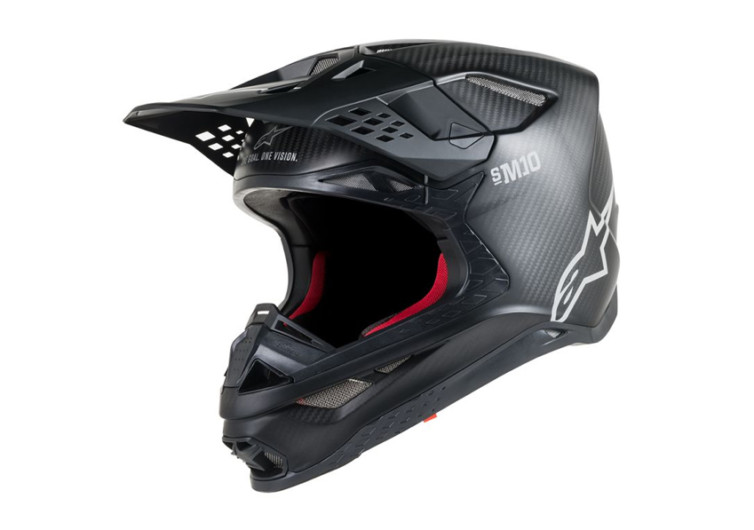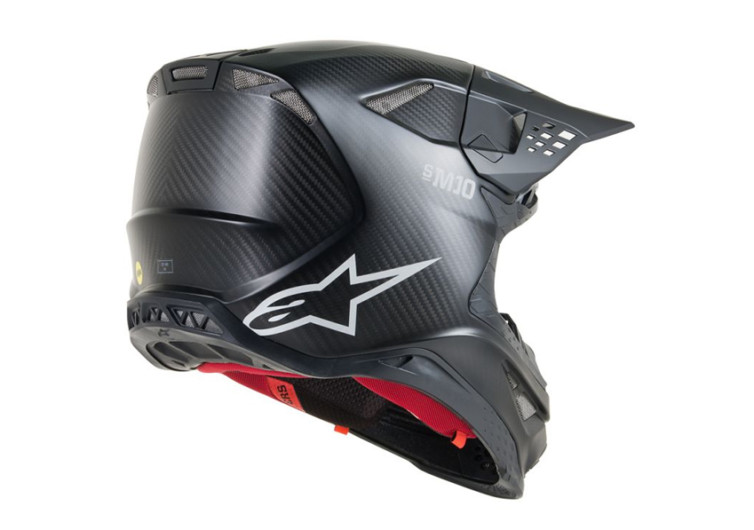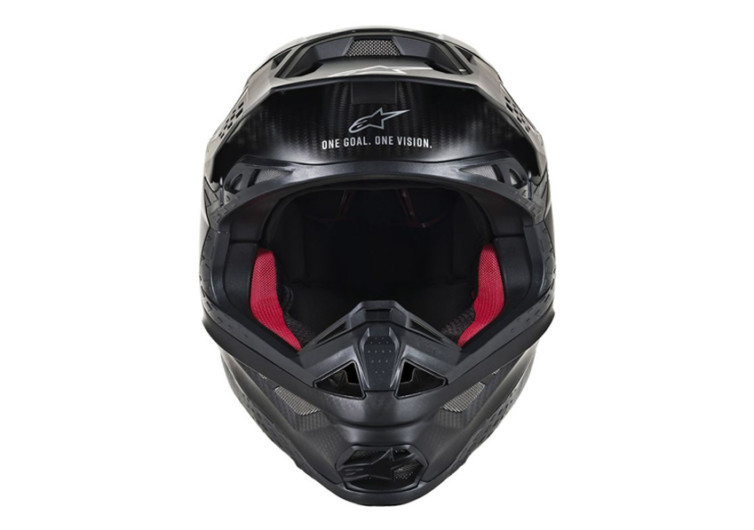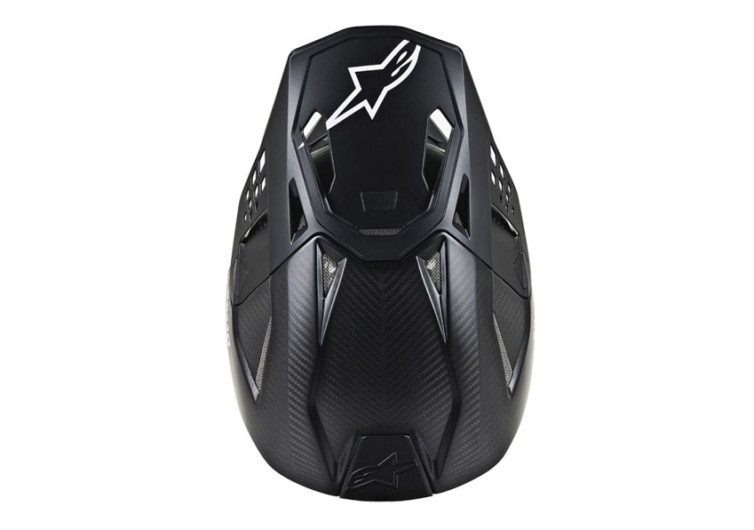 GearHungry may earn a small commission from affiliate links in this article.
Learn more
Alpinestars Supertech M10 Solid Helmet
Very few motorcycle and mountain bike helmet manufacturers can come close to the cutting-edge design and technology that Alpine Stars puts into its Supertech M10. This solid helmet performed well beyond expectations at the 2018 Anaheim Supercross. Today, it is one of the best motocross helmets in the world. It features exceptional performance-enhancing capabilities and advanced protection.
Alpine Star's Multi-Directional Impact Protection System forms the core of the M10's head protection capabilities. It is like having an impregnable fortress enveloping the head. The system protects the head from impact forces. It includes an energy absorption shell made of multi-density polymer on top of a comfortable padding layer. In between these materials is a low-friction slip layer. The polymer dampens and redirects gyration forces before causing significant damage to the brain.
In addition to the MIPS, the M10 also features exceptional collarbone protection. Embedded into the design is a raised bottom profile. It also includes an energy absorption pad and a polypropylene chin bar. These components protect the collarbone in the event of a major crash.
While the Supertech M10 is rich in head protection features, Alpine Stars never neglected rider comfort. First, the helmet comes with a lightweight design. The helmet's design allows riders to enjoy better ventilation as they conquer the dirt tracks. Engineers also designed the visor to improve airflow. It complements the built-in airflow channeling mechanism. The removable liner cover comes with an antibacterial fabric plus cool-max fabric technology. The system is also compatible with rider hydration systems.
Another feature that's remarkable on the M10 is the A-Head Adjustment System. It allows any rider to adjust the angle and height of the helmet so that it sits right over the head.
The Supertech M10 is a solid-performing motocross helmet. If it can protect daredevils, then it should be able to protect ordinary motorcycle riders.
CHECK PRICE ON ALPINESTARTS.COM