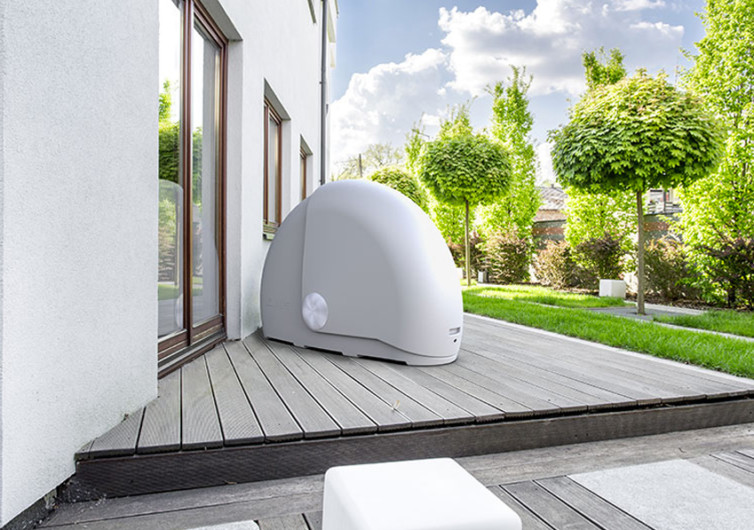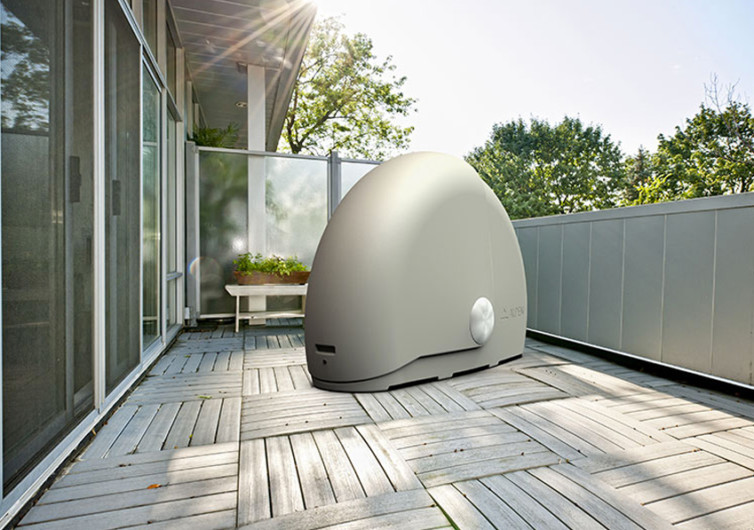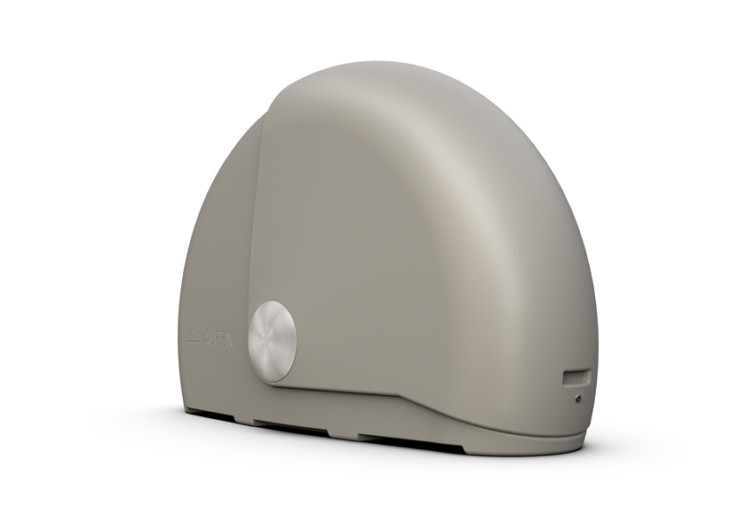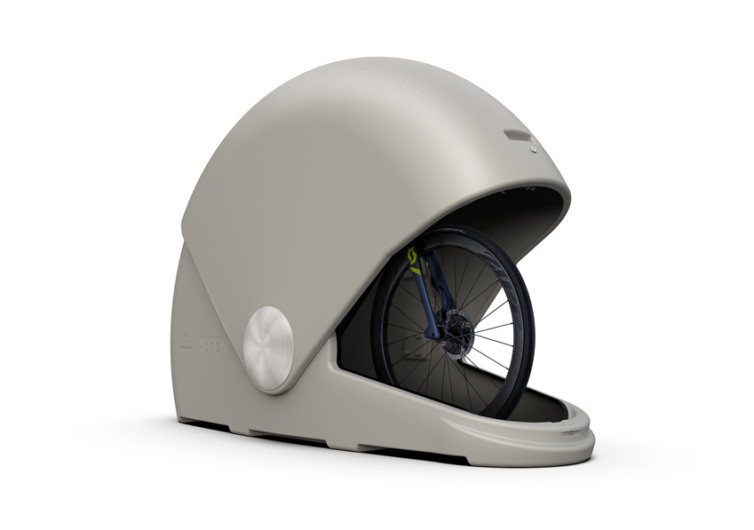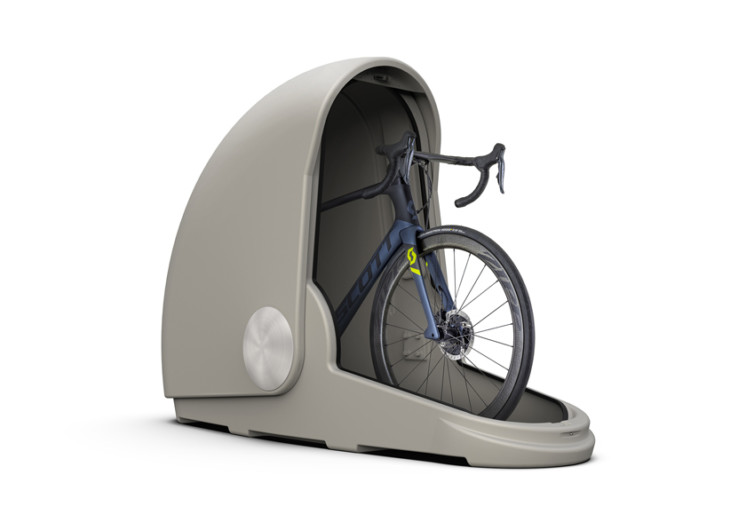 GearHungry may earn a small commission from affiliate links in this article.
Learn more
Alpen Bike Capsule
The Alpen Bike Capsule is more than just a simple garage for bikes; it's an elegant-looking bike house that is as secure and safe as anybody's modern home. Its snail-shaped shell is precision-engineered to protect your two-wheeled investment, making sure it is safe from the elements and even man-made disasters.
The rotomolded construction of the Alpen gives it structural rigidity and durability that is guaranteed to last many years. There simply is no breaking into its tough outer shell. Yet, inside this half-moon-shaped contraption is a platform upon which your bike can easily rest its wheels while the rest of its body is shielded from the sun, dust, wind, particles, snow, and rain as well as any other threat that Mother Nature may decide to throw in the Alpen's way.
Heavy-duty bolts secure the Alpen to the ground that not even an F5 tornado is going to uproot it from its placement. It is also secure as it comes with an integrated lock that is designed specifically to be tamper-proof. It won't rust, too. Even the door hub is constructed of premium-grade anodized aluminum that matches really well with the grayish silver color of its shell. Sliding the quarter-moon shell is made simple and effortless with its built-in ball bearing. You'll never sweat opening the Alpen to park your bicycle.
Measuring 53 inches at the center of the dome, 79 inches long, and 32 inches wide, the Alpen makes its case as one of the best ways to protect your bike while allowing you to retake control of your precious space inside your home. You can easily fit any bicycle that measures at most 75 inches from wheel edge to wheel edge and 46 inches from the ground to the top of the bike seat.
It's classy and elegant and the perfect home for your perfect 2-wheeled ride.
CHECK PRICE ON ALPENSTORAGE.COM