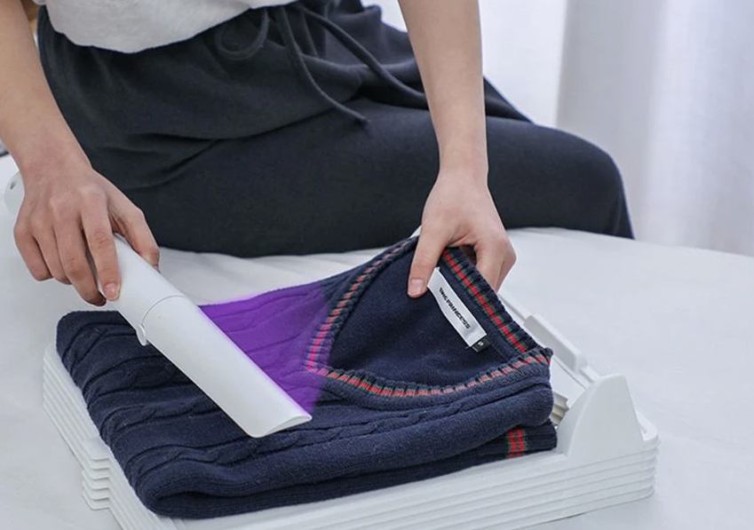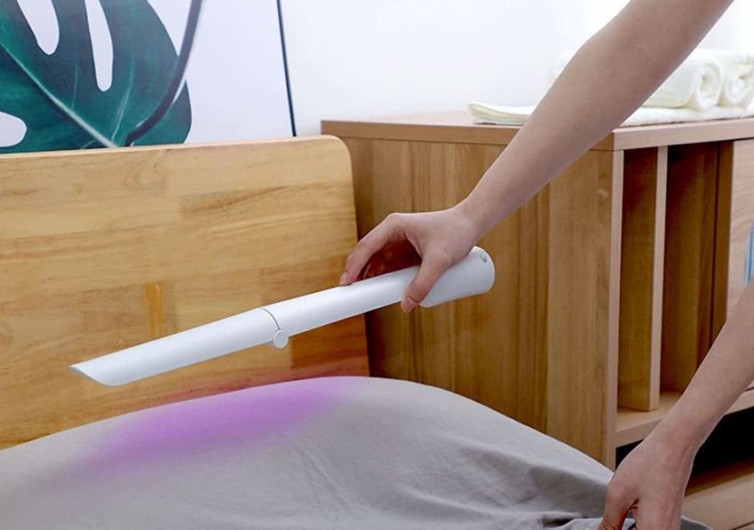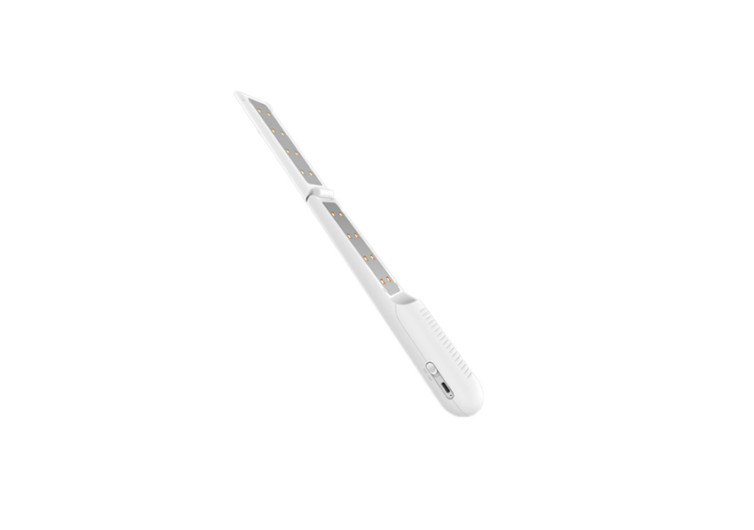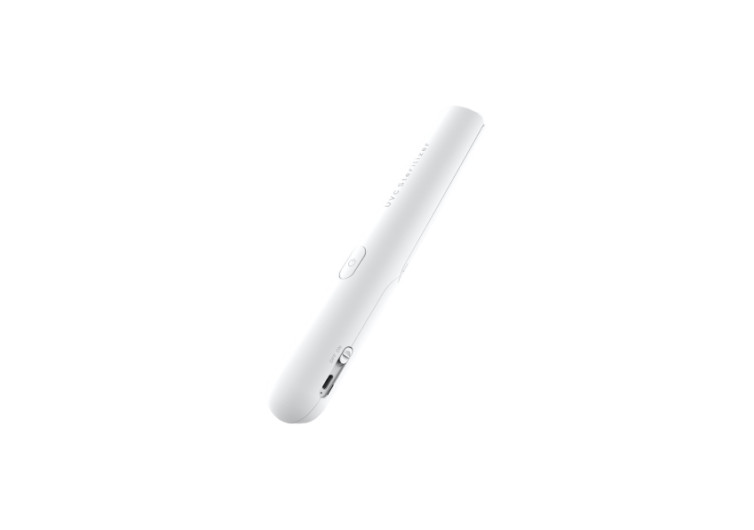 GearHungry may earn a small commission from affiliate links in this article.
Learn more
Allume UV-C Portable Wand – Sanitization is Just a Swipe Away
In light of the COVID-19 pandemic, everyone is much more cautious about germs, bacteria, and viruses than ever before. Winter is coming soon, and along with that comes additional winter colds, germs, and flu season. Most of us have stocked up on hand sanitizer and other disinfectants for our spaces, but what if there was a spray-free, goop-free, wipe-free way to sanitize your home and the items around you? That's where UV-C light comes in. The Allume UV-C Portable Wand is a folding wand that utilizes UV-C light to sanitize many different surfaces and materials with ease.
The Basics
The Allume-UV-C Portable Wand boasts 16 LED UV-C lights in a lightweight device weighing in just under half a pound. Its size makes this handy little wand travel-friendly and portable. It can easily slip into a purse or backpack for sanitization on the go. Violet Healthcare advertises that these lights kill 99.9% of viruses and bacteria on surfaces. This product is safe to use and chemical-free. It even has a safety feature to prevent the UV-C lights from hitting your eyes, which can be dangerous. If the device is rotated past 90 degrees while open, it shuts off to protect your eyes. You can sanitize for up to 6 hours on a single charge, which is a lot of sanitizing!
How to Use
Using the Allume UV-C Portable Wand is easy to use. Unfold the device and swipe it over the surface. It's quick and straightforward. You can sweep a surface up to five times for maximum effectiveness, especially if it's a particularly germ-laden surface like a toilet or sink. This wand is safe for use on all kinds of items, including boxes, textiles, toys, makeup, home goods, and even fruits and vegetables! There's no need to worry about residues, chemicals, or other potentially annoying or harmful substances.
For quick, easy sanitization for your home, workspace, and everywhere you go, the Allume UV-C Wand is an excellent choice. The fact that this device is pet and child-safe makes this a product for use in all homes. At the time of this writing, the wand is on sale for $125, instead of the usual $250. Head on over to Violet Healthcare's website if you're ready to pick up a wand of your own!
CHECK PRICE ON VIOLETHEALTHCARE.COM