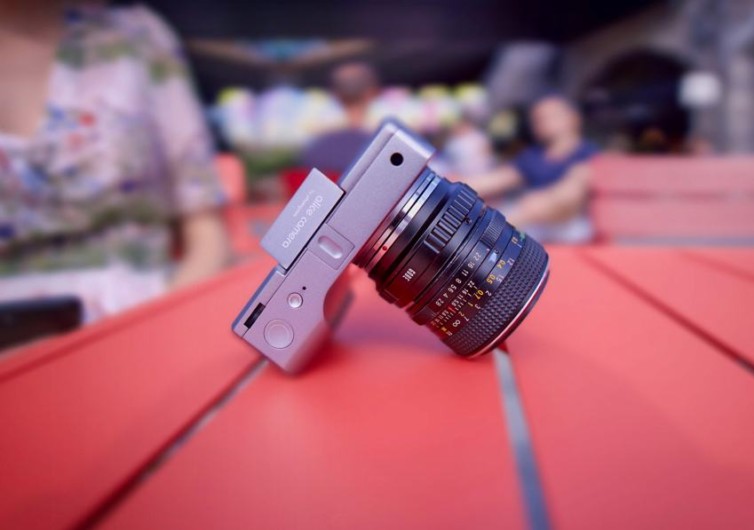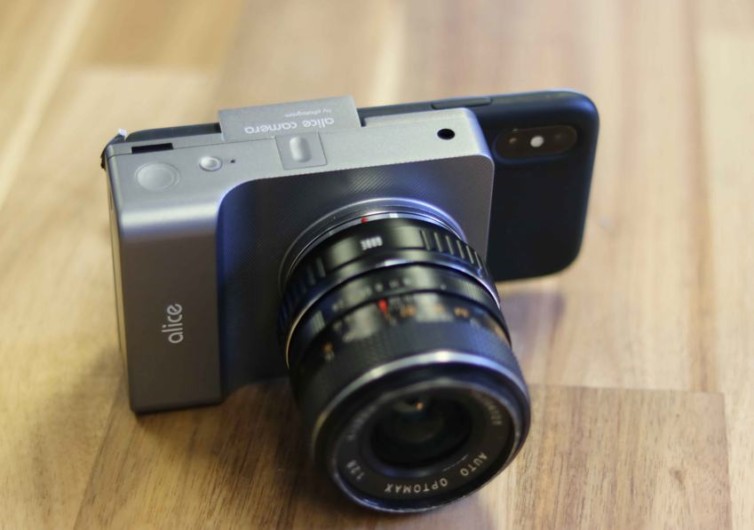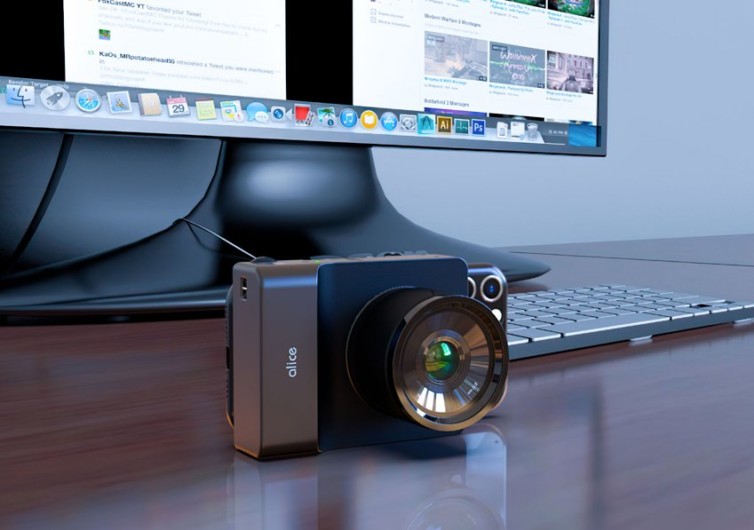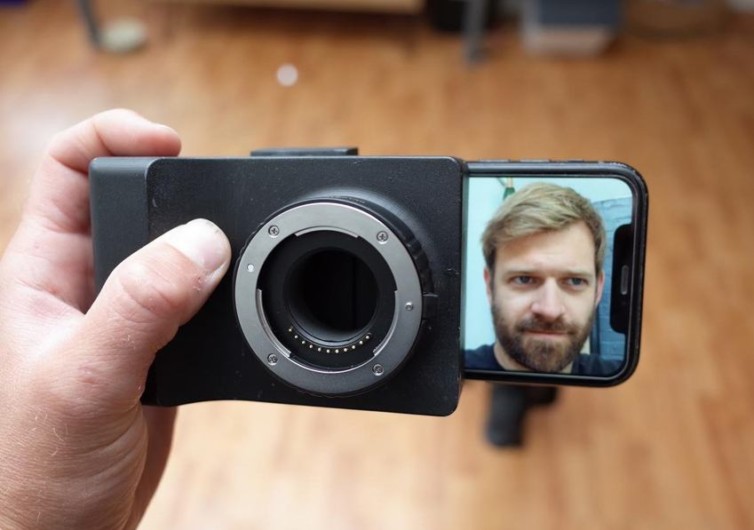 GearHungry may earn a small commission from affiliate links in this article.
Learn more
Alice Camera™ – DSLR Design, Smartphone Sensibilities
We have entered the golden age of content creation. Thanks to high-end tools at low price points, just about anybody can make a short film or take an award-winning photograph using only their phone. But phone content creation does have its limitations. The two major limiting factors are 1) access to manual settings and 2) access to quality lenses like those you would find on DSLR cameras. Alice Camera™, a computational camera by photogram.ai, solves both problems in one neat, little, package.
What is Alice Camera?
Alice Camera™ is a small, AI-driven camera designed to clip onto the front of just about any smartphone. The camera has its own software and processing power (it doesn't rely on your phone to do any of the thinking for it), but it does use your phone's screen as a display and interfacing tool. Alice connects to your phone via a private 5 GHz WiFi connection. No cords required!
Even better, Alice is an interchangeable lens camera. It uses the micro 4/3 mount, a common size in many professional lenses. We take a lot of photos with our phones, and the lens issue is our biggest frustration. Access to professional quality, interchangeable lenses in a package this small and portable is a game changer!
The other thing to note about this camera is its use of machine learning and neural net software (they call it AI, but don't worry — your camera isn't going to take over the world). This advanced software has been used in camera phones for years but isn't in very many professional-grade DSLR cameras or point-and-shoots. Until now, that is. As a computational camera, Alice has all the power and lens versatility of a DSLR, all the advanced autofocus, auto-exposure, stabilization, and color correction features of a smartphone. What's not to love?
Content Creation Made Easy
Alice Camera™ has a rugged aluminum body, stores data on a micro SD card, and charges with the increasingly ubiquitous USB-C cable. The upshot is a camera that can go wherever you are willing to take it.
Are you a content creator? Alice has you covered. The Micro Four Thirds, 11-megapixel sensor, is great in low light and can shoot 4K video at 30 fps (and 1090 at 60 fps). Need crisp audio? Alice has a 3.5-mm microphone input.
Because your phone and your camera are seamlessly integrated, streaming is a breeze. When you turn your phone around, a selfie screen appears in the native app, so you can get a perfect frame every time. And Alice works even when it isn't attached to your camera, so you can control settings from the phone in your hand while your camera shoots from ten feet away. Handy!
Early Bird Gets the Worm
Alice Camera™ will launch on Indiegogo in winter of 2021 — but you can head over to the website right now and lock in a super early bird price of $727 right now. We're pretty stoked about the possibilities of this little computational camera — and we can't wait to see what you come up with!
CHECK PRICE ON ALICE.CAMERA