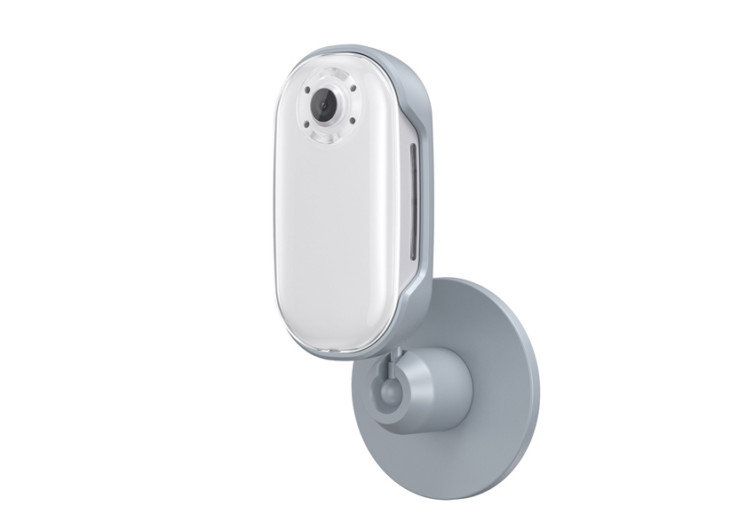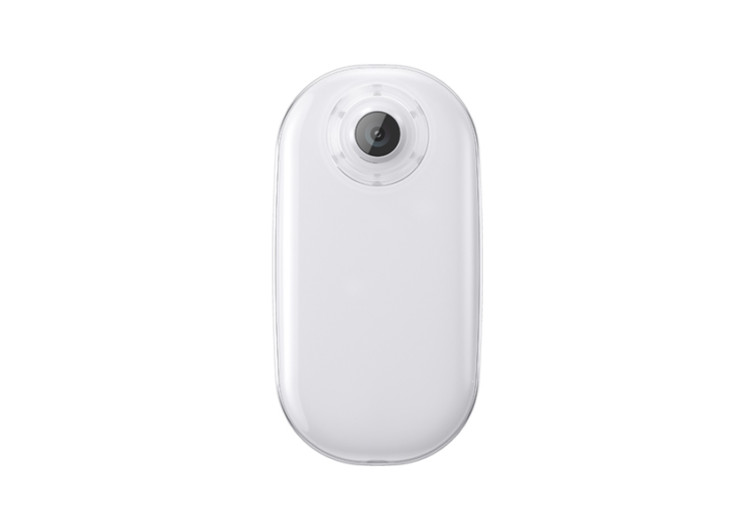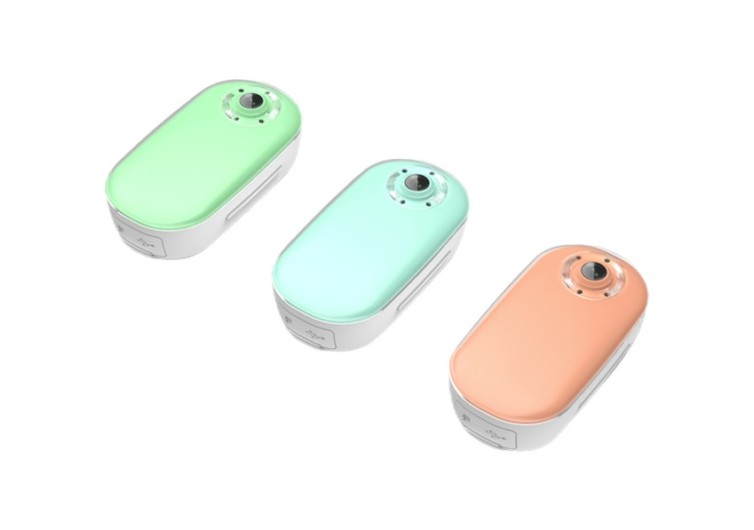 GearHungry may earn a small commission from affiliate links in this article.
Learn more
AKASO Keychain – Resolution for the Masses
If you're not capturing every waking moment of your life and uploading it to YouTube for your vlog, are you actually living your best life? Some people would say no, and if you're the kind of person who loves that first person, candid filming, we have some excellent product news for you. AKASO, the folks who brought you the $50 GoPro clone, is here with another camera. And this time, the resolution is big, and the price is right.
The AKASO Keychain is the latest offering from a company that has been disrupting the action camera market for almost seven years. The Keychain boasts big numbers for resolution and promises a big game, but can it deliver?
What's in the Box
AKASO knew that the Keychain wouldn't be well received without the right accessories, so they kitted out the offering with all the necessary goodies. Vloggers don't need a ton of gear since much of the shooting they do is handheld. However, sometimes you've got to set up the camera so you can talk into it. Knowing that most people who are new to vlogging may not have a tripod, they included a Pivot Stand and Pivot Stand Base. This handy setup allows the user to establish a shot, lock the camera off in place, and then jump into the action.
A magnetic base plate is included for those run-and-gun scenarios where you need to affix a camera to something for that all-important shot quickly. The camera charges via a USB-C cable, which is also included, and though we haven't had the chance to read through them yet, there is an instruction manual in the box as well. But, we're reasonably confident that after downloading the AKASO Go application on your smartphone and watching a few YouTube videos, you'll be an expert. Who reads the manual anyway?
Specs, Specs, Specs
Camera specifications alone aren't always a great indication of what to expect. Sometimes you've got to get the device in-hand to really figure out what kind of value — or lack thereof — you've gotten for your money. However, given the wide variety of small, personal camera devices on the market these days, you can make a few base assumptions with what the manufacturer tells you. Let's take a quick look at the topline info:
Resolution: 4K30FPS, 2.7K60FPS, 1080p60FPS, 1080p30FPS, 720p120FPS, 720p60FPS
Battery life: 43 to 60 minutes
Lens: 124° FOV, wide-angle field of view
Water Resistance: IP56, splash, and rain-proof
Stabilization: Six-axis image stabilization
Connectivity: Connects to your phone through Wi-Fi
AKASO GO App: Capture, edit, and download the footage
From this basic spec sheet, the best comparison is with the GoPro Session. Although the Session form factor is slightly smaller, there are many similarities in basic resolutions, the field of view, and how the camera connects to the user's smartphone.
Your Next Action Cam?
Look, at $100, it's hard to imagine that you'd be let down by the AKASO Keychain, even if the sensor produces an image that is somewhat inferior to far more expensive cameras. Having a handful of small, portable camera options is one of the most important things when maintaining a vlog, so we find the Keychain a perfect second camera for the aspiring YouTube star.
 But before you get too famous, let us know what your channel handle is so we can like, subscribe, and share!