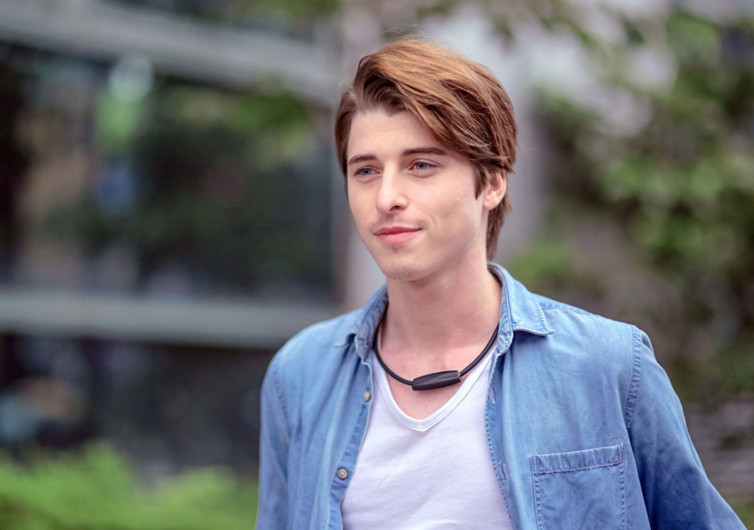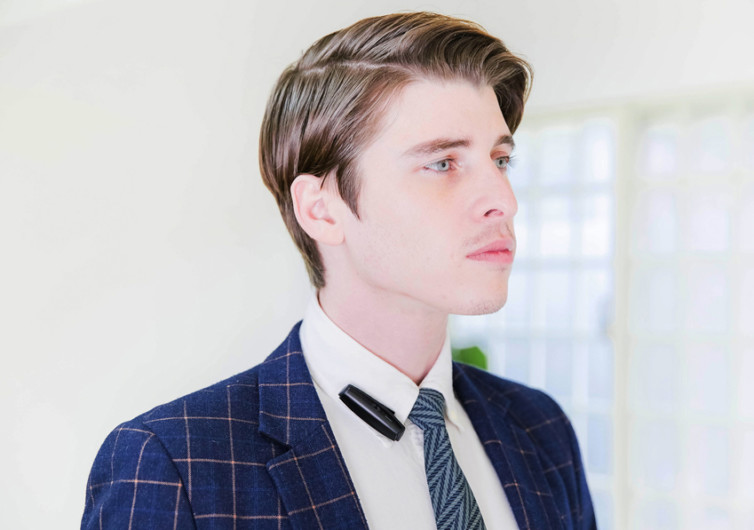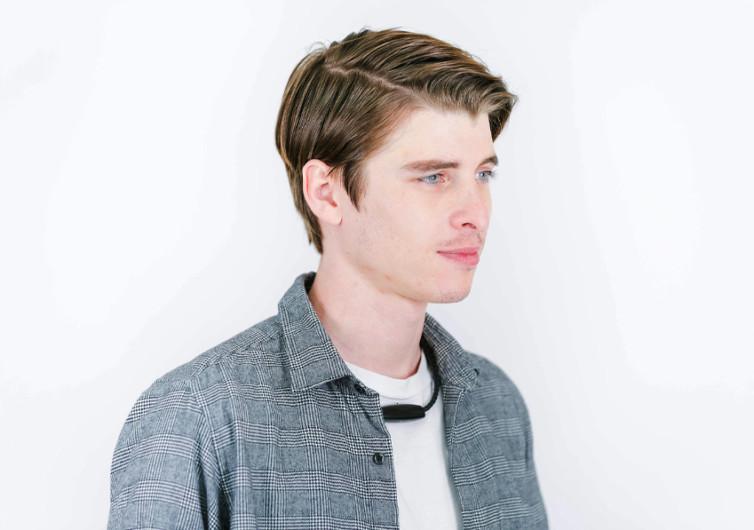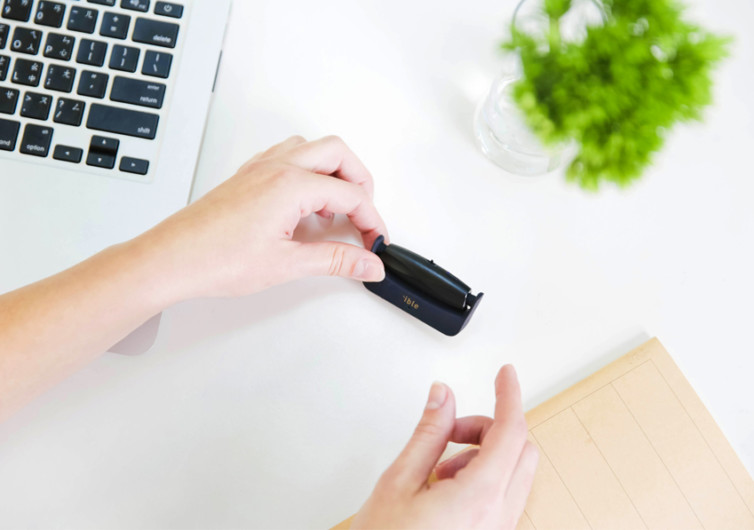 GearHungry may earn a small commission from affiliate links in this article.
Learn more
Airvida M1
Imagine being able to control your personal environment, no matter where you might be. Removing bacteria and pollutants from the air you breathe and reducing the negative impact of damaging far-infrared. All this is possible in homes and offices with current air purifiers, but these units aren't at all portable.
Say hello to the Airvida M1, claimed to be the world's smallest air purifier. This device, which weighs less than an ounce and can be worn as a necklace or clipped to clothing, reportedly removes an astonishing 99.9% of bacteria and 95.3% of all particles and droplets 2.5 microns in size or less from the area around the face.  It also filters out 86.4% of far-infrared radiation from its immediate area and does all this for 28 hours before needing a recharge. The fanless technology means you may not notice it operating, but you may feel better because of the improved micro-environment.
The Airvida M1 is in a continuous state of creating and emitting 2,000,000 negative ions/cm3, which is 100 times more than what naturally occurs in a forest. This dense negative ion concentration creates a personal environment that is more allergen-free, pollution-free, and odor-free.
This device features titanium, widely used in medical devices. Some claim this material contains anti-inflammatory and antioxidant benefits. It is also vegan and uses PU to avoid any potential skin irritation or allergic reactions. The noiseless operation also can contribute to a healthier and more serene micro-environment.
Available in black or white color options, the Airvida M1 can also operate on a desktop, where it can recharge via an elegant charging dock.
Grab your wearable air purifier today. If you want to invest in a larger for the home or office, check out Gear Hungry's Best Air Purifier review.
CHECK PRICE ON AIRVIDA.COM