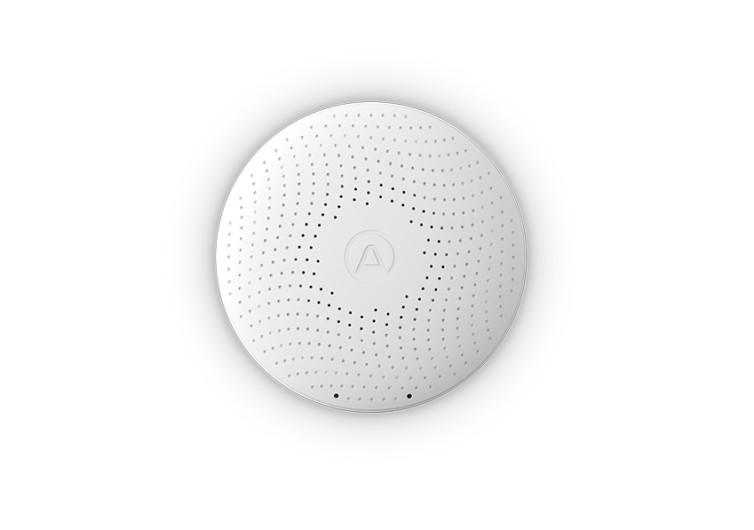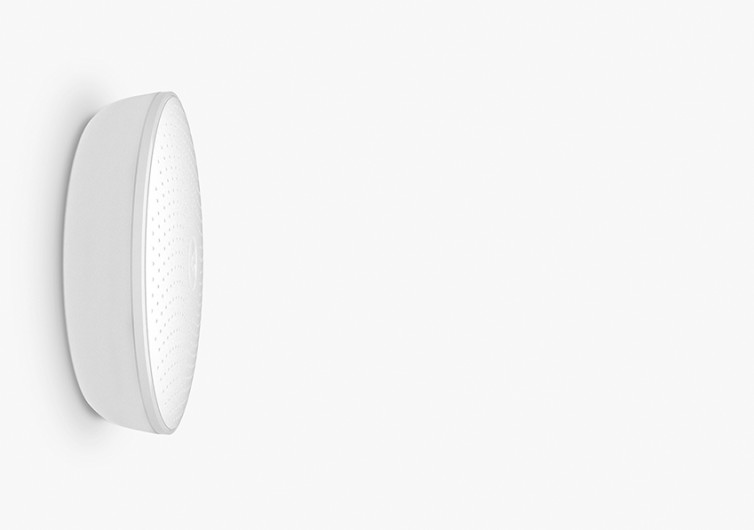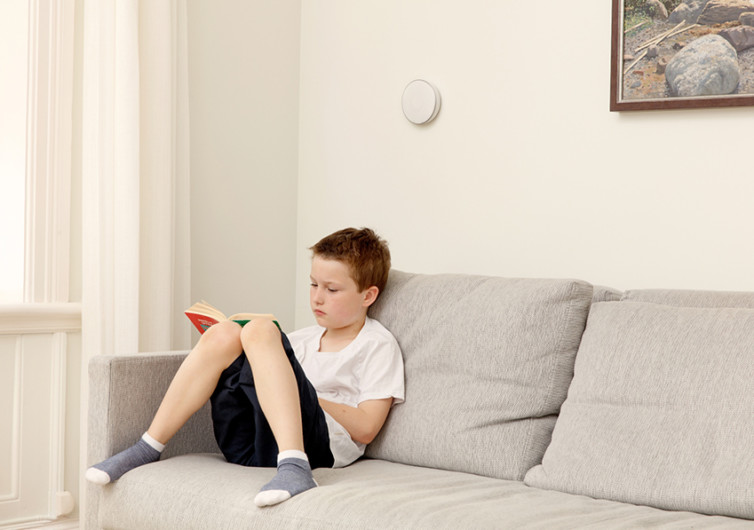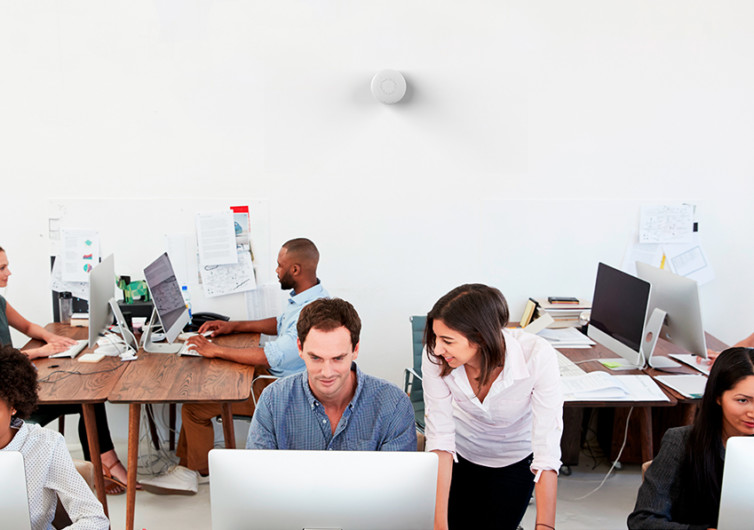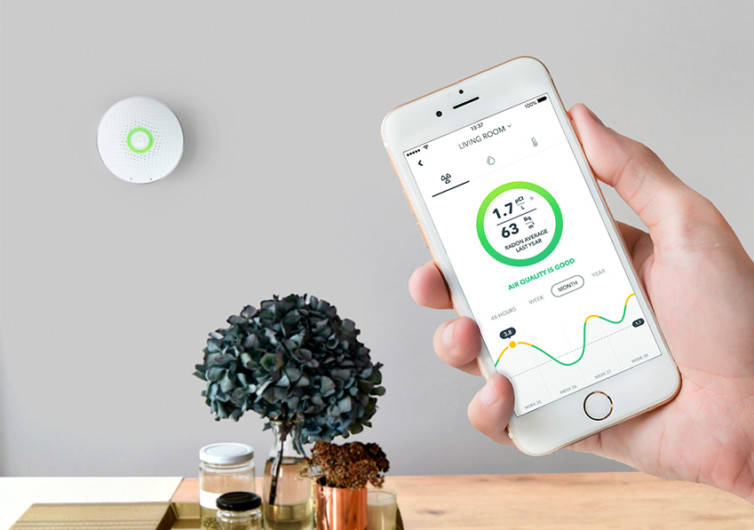 GearHungry may earn a small commission from affiliate links in this article.
Learn more
Airthings Wave Plus
The Wave Plus is what smart homeowners and responsible business owners put into their respective properties to have a real good look and appreciation of their home's or office's indoor air quality. It is a smart IAQ monitor that comes fully integrated with the latest and most sensitive electronics to keep tabs of air quality parameters including radon.
Most people spend more than 90 percent of their waking lives indoors. Unfortunately, there are a lot of elements that we simply cannot see that can have a substantial effect on our health. While the Wave Plus is not an air purifier, it nevertheless gives a heads up on the quality of air that we are breathing in so we can take necessary concrete measures to mitigate such harmful factors and ensure they don't get worse.
In addition to its temperature, humidity, and air pressure sensors, the Wave Plus also features the ability to measure 3 other more important air quality parameters such as total volatile organic compounds, carbon dioxide, and radon. Every 5 minutes, Wave Plus takes a sample of air and analyzes it for these 6 parameters.
Mounting and using the Wave Plus is easy, too. The information gathered and analyzed by Wave Plus can be easily displayed onto a mobile device that has the AirThings app. Downloading and installing the app is straightforward and it works with Bluetooth connections. If one needs wireless internet capability, one has to purchase the AirThings Hub. It would have been much better if WiFi connectivity is already built into the Wave Plus.
Nonetheless, even without your mobile device, you can still have an idea of your room's air quality by simply 'waving' at the Wave Plus.
AirThings Wave Plus is not a perfect IAQ monitor, but it sure is a nifty way to stay well-informed.
CHECK PRICE ON AIRTHINGS.COM