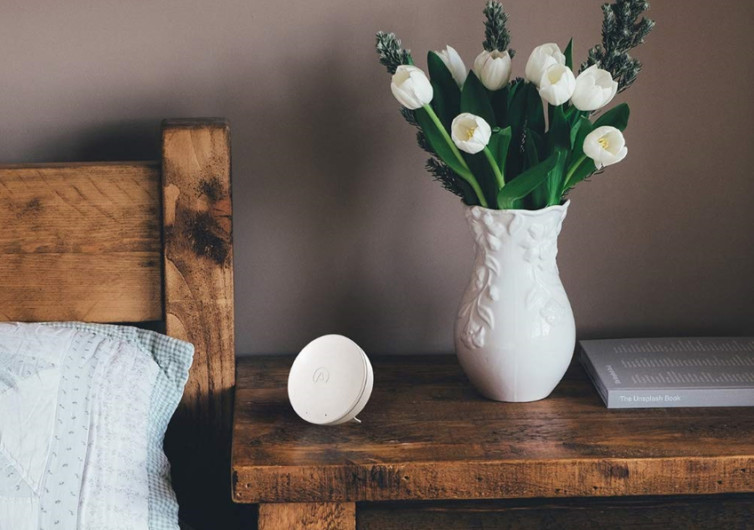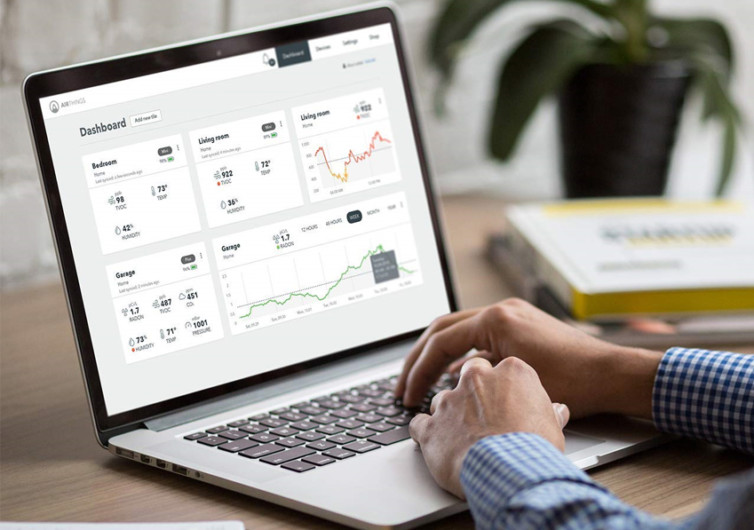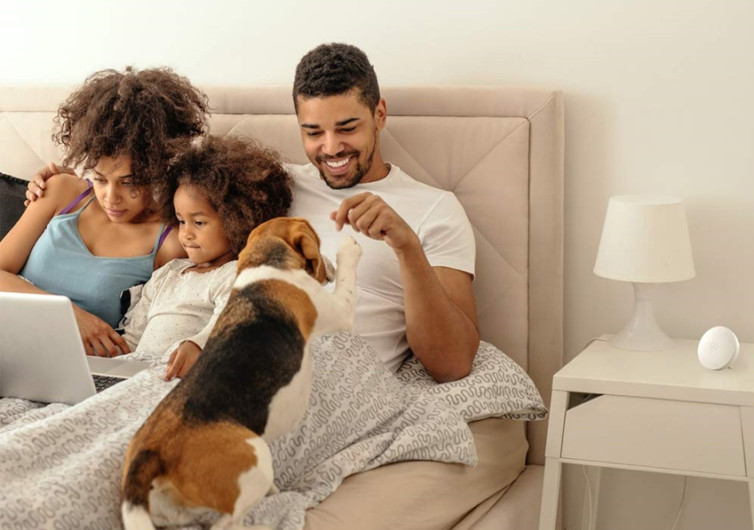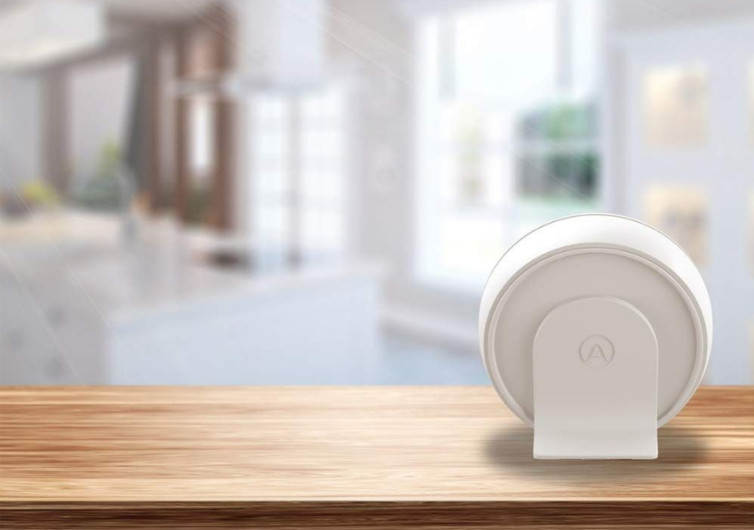 GearHungry may earn a small commission from affiliate links in this article.
Learn more
Airthings Wave Mini with Mold Risk Indication – Protect Yourself from Silent Assailants
It would be best if you didn't have to shell out your time and money to ensure your home isn't harming you and your family. And inviting a stranger into your home in today's reality to check your air quality sounds counterproductive. Released only yesterday, the Airthings Wave Mini with Mold Risk Indication is a low-profile, battery-operated smart home air quality monitor.
The Airthings Wave Mini can detect TVOCs (total volatile organic compounds), mold risk, temperature, and humidity in your home. Mold is a silent, hidden fungus that a reliable mold air quality monitor can detect. Then you can call a professional to snuff it out or find the best mold remover to clean house.
The air quality detector connects to an app on your smartphone. Thes Airthings app dashboard allows you to see the air quality in every room in which an Airthings Wave Mini is present from the convenience of your phone. The unit will update in real-time and indicate red or green with an up-to-date air quality report.
The Risks of Mold and Airborne Chemicals
Air quality isn't usually the first thing we think of when attempting to put our best foot forward regarding our health. Issues blamed on allergies, stress, or dehydration can actually be the products of poor air quality. Short term effects include skin irritation, pneumonia or bronchitis, coughing or painful breathing, headaches, and irritation of the eyes, nose, and throat. More severe and long-term effects include disruptions to your central nervous system, cardiovascular diseases, respiratory issues, and impacts on the reproductive system, liver, spleen, and blood.
Protect Your Home With the Airthings Wave Mini
The Airthings Wave Mini has an MSRP of $80, a small price for your family's respiratory safety.
Air quality inspection isn't a service you should skip, but it isn't a service you need to pay someone to perform, either. Get your Airthings Wave Mini with Mold Indication to ensure you maintain a handle on the air in your home.