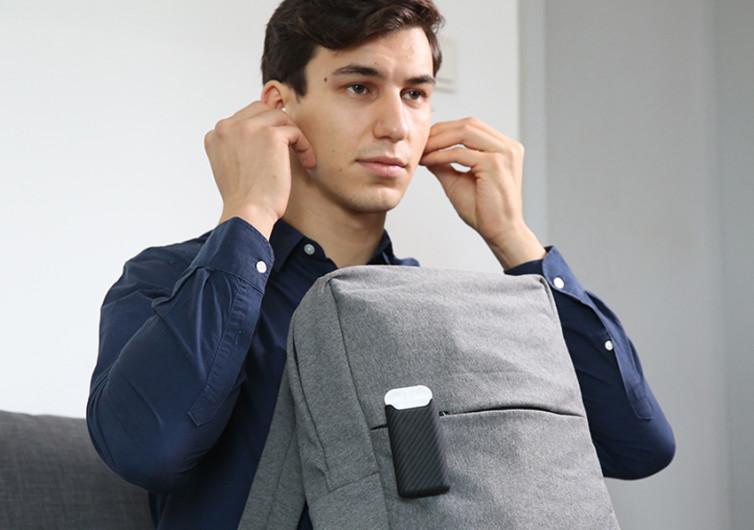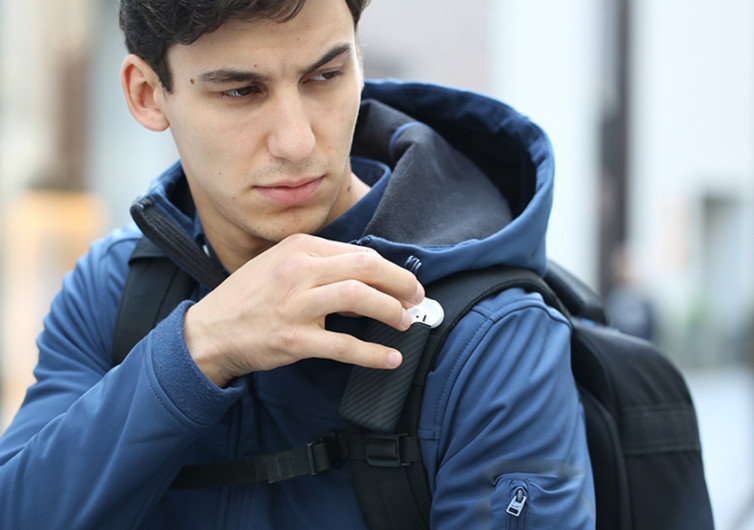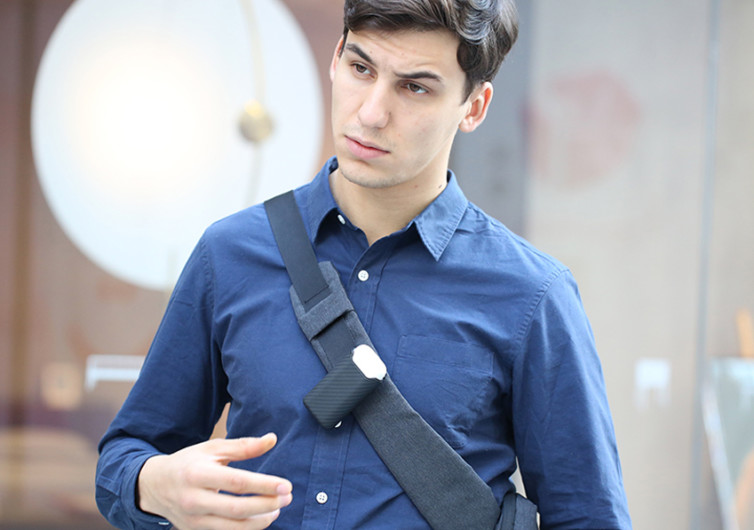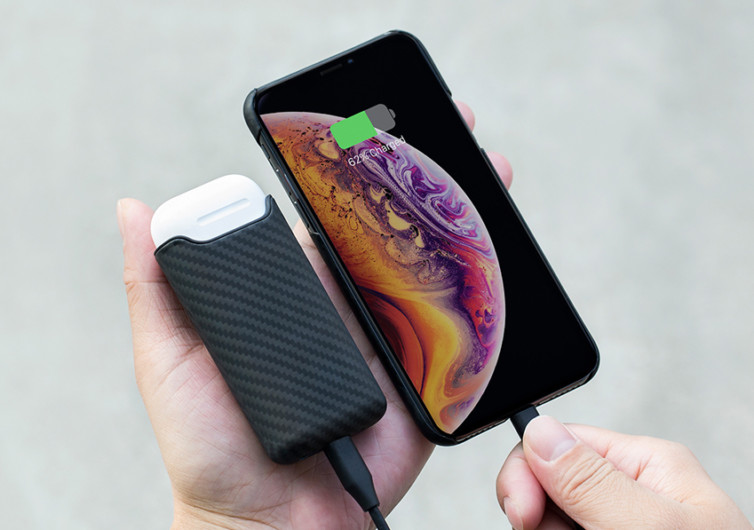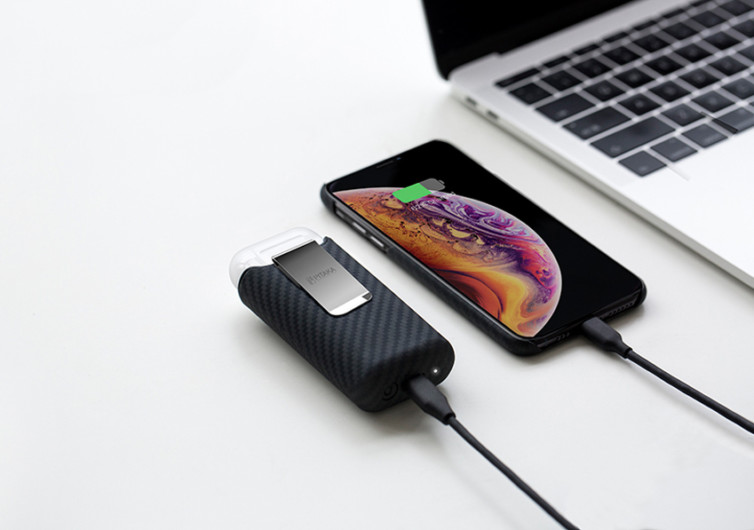 GearHungry may earn a small commission from affiliate links in this article.
Learn more
AirPodPal
Apple's AirPods are an engineering marvel that follows in the tradition of excellent and high-quality products of the Cupertino-based brand. Unfortunately, the way these miniature wireless, magical earbuds are recharged has not caught up with the advances in technology. Well, this is what the AirPodPal hopes to address. The AirPodPal, as the name implies, is built specifically for the AirPods so you get to charge it anytime, anywhere.
Embedded into the AirPodPal is a 1200 mAh battery. It may not look like much, especially in a market that is littered with power banks that feature up to 20,000+ mAh capacity but it sure can add 2 full days to your ordinary AirPods' battery life. This extends the AirPods' playability to 72 hours instead of just 24. It's perfect for weekend travelers or even those who always have the AirPods plugged into their ears 24/7.
On a side note, the AirPodPal can also double as a standard power bank; although, we are doubtful if this is going to make any substantial difference since it only packs 1200 mAh. Regardless, the way the AirPodPal is designed allows it to extend the battery life of your iPhone Xs by as much as 30 percent. Not bad considering it's intended for the AirPods.
Charging the AirPods with the AirPodPal takes on a more wireless approach, eliminating the need for pesky wires or cables. Integrated into the AirPodPal is a wireless charging mechanism that allows it to be charged with any wireless charging system and with the AirPods conveniently docked inside the AirPodPal's carbon fiber case. Speaking of the case, the materials provide military-grade protection without necessarily interfering with the way the device is wirelessly charged.
The AirPodPal has all the makings of a reliable Apple partner. Hopefully, they'd find something to increase the battery capacity some more.