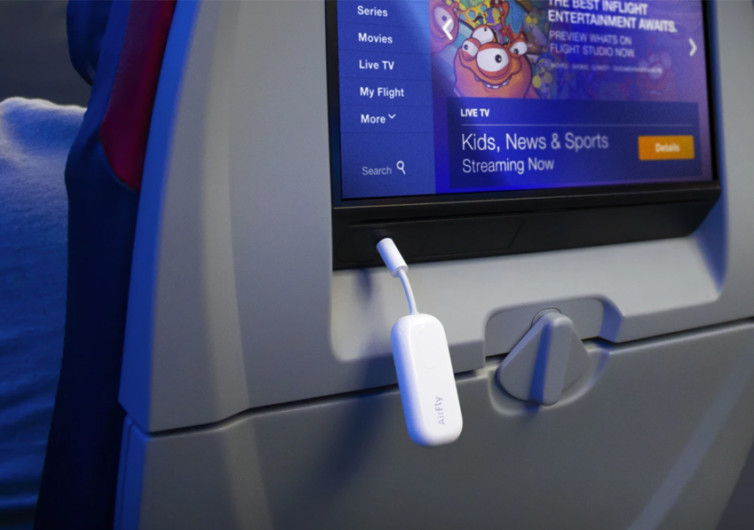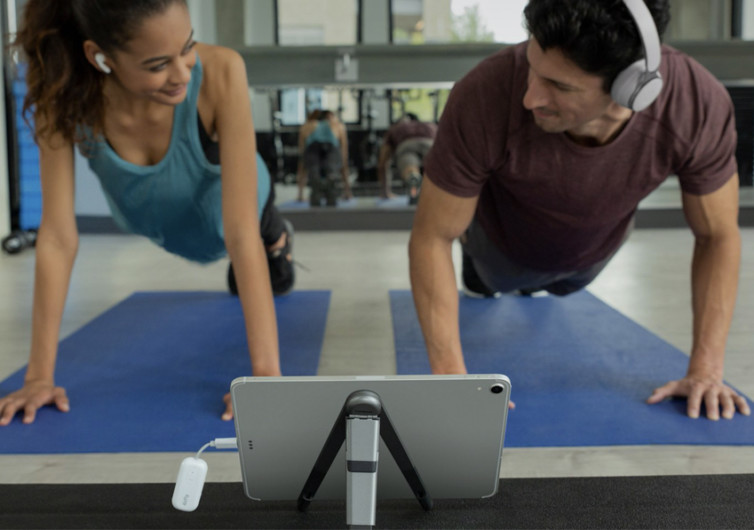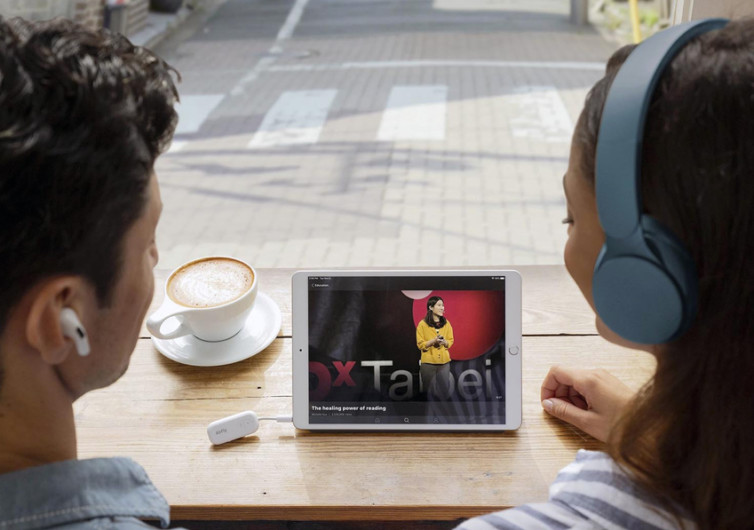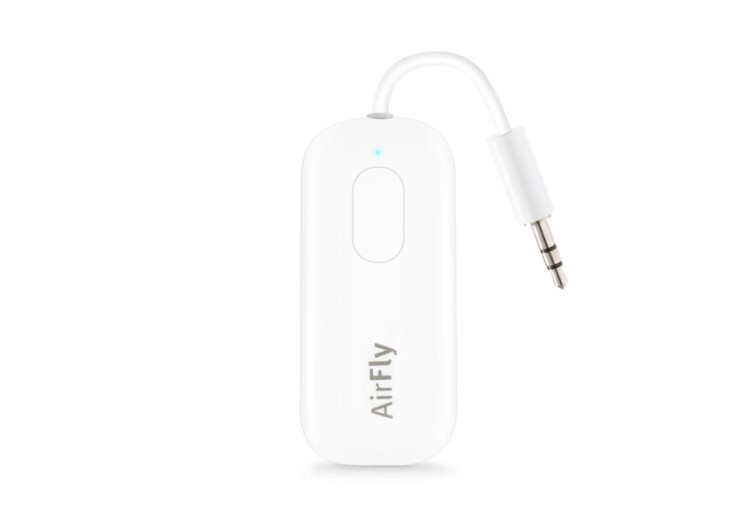 GearHungry may earn a small commission from affiliate links in this article.
Learn more
AirFly Pro
Almost everyone now has wireless headphones and earbuds. Such devices allow people to enjoy their music without the hassle of wires. Unfortunately, there are still media players that do not have Bluetooth or wireless functionality. The AirFly Pro addresses this concern.
The AirFly Pro looks like a dongle that you plug into the aux port of any media player. You can plug it into laptops, desktop computers, TVs in gyms, and in-flight entertainment systems of airplanes. As long as there is an audio port to plug into, the AirFly Pro can bridge your wireless headsets with any media player.
However, this small device does not only act as a bridge for wireless headphones. It also acts as a splitter so two persons can share the same entertainment experience. This is ideal for streaming media from a tablet or other similar devices. While these gadgets have Bluetooth functionality, they can only accommodate a single music listening device. An alternative will be to share one earpiece with another person. Unfortunately, doing so will not give you the kind of entertainment experience you want.
The AirFly Pro allows you to share such an experience with another person. As long as both of you have wireless music listening devices, the AirFly Pro should work.
This gadget from Twelve South can also work on your car's stereo. It can turn an ordinary car entertainment system into a state-of-the-art navigation system. Plug the device into the AUX port of the car stereo system. Pair it with your smartphone and it will synchronize navigation data. You will never have to glance at your phone again.
The AirFly Pro is a neat device that has many uses. It bridges wireless devices with non-wireless technologies. This helps you enjoy the entertainment you have always wanted and without the hassle of cables.
CHECK PRICE ON TWELVESOUTH.COM