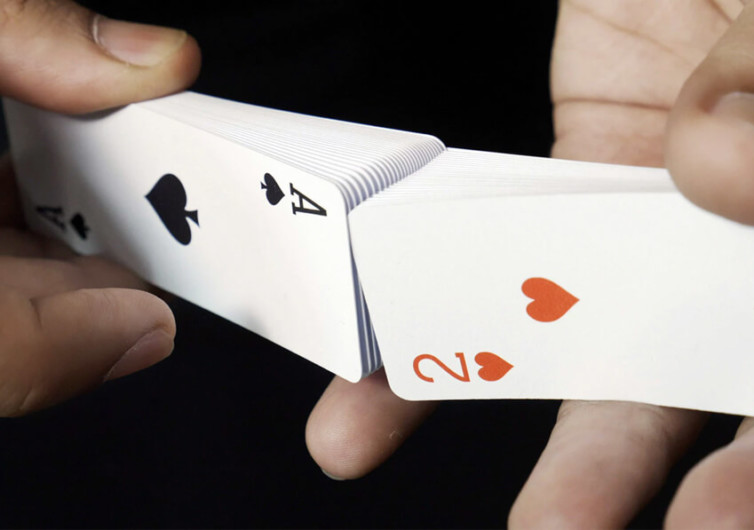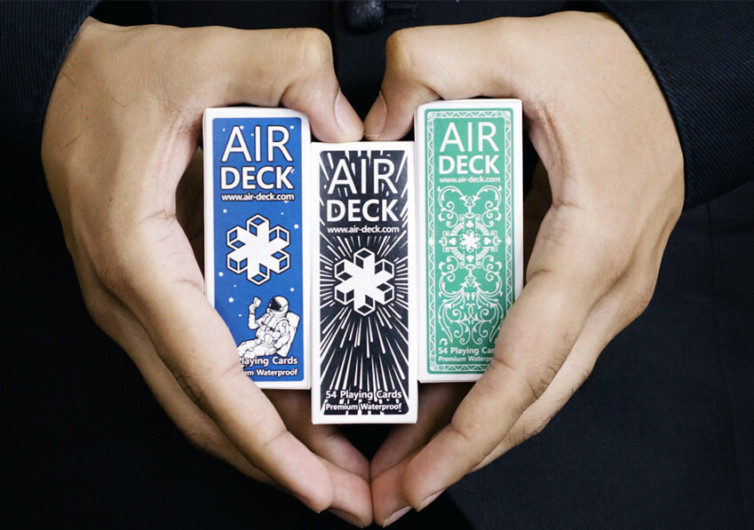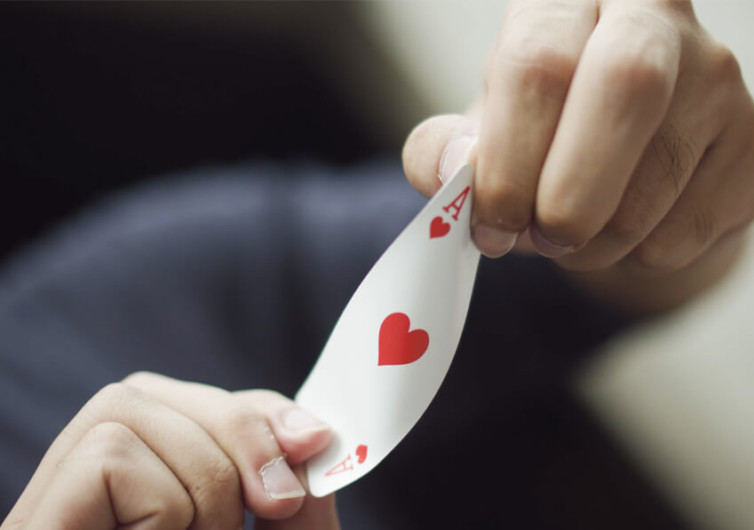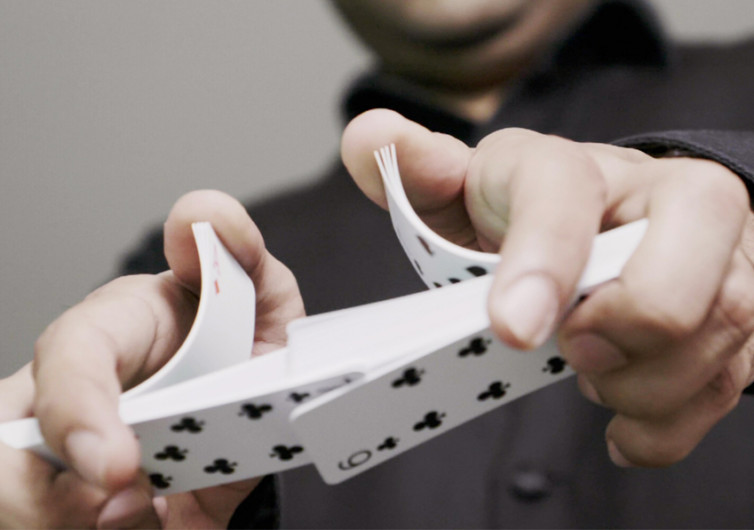 GearHungry may earn a small commission from affiliate links in this article.
Learn more
Air Deck 2.0
Most folks play on their smartphones or stream movies to while away their time when traveling. However, there are still those who prefer a more classic approach to time-busting. The Air Deck 2.0 is a pack of playing cards that provides a more classic way to manage boredom during travels. It comes with a very unique size, but will all the fun of the different games you can have with playing cards.
Each playing card on the Air Deck 2.0 deck measures 1.26 inches wide and 3.43 inches tall. By comparison, a standard poker-sized playing card measures 2.5 by 3.5 inches. There are also bridge-sized playing cards that are 0.25 inches narrower than the poker playing card. This makes the Air Deck 2.0 playing cards narrower and a bit shorter. It's like using only half the width of a standard playing card.
If you think the Air Deck 2.0's only attraction is its size, think again. It may be smaller than traditional playing cards, but it boasts of casino-quality PVC construction. These are playing cards that are durable and extra-strong to withstand repeated use on numerous travels. The back of each card comes with a unique texture to give you better handling. If you're into magic tricks, the Air Deck 2.0 should be a very interesting tool.
The Air Deck 2.0 playing cards are waterproof. They are washable, too. This makes it easy to maintain their pristine condition. You can always put them in the waterproof paper tuck box that features synthetic materials.
Playing your favorite adult card games has become so much more fun and engaging with the Air Deck 2.0. Sure, its size is its most important distinguishing feature but you can also rely on its quality craftsmanship. This is an interesting conversation starter as it is a venerable boredom-buster.