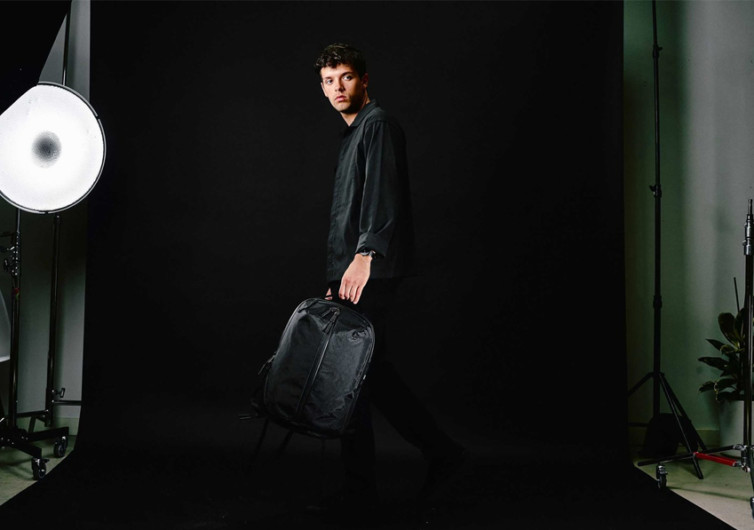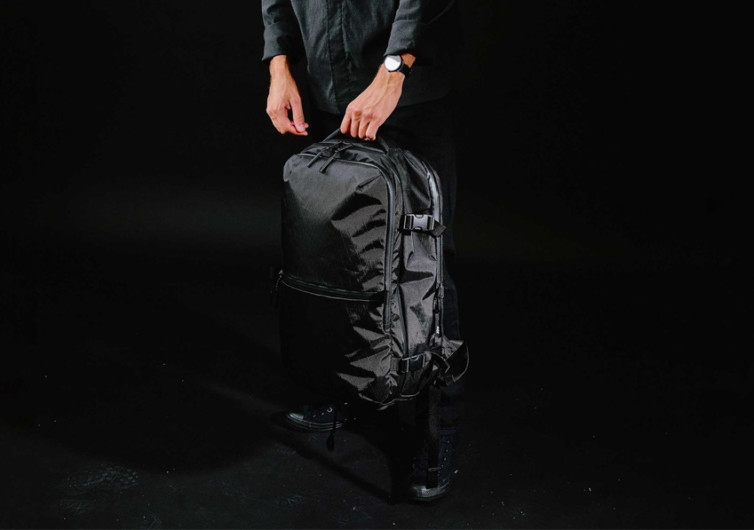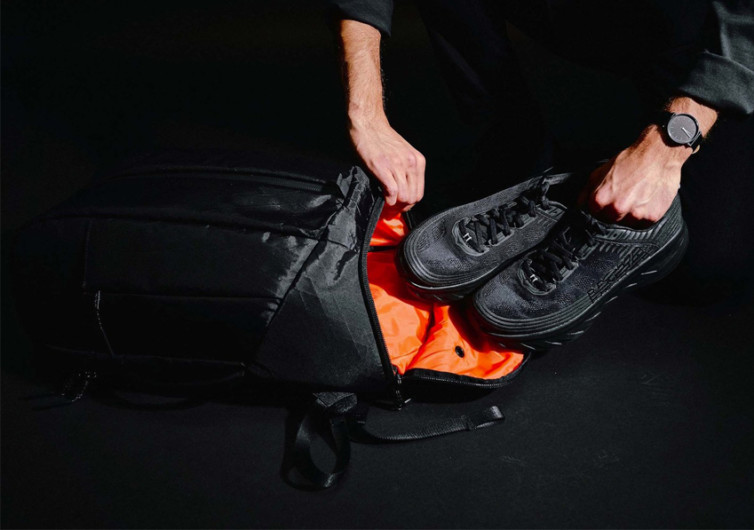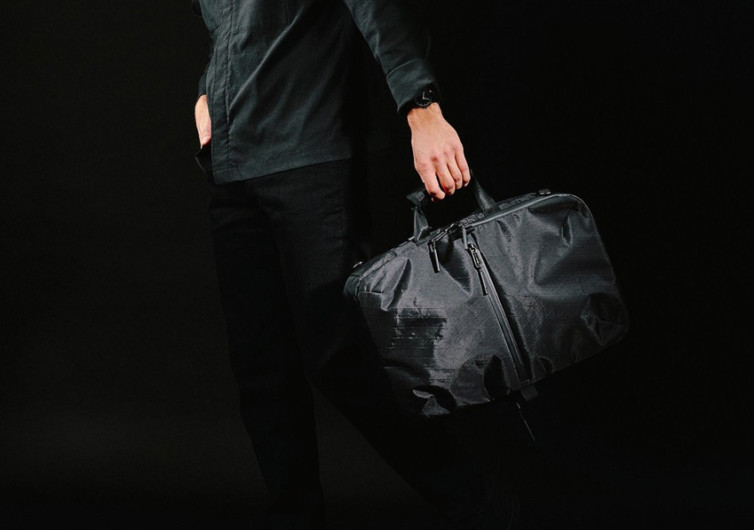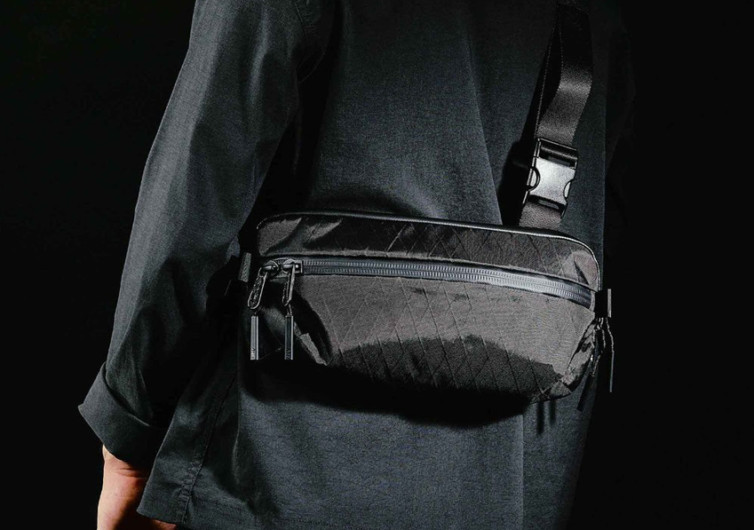 GearHungry may earn a small commission from affiliate links in this article.
Learn more
Aer Limited Edition X-Pac Collection
Aer gives modern adventurers a complete array of bags that are perfect for any kind of activity. These bags feature the brand's renowned sailcloth technology. Each one comes with exceptional craftsmanship that will see it last through the years.
The company worked with Dimension-Polyant to deliver a set of bags that are durable and waterproof. These carriage solutions are ideal for both travel and outdoor adventure use. They make the perfect set for people who lead a very active lifestyle and those who dislike being confined to a certain location at any given time.
This 6-piece set starts with the Duffel Pack 2 X-Pac, a 24.6-liter backpack that is as worthy in the office as it is in the gym. There are different storage compartments for all your gears and stuff. There is the smaller Fit Pack 2 X-Pac, too. It is an 18.8-liter backpack that is as versatile as the Duffel Pack. It is great for both work and play without adding to the weight of your essentials.
Modern-day travelers will love the Travel Pack 2 X-Pack. Its 33-liter capacity is enough to accommodate several days' worth of clothes and other personal belongings. It's what you'll use if you want to travel smart. A good companion to the Travel Pack 2 is the Flight Pack 2. This is a 14-liter backpack that can pass through airport security in a breeze. It's a backpack that serves its purpose best as a carry-on luggage.
Completing the X-Pac Collection is the Day Sling 2 and the Hip Belt. Both of these contraptions further increase the versatility of the other X-Pac bags. Both also come with the same signature design of all Aer products, including durability and weatherproofing.
Wherever your adventures take you next, it's best to have the Limited Edition X-Pac Collection on hand.