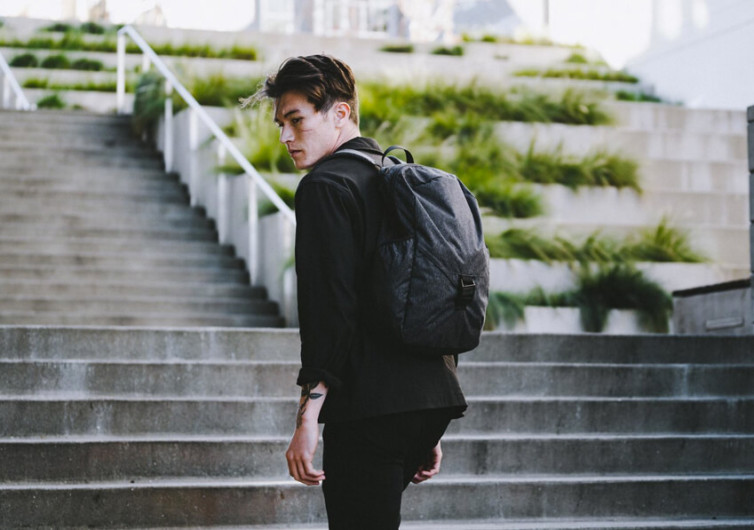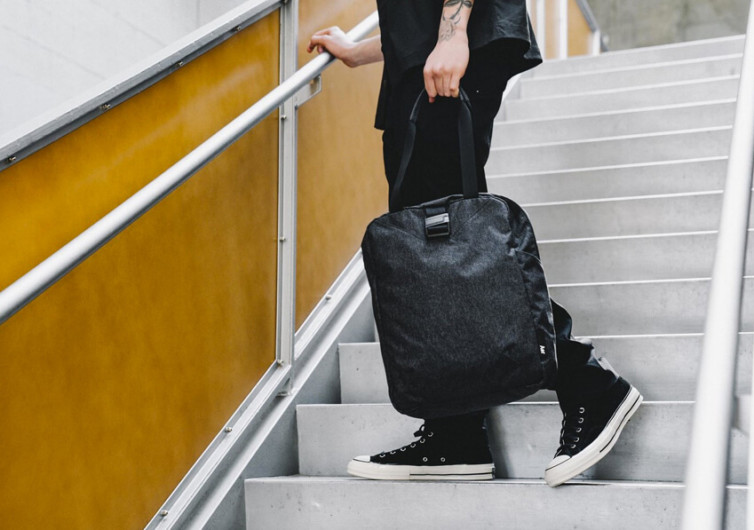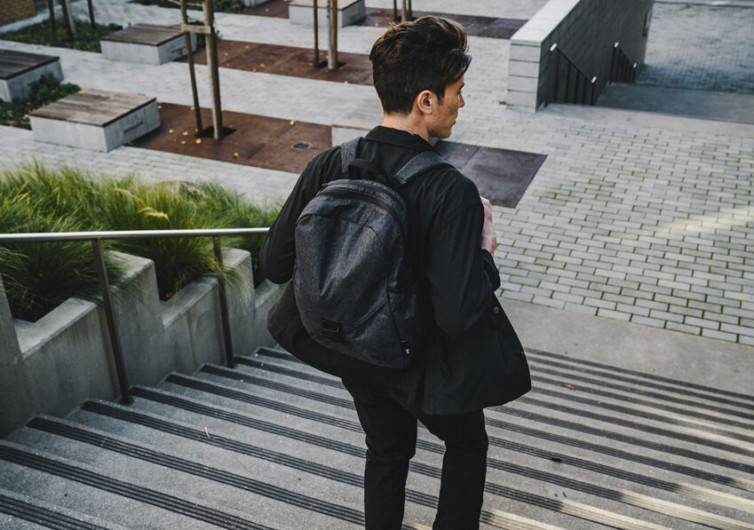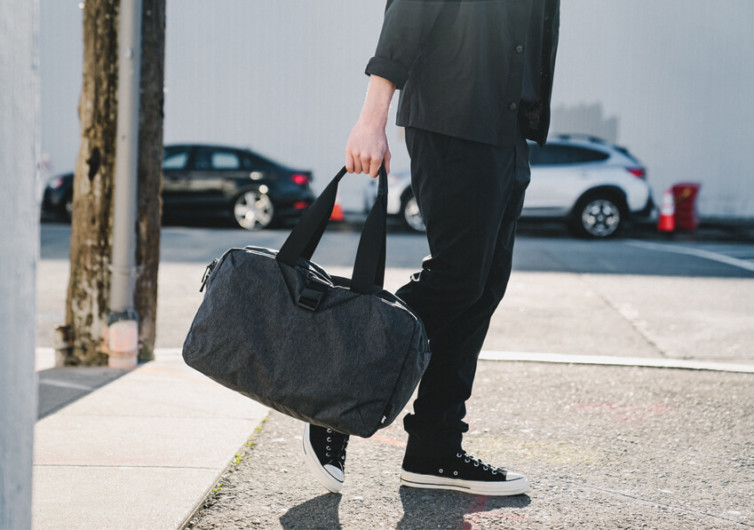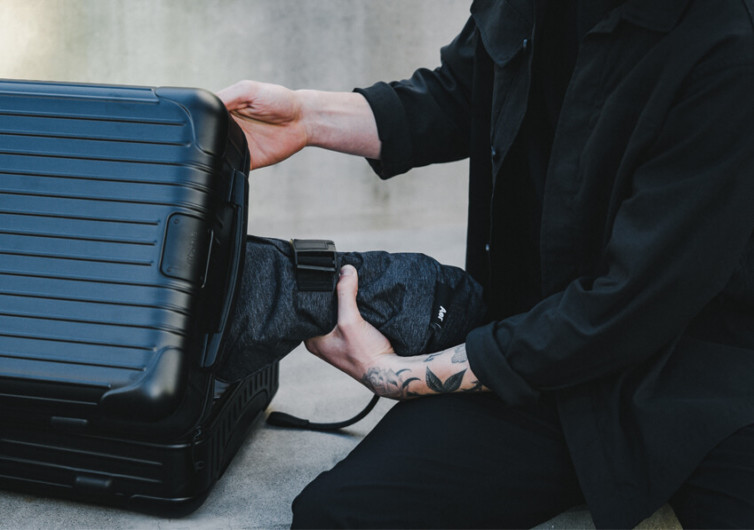 Support us! GearHungry may earn a small commission from affiliate links in this article.
Learn more
Aer Go Collection
The Aer Go Collection is a 4-piece set of ultra-lightweight yet very durable bags for day travelers. It offers a clean and minimalist style of carrying your essentials without having to worry about anything else.
The Go Pack is Aer's answer to a smart backpack. It has a spacious main compartment that can fit in many of your all-day travel essentials. It is just like any other backpack sans the lavish decorative styling of other brands.
Aer also provides the Go Sling. This is perfect for keeping your valuables closer to your person. It is large enough to accommodate your passport, identification cards, wallet, car keys, and smartphone.
The collection's Go Tote is the quintessential fashionable shopping bag. Or it can also be a worthy addition to the Go Pack in case you want to carry more than what the backpack can handle. This is one tote bag that is not only very functional but quite stylish, too.
The Go Duffel rounds up the 4-piece collection of day travel bags. It's the ideal solution for packing your souvenir and gift items to give to people at home or in the workplace. It's overflow storage that can come in handy when you're in the mood to play Santa Claus.
Each of these 4 Aer Go bags features Cordura fabric construction. It is a durable yet very lightweight material that lends the Go bags their collapsible nature. You can collapse or roll these bags to slip inside your travel luggage. When you're ready to explore the city, you can take these Go bags out for a spin.
The bags also come with Fidlock magnetic fasteners. This allows for faster and easier access to your valuables.
The Aer Go Collection boasts of premium quality construction and a thoughtful design that can help you travel with more confidence.