GearHungry may earn a small commission from affiliate links in this article.
Learn more
Lego For Adults
Why should kids get to have all the fun? While the colorful little building bricks were originally made for children, these days LEGO sets for adults are creating a trend and are not only played with by grown-ups who are young at heart, but they are becoming valuable collectibles too.
LEGO is absolutely everywhere you go, from TV shows and movies to games and even robotics, the miniature plastic blocks have become a daily inhabitant of our lives. As adults, why not embrace it? There's absolutely no shame in reliving those childhood moments where you spent countless hours connecting blocks and building models of your favourite scenes. In fact, much like adult colouring books, LEGO for adults has proven to be quite therapeutic for individuals who need a calming outlet that also helps to reduce stress and tension.
And if you're wondering if the toys won't have enough of a challenge for your adult brain, then think again! The brand continues to release models that not only appeal to us older lot in theme, they also have a huge variety of massive construction sets available that will set your engineering skills to task. From Star Wars LEGO sets to complex LEGO robots that move like the real deal, these renowned toy manufacturers have definitely entered the realm of adult entertainment.
If you need more proof on why LEGO is not only for kids anymore, allows us to enlighten you just a little further: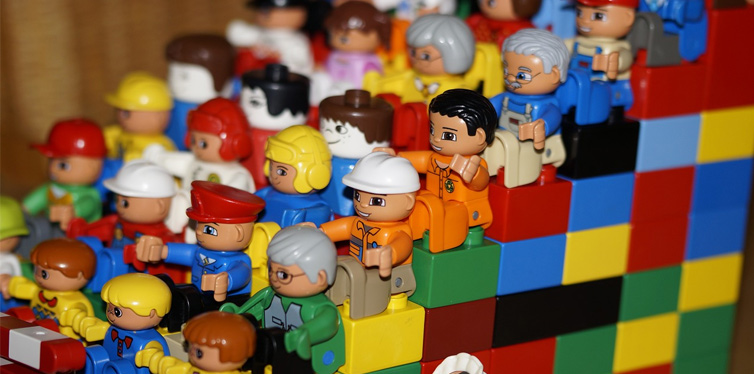 LEGO Ensures That You Keep Your Creative Juices Flowing
Let's face it, as adults we tend to become a little boring, right? We work 8 hours a day and our schedules are jam-packed with responsibilities and obligations. When we do have some time to ourselves it's so much easier to stare blankly at the TV screen as we try to unwind and find some pleasure in life. But while this might help us to relax, it's not really giving us the brain power or inspiration that we need to make it through another day.
Spending time building Lego models, however, not only helps us release tension, it strengthens our cognitive abilities as we use logic and problem-solving skills to put together a creative masterpiece. These days LEGO caters for adult creativity by including more complex pieces in their sets from minuscule bricks to LEGO technic rods that allow you to connect parts, so that your model doesn't only look awesome, but it has the ability to move and make more "real" objects too.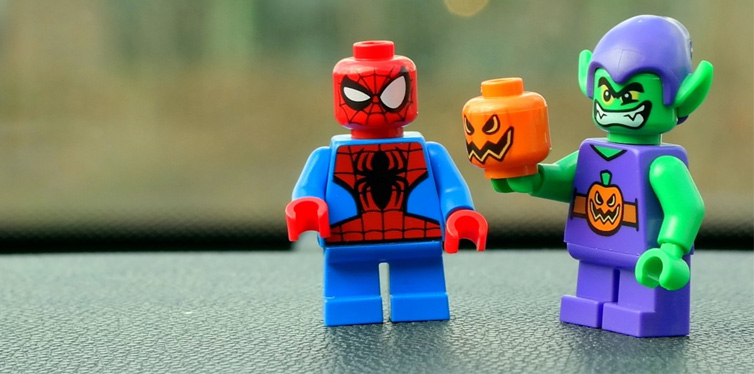 LEGO Has Become A Hobby
Gone are the days where we idly collect stamps and coins which we keep hidden in dusty books. These days model-building is a more popular hobby for kids and adults alike. While some prefer kits that need to be put together with glue for a solid creation, others prefer slotting LEGO bricks together to create designs that can be evolved at a later stage.
With so many intricate designs and sets available, it's really easy for adults to fall in love with the range that LEGO has on offer and there's something to please all enthusiasts. From Batman LEGO sets to Disney castles that boast over 4000 pieces, the brand has set a trend that appeals to hobbyists and collectors. Walk into any "man-cave" and you are very likely to see at least one LEGO model proudly displayed on a shelf – it's a man thing!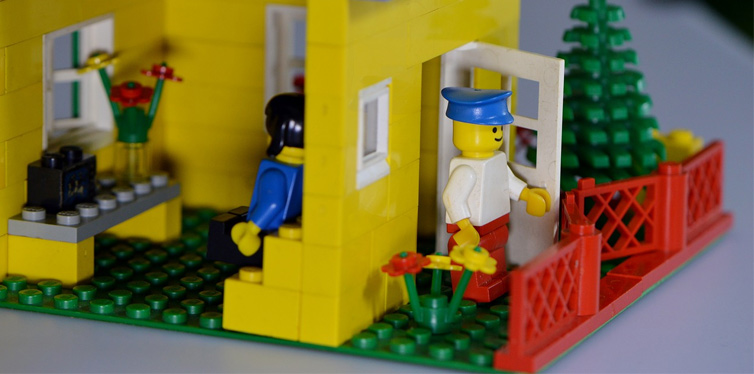 It's Therapeutic
Who needs long-winded therapy sessions when you can contemplate life while connecting colourful little bricks? Yup, like most hobbies, LEGO allows you to refresh your mind as you challenge yourself to build the set at hand. Just asthe game offers "quiet time" for kids, it's a unique opportunity for adults to also make some time for themselves as they sit and unwind after a mind-boggling day.
While some resort to extreme sports and outdoor activities to get the adrenaline rushing for that rejuvenated feeling, other's simple need the stillness of their homes and some space of their own to potter about and build something that they are proud of. Creative satisfaction is a wonderful way to help with confidence and self-fulfilment.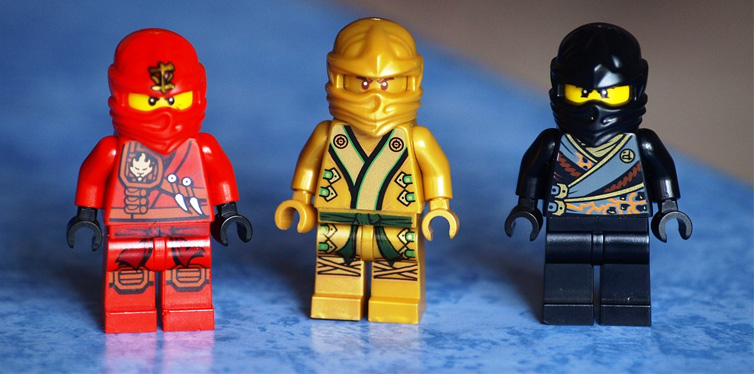 It Keeps You Young
Yup, not only does it keep you young at heart and young at mind, but fiddling with the little bricks works your fine motor skills too. By exercising your fingers as you connect the tiny pieces, you are strengthening your fine muscles and practising hand-eye coordination. As we grow older these attributes start to diminish, which usually results in the onset of diseases like arthritis or weak eye-sight. By putting these muscles and skills to good use, we keep them healthy, which can prevent the ailments that usually come with age.
So, next time you have to exercise, it's ok to choose to sit in the study building LEGO models instead of burning those calories out on the running track! Sometimes you simply need to focus on exercising your mind while having a little bit of fun on the side too.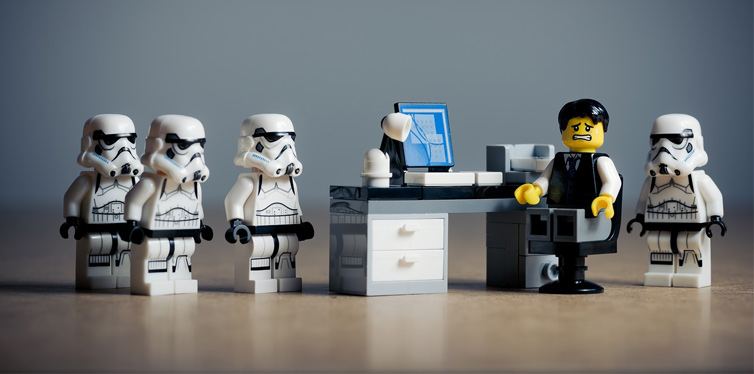 It's, Well, FUN!
Like we said, why do kids have to have all of the fun? Adulting is a tiresome job and every now and then we simply need to let loose and let the child that's still within us come out to play. Whether you potter about with your own kids on the floor or take matters into your own hands, there's absolutely nothing wrong with a grown-up person engaging in some good old-fashioned play!
When we hit that 18th year, so many of us think that we need to put childishness aside as we pull up our big boy pants. While this is true to a certain extent, it doesn't mean that we shouldn't keep the innocence of childhood at hand and continue to enjoy life too. There is something so satisfying about connecting LEGO bricks and creating something, so why not indulge yourself?
Related Reads: Gifts For Star Wars Fans
Sources:
Lego Technic – Wikipedia