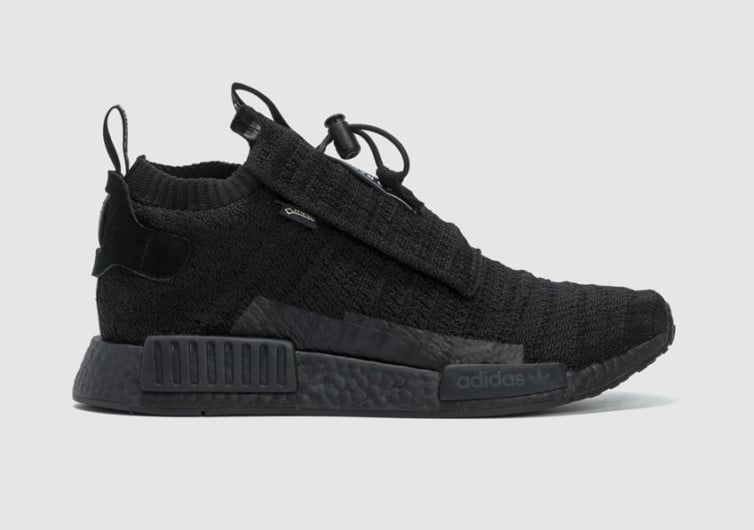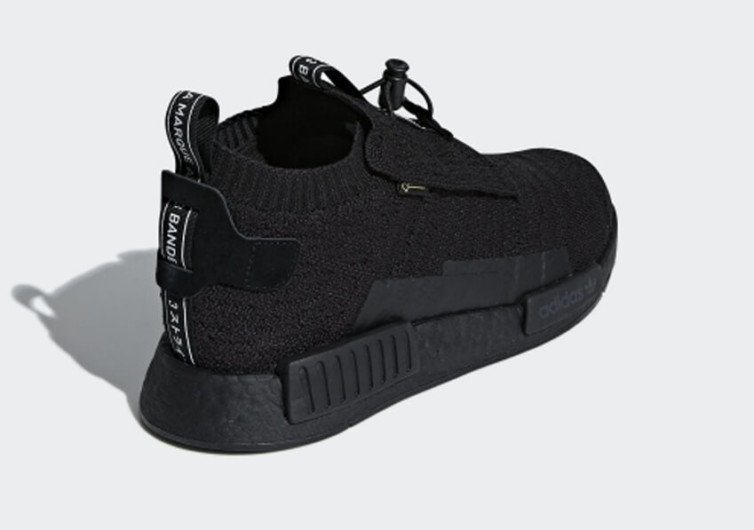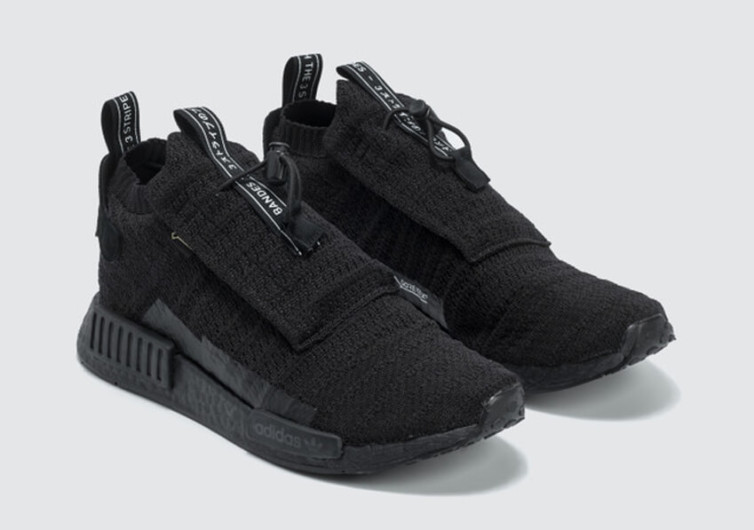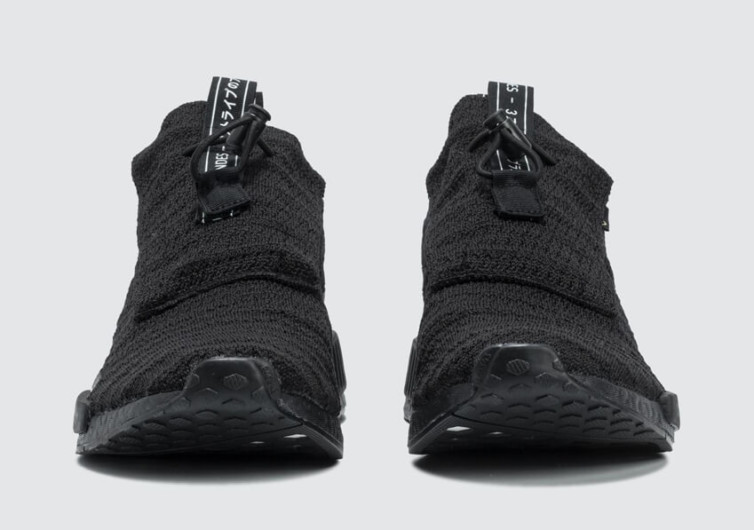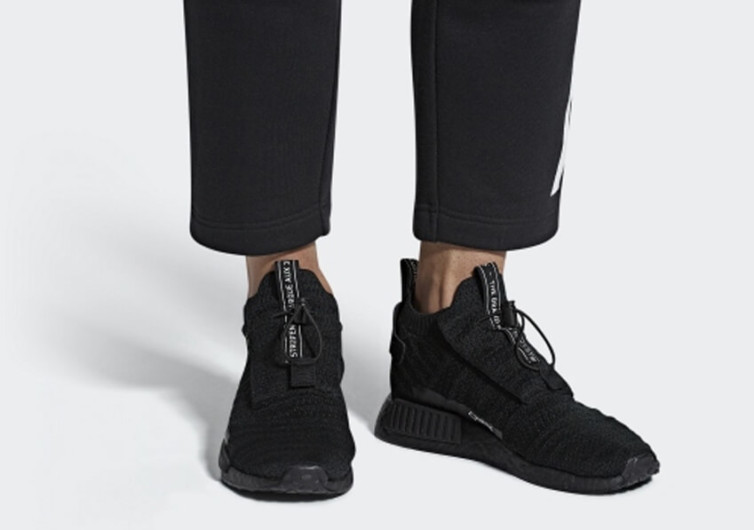 GearHungry may earn a small commission from affiliate links in this article.
Learn more
Adidas Originals NMD TS1 Primeknit GTX
Looking at the NMD TSI Primeknit GTX, you cannot help but conjure images of a ninja assassin's stealthy shoes because of the unique fabric material that is elegantly wrapped around the feet similar to having it bandaged. The NMD TSI is very uncharacteristic of any Adidas shoes you may have already seen or used through the years. But there's no denying the signature styling and comfort that can only come from an Adidas Originals creation.
Coming in an all-black design, the NMD TSI is a venerable footwear that can take you from your home to school or the office and straight off to an after-office adventure wherever that may be. The thick rubber soles with its ultra-grip surface is perfect for conquering any terrain, whether it's the slippery surfaces of office halls or the rocky and uneven terra of the wilderness.
Featuring an upper that is made exclusively with the Primeknit fabric, the GTX gives one the impression that the feet are not protected by the classic shell of conventional sneakers. Yet the Primeknit does exceptionally well when it comes to protecting the pedals. You see, underneath this textile façade is a waterproof lining that is made of GORE-TEX, making sure you've got exceptional water ingress protection for your feet while retaining the full breathability of the Primeknit fabric.
It's a wonderful marriage between feet protection and comfort, allowing you to enjoy more of the great outdoors as you'd equally relish being inside the air-conditioned rooms of a modern office building. The midsole is not to be taken lightly either. Coming with Adidas' distinctive Boost technology, the NMD TSI does feel like professional sports shoes. The EVA plugs put a nice touch to the midsole.
But what is exceptional about the NMD TSI is the way it hugs the feet. It feels as though one is wearing socks as the fabric of this Adidas Originals creation molds conveniently onto the contours of the feet. It's a simple design, but one that works.
While the iconic 3-stripes logo of Adidas is unmistakably missing, the NMD TSI nevertheless makes up for it with the brand's signature comfort.