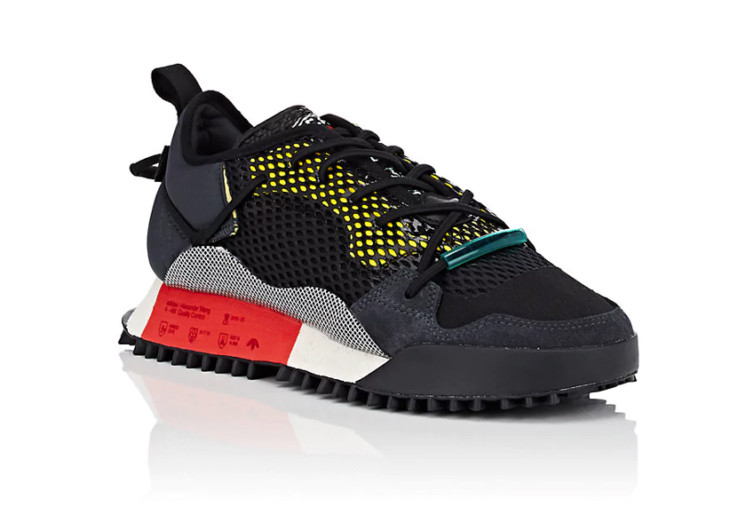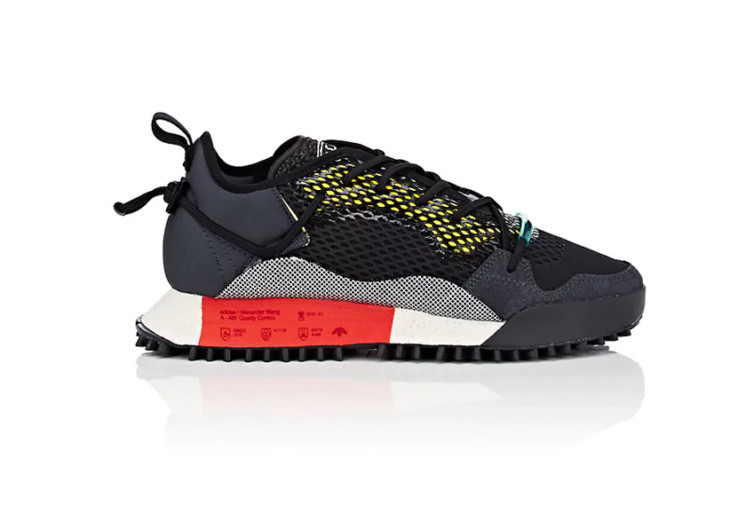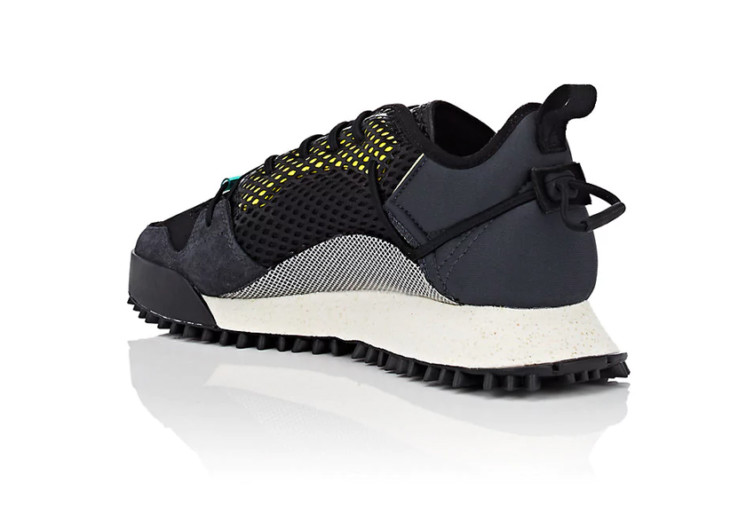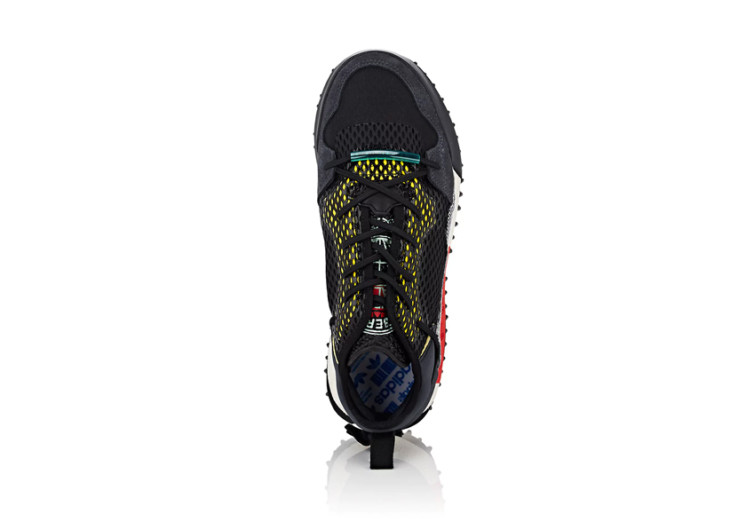 GearHungry may earn a small commission from affiliate links in this article.
Learn more
Adidas Originals By Alexander Wang
One of the best things about Adidas as a brand is that it recognizes and venerates individual talent. That's why it is best known for collaborative partnerships with up and coming and leading designers of the contemporary era. Consider the Adidas Originals Reissue Run Sneakers designed by Alexander Wang. It's sporty and definitely made for the urban jungle. It's chic enough to be worn on casual occasions as one struts the busy streets of the city yet performance-laden enough to conquer the track.
The elastic toggle lacing system of the Originals Reissue frees the front of the shoe of the tips of the shoelace that can get entangled or be stepped on under the sole. This can have serious consequences if the lace suddenly gets loose. With the lace neatly secured at the back without dangling ends, one can feel more confident about not tripping with each step.
The low-top design breathes fresh air into the ankles allowing for greater efficiency of movement. A combination of neoprene, black suede, and tech fabric form the core of the Reissue before layered with bi-color plastic and black mesh to give it a more textured, more refined look. It's the kind of styling that one can expect from a New York designer. And when yellow accents are added, you'd know that it will be screaming for attention.
The Originals Reissue by Alexander Wang doesn't neglect the fundamental purpose of the running shoe, either. Providing cushion to the sole of the foot is a humongous 1.25-inch midsole complete with an equally comfy padding on the inside. The iconic three stripes element of Adidas is remarkably absent, however. The textured trefoil-logo has been placed on the rubber sole of the Reissue instead.
It may not have the classic Adidas stripes, but the Originals clearly has that Adidas-feel.
CHECK PRICE ON BARNEYS.COM