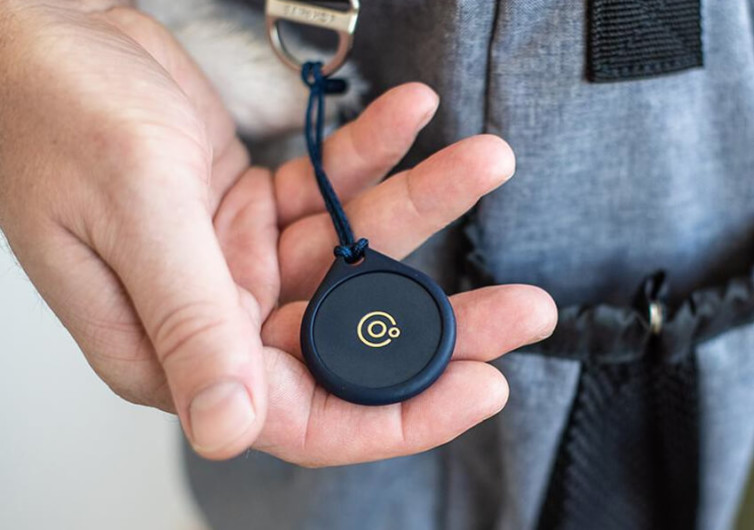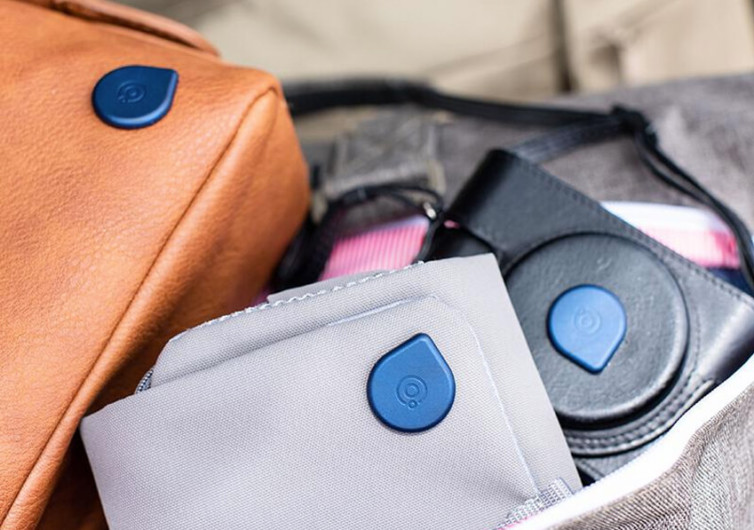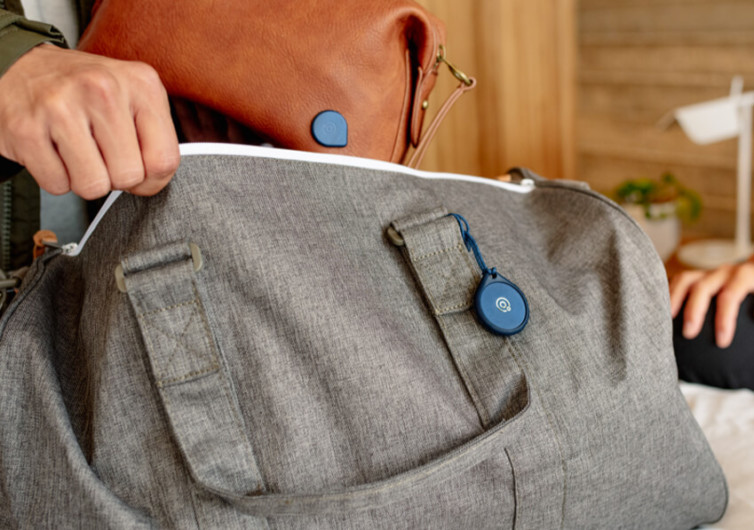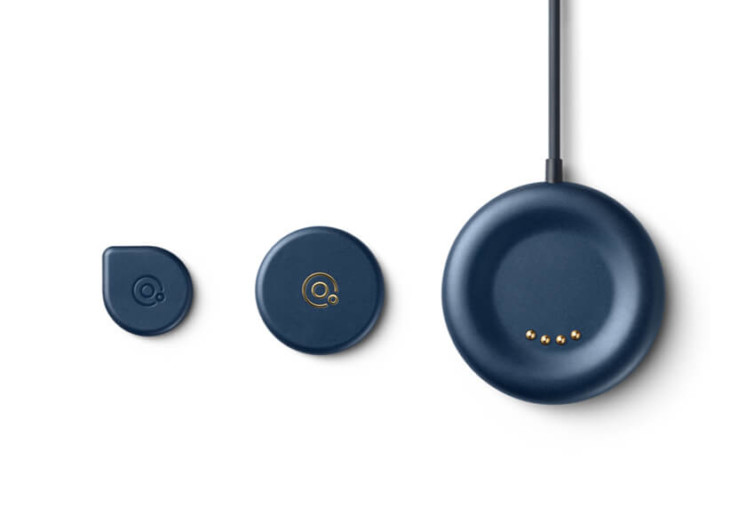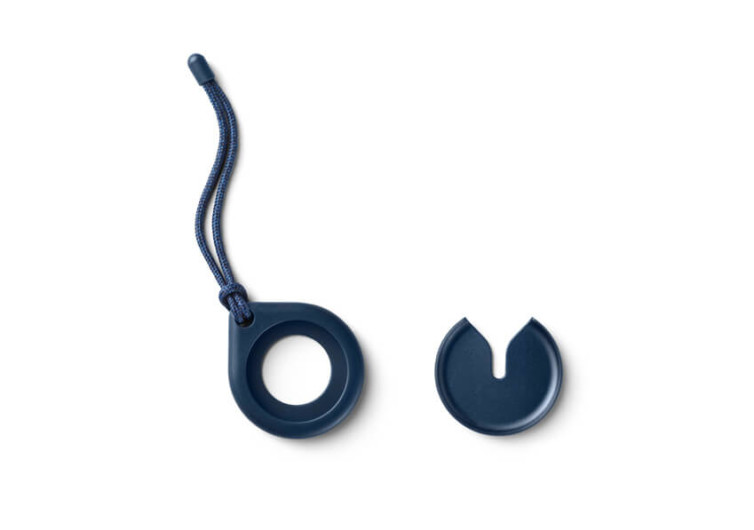 Support us! GearHungry may earn a small commission from affiliate links in this article.
Learn more
Adero Starter Kit
Smart tags have been around for some time. And just when you think this technology couldn't get any better, here comes an innovation that will surely change the way you use such devices. The Adero system is not just any other item finder or tracker. It's a nifty gadget that's small enough it can very well be mistaken as an oversized button that's definitely packed with a few of the helpful technologies everyone needs today.
For starters, this nifty device can give you a heads-up whether you're good to go or something is still missing in your bag. Of course, the device itself will not be able to tell what it is, but it sure can easily communicate with the Adero app on your mobile phone to keep you abreast of your activities. If the device lights green, you know that you're up and running. If it happens to flash red, then it means something is amiss. At the very least, you will never embark on your adventures ill-prepared.
There's a catch, though. You have to set everything on the app. This is the second thing that makes the Adero quite a trustworthy product. The user interface on the app makes it ridiculously hassle-free to manage everything. It's all about pairing your essentials and other important items with their respective bags while setting proactive reminders that get pushed to your smartphone at preset times.
Whereas other systems can only manage a mediocre 10 to 15 days of battery life, the Adero smart tags and taglets come with 2-month battery life in between charges. The best part is that when you do recharge it, it won't take you long either. An hour is enough to last 2 months.
The Adero Kit is intuitive enough to make it a part of your everyday life.
CHECK PRICE ON SHOP.ADERO.COM