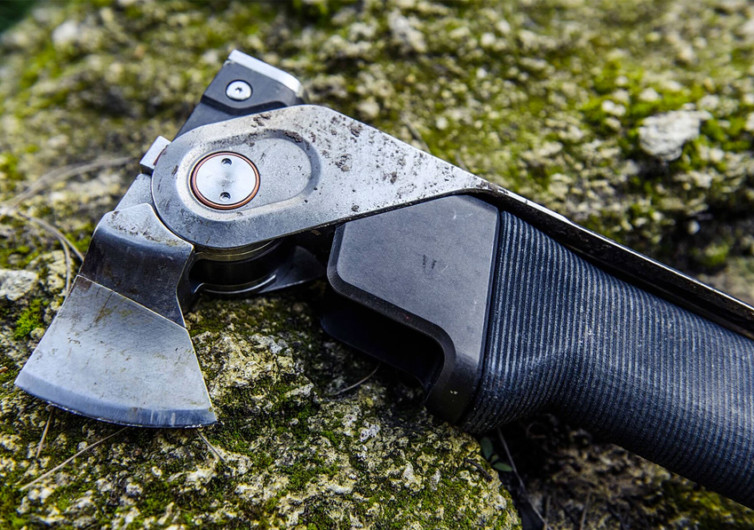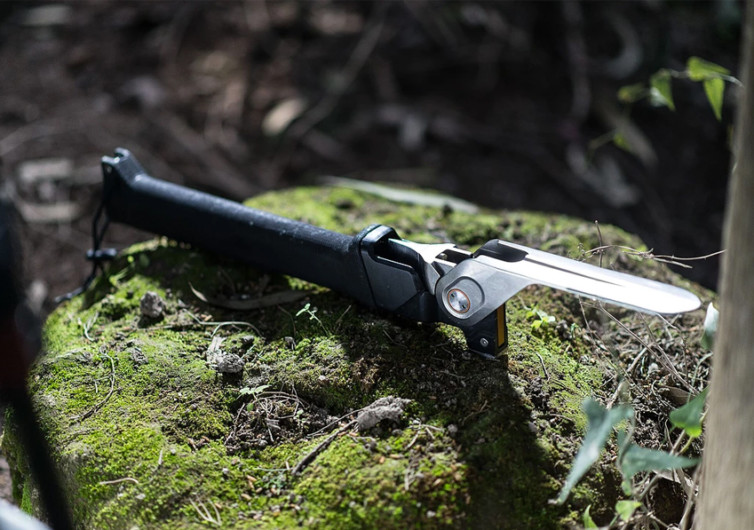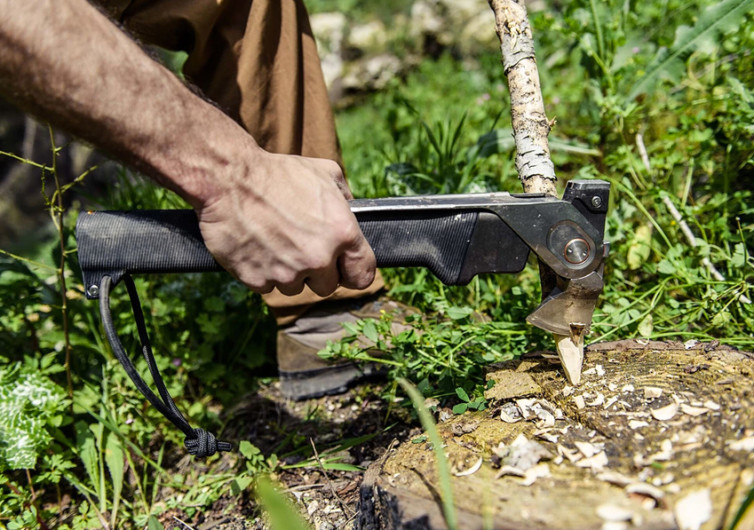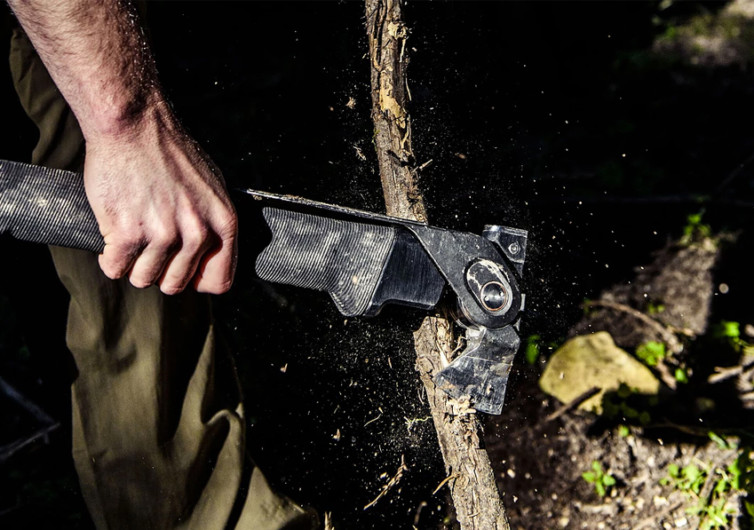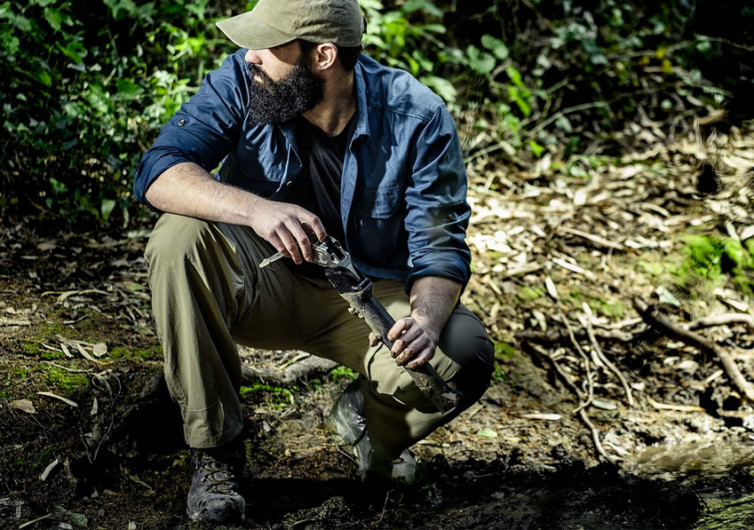 GearHungry may earn a small commission from affiliate links in this article.
Learn more
Aclim8 Multi Tool
The Combar Multi-Tool may not be a pocket-sized multi-tool, but it can effectively replace and even easily outperform 5 of your most trusted outdoor tools. Designed specifically for the serious outdoor adventurer, camper, hiker, or even hunter, the Combar is one heavy-duty 5 tools-in-1 contraption you really need to have the moment you step outside the comfort of your home.
Surprisingly, the Combar is lightweight despite its heavy-duty construction. Weighing in at only 3.2 pounds, you already have 5 heavy-duty tools at your disposal in one very neat and rapid-deploying mechanism. You've got a hammer, an axe, a saw, knife, and spade all of which are constructed of lightweight yet durable aluminum, forged in sturdy titanium, and embedded with the resilience and hardness of stainless steel. The Combar PRO is ergonomically crafted so you won't complain about anything else but the bugs in the environment. Not only does the Comba come with the 5 tools built into a nifty design; it also comes with a storage magazine for your other tools. There's a Combar case and holster, too.
It may be bulkier than other multi-tools, but the size of the Combar Pro is what partly fuels its functionality and versatility.