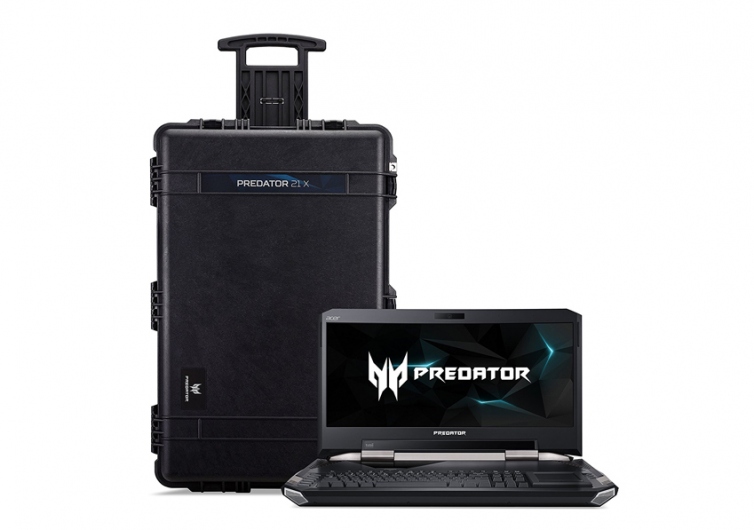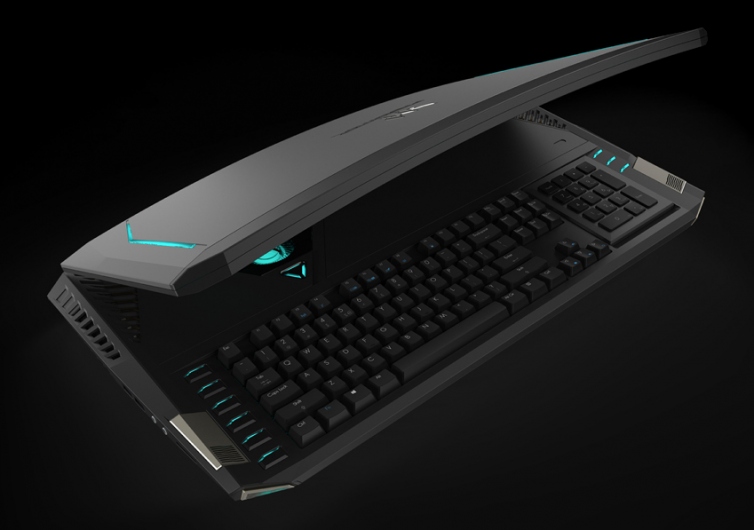 Acer Predator 21 X Gaming Laptop
You will love the fact that this gaming laptop comes with its own heavy-duty protective travel case, ensuring superb security to the high-end components of the Predator 21 X. The travel case is not the only big plus in the Predator, though. It runs on the latest generation of Intel's Core i7 processors, able to clock at speeds of 3.9 GHz for superb gameplay. Stunning visuals are made possible by the discrete NVidia GeForce GTX 1080 SLi graphics card with 16GB of video memory. And if that doesn't blow you away, its 21-inch curved Full HD widescreen IPS display will.
It's a gear for serious gamers only.