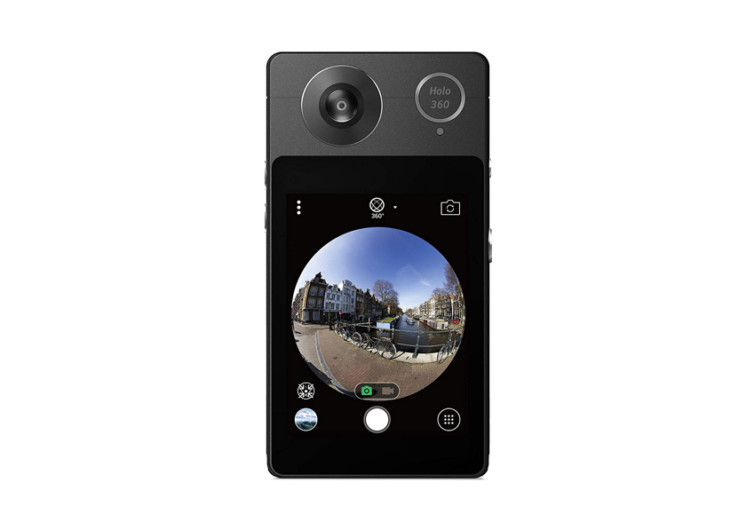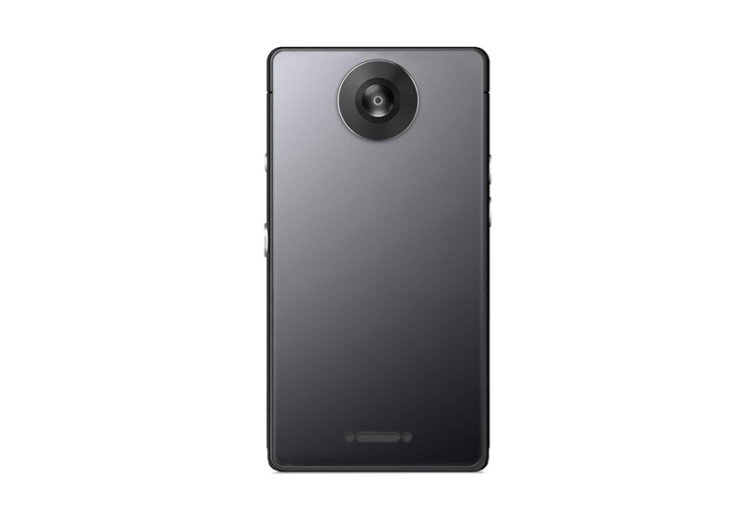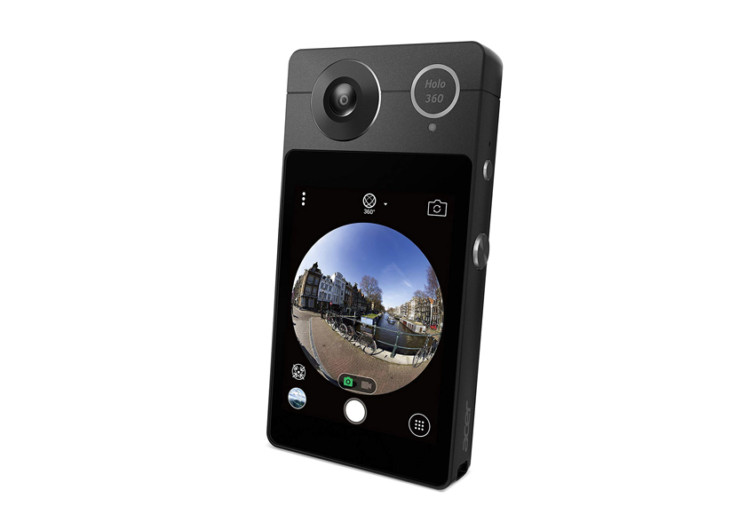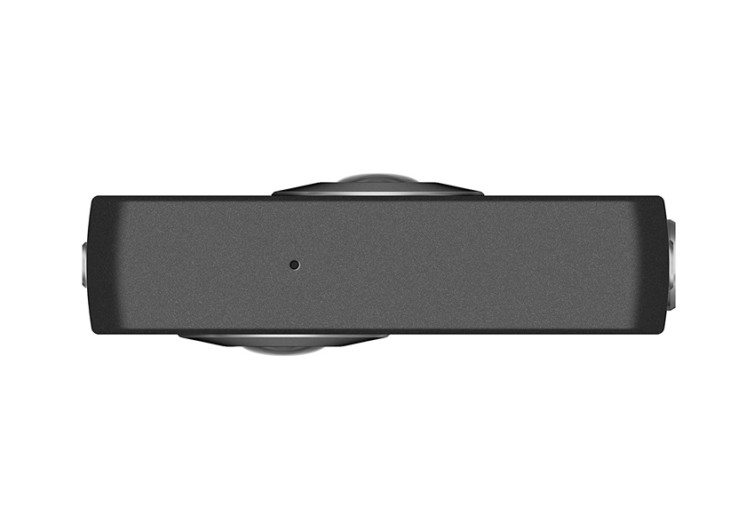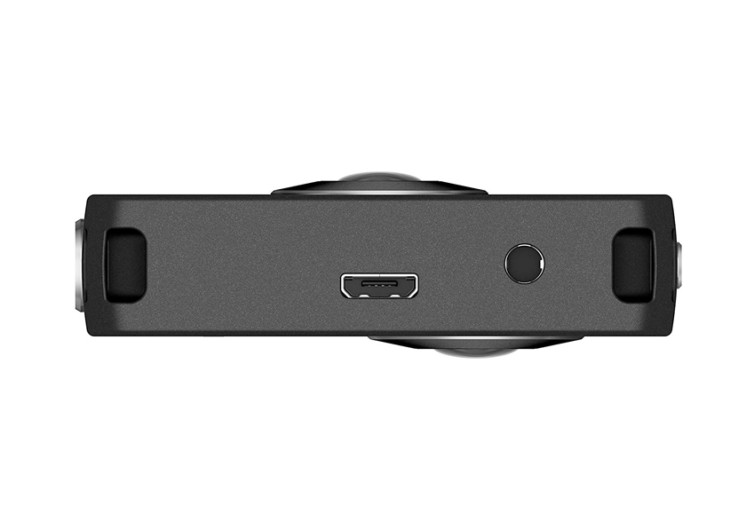 GearHungry may earn a small commission from affiliate links in this article.
Learn more
Acer Holo360
The beauty of a 360 camera is that it gives you a more profound appreciation of your world. The only problem with existing 360 camera systems is that they don't give you an idea of the shots or videos being taken. You'll have to do that on another device which serves as the 360 camera's live view interface. Well, Acer has found a way to put a touchscreen right into the 360 camera itself so you no longer have to carry your other device with you.
The Holo360 is the world's first 360-degree camera that comes fully integrated with a 3-inch touchscreen. It's just like your smartphone, although slightly bulkier and definitely heavier, too. The good news is that there's no need to connect with any other device just so you can view what the camera lens actually sees. This allows you to take instantaneous shots while also giving you the chance to really frame your subject.
Featuring a pair of Panamorph lenses with a field of view of about 187 degrees, the system gives you magnified zones of interest that are ingeniously based on an innovative concept of distortion control. This is what gives you really amazing fisheye effect shots every time you hit the shutter button.
Under the pair of lenses is a CMOS image sensor technology featuring Sony's 1/2.8-inch IMX298 chip with a maximum aperture of f/2.1. The processing needs of the Holo360 is courtesy of a Snapdragon 625 with 8 cores of raw power running at 2GHz. The ISO range follows that of an entry-level DSLR rated at 100-1600, although we've seen some systems that do better.
What you'll love with the Holo360 are its camera modes. There's Crystal Ball, Little Planet, Super Selfie, Panorama, and a full 360 View. All of these are made super-accessible with a touch of a button. The Holo360 also comes with LTE and WiFi readiness so you can instantly share your photos or even stream your videos straight from the device.
Shooting fantastic 360-degree photos and videos has never been this easy. Thankfully, there's Acer to make things happen the easy way.