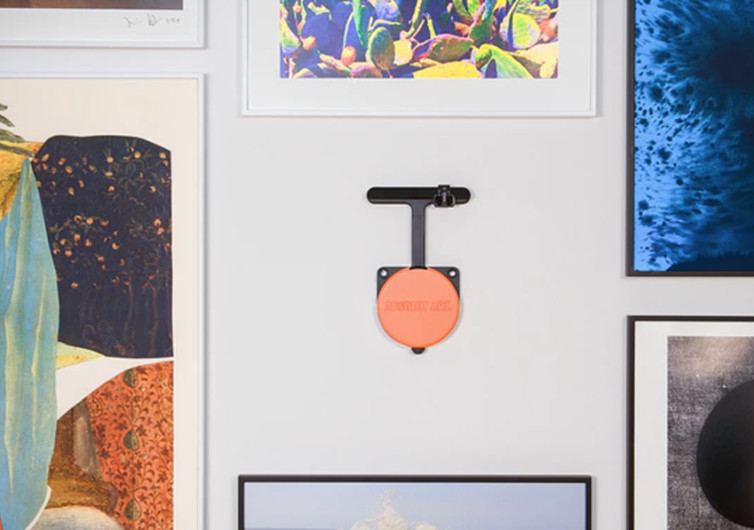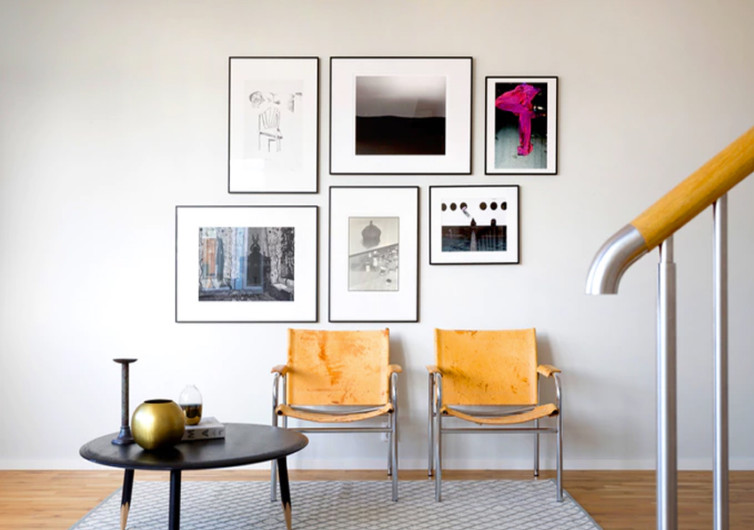 GearHungry may earn a small commission from affiliate links in this article.
Learn more
Absolut Hangsmart
One of the trickiest and perhaps most difficult aspects of hanging stuff, particular pieces of art, on the wall is getting it to be in perfect alignment to the other pieces or elements both on the wall and on the floor. And if you're ready to embrace a more stress-free, hassle-free way to mount your art collection perfectly, then you're ready for the Absolut Hangsmart.
The Hangsmart allows you to say goodbye to all the hassles of mounting wall art while giving you the sensation of being a pro. Hangsmart can be mounted onto any wall in two different ways. If you want something more durable, then you can easily screw the Hangsmart through your wall. You'd have to drill holes for the screw, however. For those who don't like having holes on their walls, then Hangsmart's super-adhesive backing should help them create a framework upon which to mount the Hangsmart. Once installed, it's as easy as putting the art frame onto the Hangsmart frame until it locks into place. Adjust it sideways or up or down, there's no more need for removing the adhesive tape or even drilling new holes.
When mounted on screws, the Hangsmart can easily take on works of art as heavy as 7 kilograms. But the best part of the Hangsmart is the versatility and flexibility it provides in terms of how you want your wall to appear. It's the perfect system for those with an extensive collection of wall-mountable decors. Turn your room into an art gallery in an instant or wow your friends with a showcase of your most prized collection.
The Absolut Hangsmart is not really just for artists, but also for anyone who just want an easier and more systematic way of organizing the various pieces of artwork to be mounted on the wall.