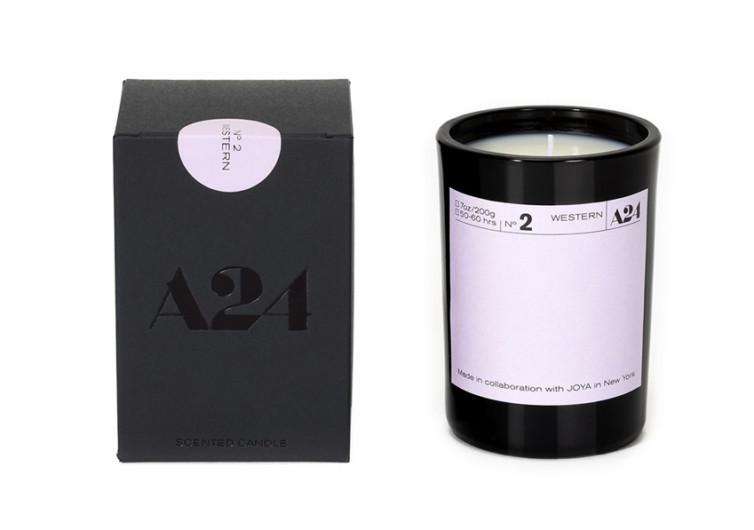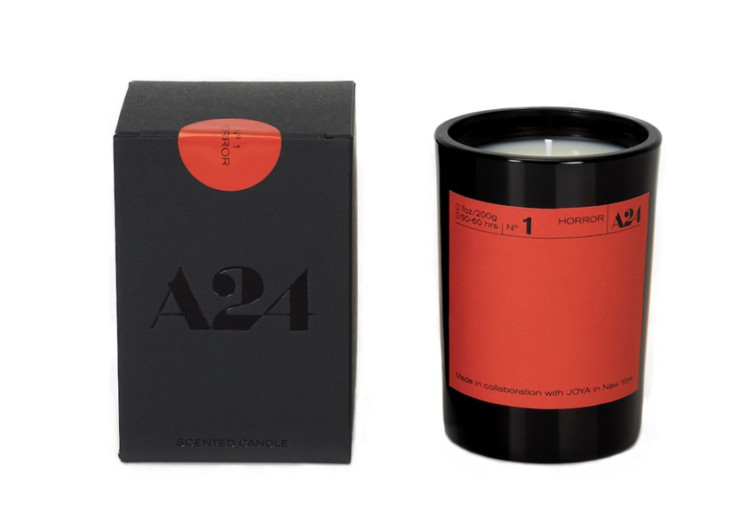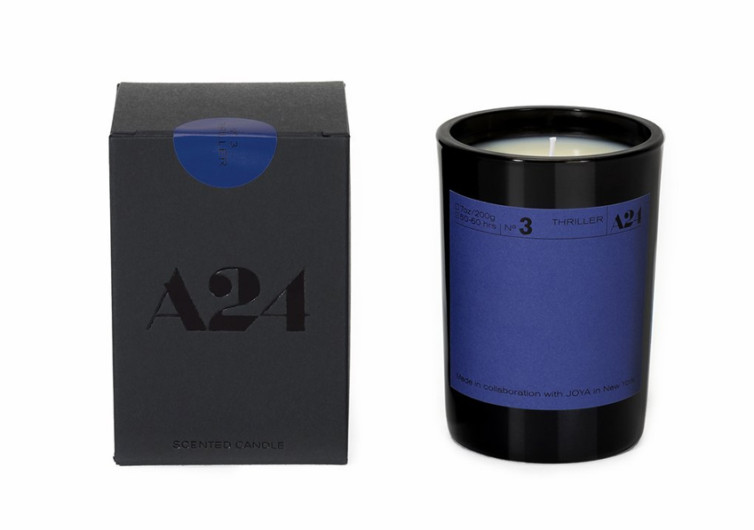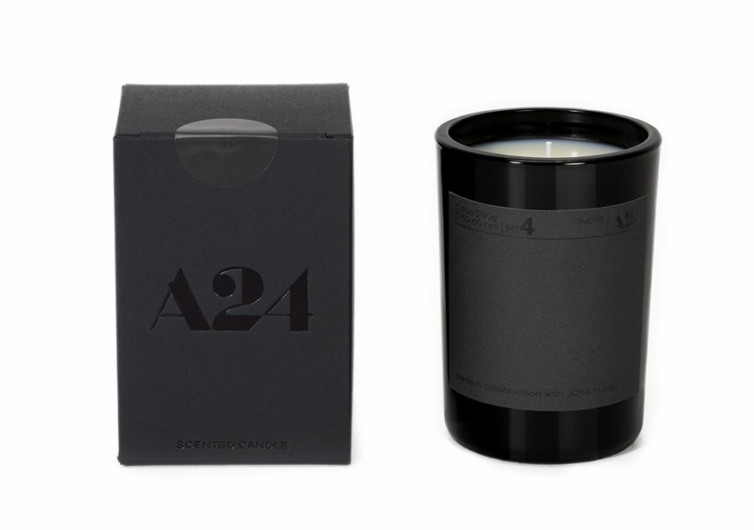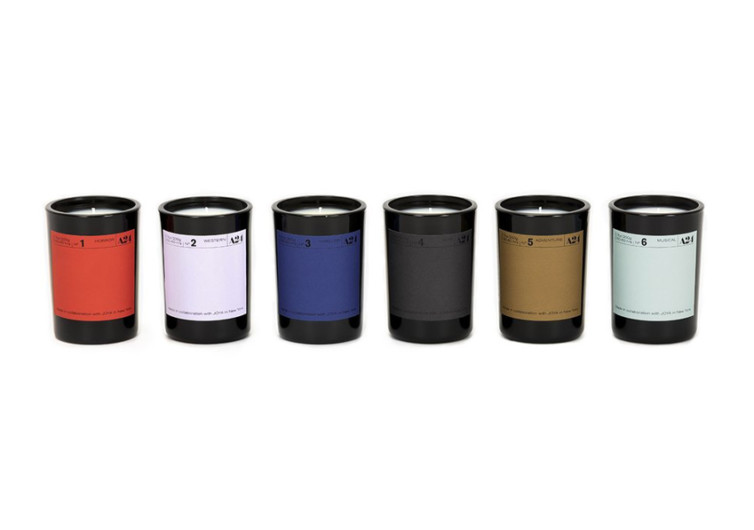 GearHungry may earn a small commission from affiliate links in this article.
Learn more
A24 & Joya Movie Genre Candle
Most scented candles come pretty straightforward with the infusion of select essential oils. While Joya also adheres to the same principle of using only select essential oils and botanicals in its scented candles, it went a step further by working closely with entertainment company A24 to bring to you the A24 Movie Genre Collection.
This is a collection of 6 different scented candles inspired by 6 classic film genres that include horror, musical, adventure, noir, western, and thriller. The inspiration draws from some of the classic films of each genre to help provide an atmosphere that takes you back to scenes of movies, reliving those moments when you were either moved or scared out of your wits by what you have just seen.
Just like any other themed collection, the Joya x A24 features a bevy of botanicals, plant extracts, and essential oils to help recreate the general feeling expected in a particular movie genre. For instance, to simulate the sensation of remote lakeside cabins, bloody knives, black cats, foreboding shadows, and silhouette of dilapidated houses, the creators had to combine cinnamon bark, suede, mandarin, cypress, and clove leaf in its Horror genre.
The same is true for the rest of the collection. The Western theme comes with firewood, eucalyptus, bourbon, saddle leather, and fir needle while the Thriller scented candle comes with tobacco, clary sage, blood orange, juniper, and Russian metal and leather. For the Noir theme, A24 decided to go with jasmine, wild honey, vetiver, lemon, amber, and concrete. For the Musical, it's fig leaf, lily of the valley, rainwater, magnolia, pink pepper, and muskmelon. Rounding up the collection is Adventure's Spanish sage, white thyme, cedar, rosemary, grapefruit, and juniper twig.
To say that the A24 Movie Genre Collection is nothing less than marvelous is an understatement. It's surprisingly unbelievable.
CHECK PRICE ON JOYASTUDIO.COM