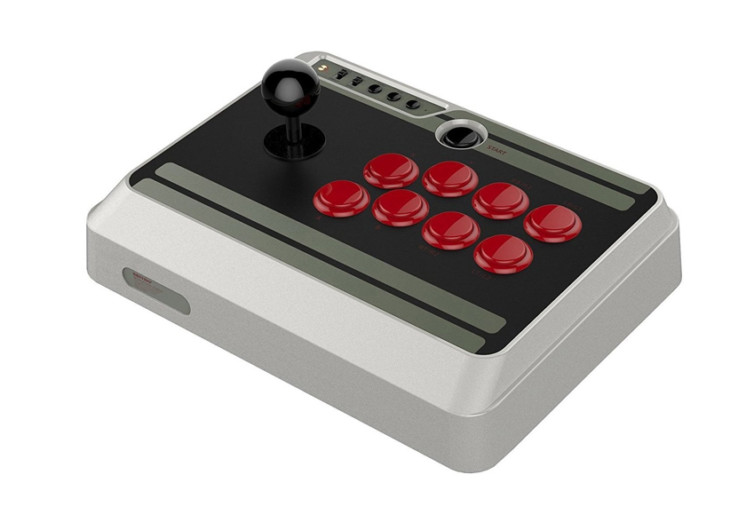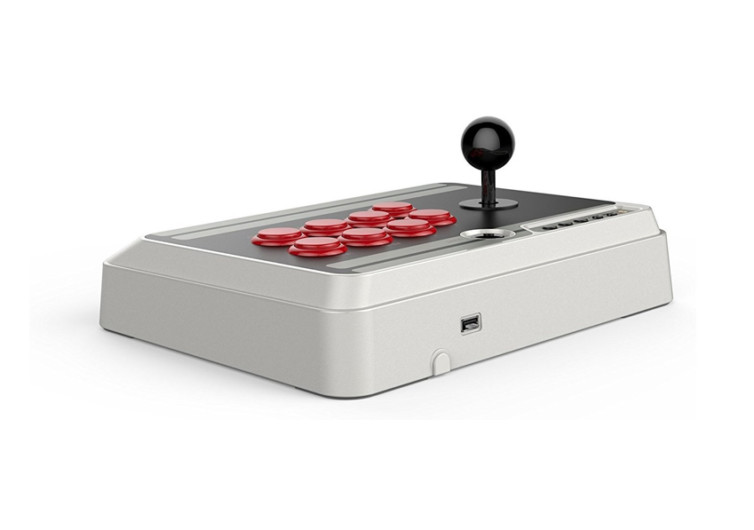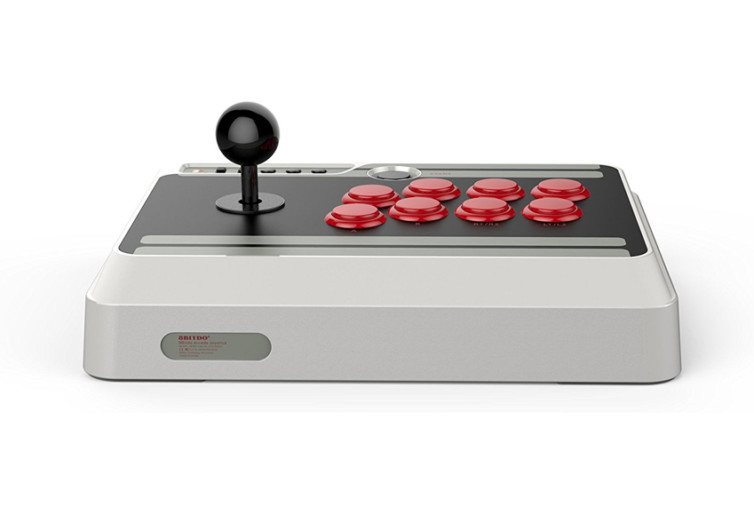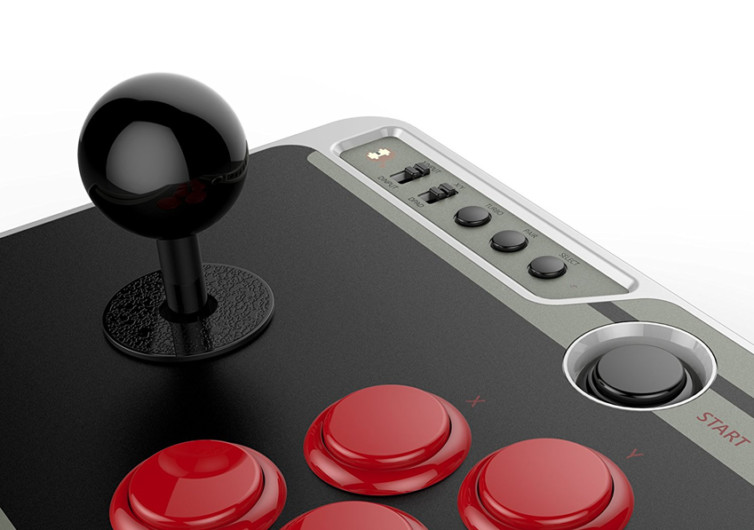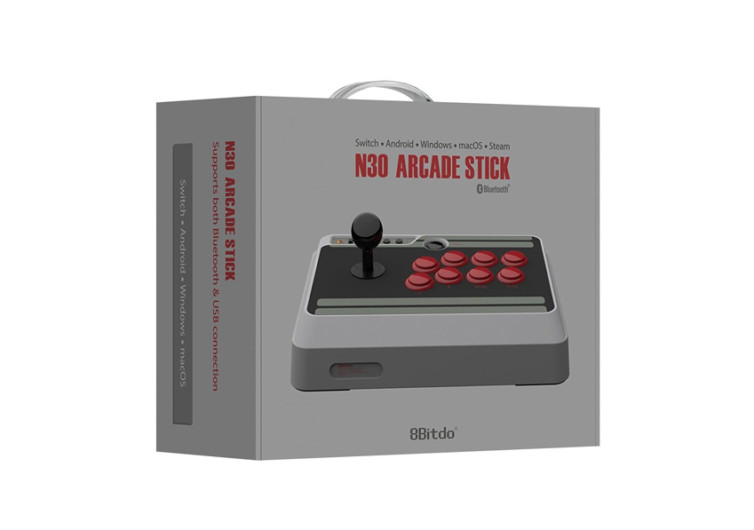 8Bitdo N30 Arcade Stick
Gone are the days when arcade games were the craze. Even legacy games that have been remastered for the modern gaming console feels a lot different from the way we used to play them in arcade machines. Well, 8Bitdo is listening and it's bringing back the joys of the 80s arcade experience with the N30 Arcade Stick.
Developed specifically for the Nintendo Switch, the N30 is actually a very nifty gaming peripheral that lets you enjoy all of your games – both modern and legacy and across a multitude of gaming platforms – while bringing back the feel of an arcade-style game controller. It doesn't matter if you don't have the Switch. As long as you have a device that connects via Bluetooth and you want to play the games in it using the N30 Arcade Stick, then it should work. That's the beauty of the N30. It comes with optimum compatibility with a variety of platforms like Android, Windows, Mac OS, and even Steam. And even if you don't have Bluetooth connectivity, you can still connect the N30 via USB. It's fully customizable and modable, too.
The N30 Arcade Stick lets you play various games the way video games should be played.