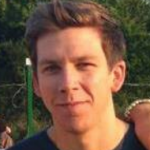 Support us! GearHungry may earn a small commission from affiliate links in this article.
Learn more
How To Prevent Balding
Do you hate to see the strands of hair on your comb after brushing? Want to cover your balding spots with a towel?  Well, you're not alone. Millions of people, both men and women, face balding issues.
A study by The Belgravia Center shows that 40% of men have noticeable hair loss by around 35 years of age, 65% have balding by 60 years and 80% of men are bald by the time they reach 80. In women, the hair loss affects about half the population, though the age varies significantly.
The same study shows that 60% of hair loss sufferers would prefer to have more hair than money or friends! If you are one in the 60%, don't worry as we can give you some proven suggestions. This way, you can have money, friends, family and hair!
Below are seven ways that stop balding.
Food
Hair loss is a signal that your body is giving you to say that it is not getting enough nutrients or is missing a specific nutrition group. Excess hair fall, especially when it happens suddenly, could indicate a serious health condition that has to be addressed right away.
If you look closely, hair follicles are made of protein, which means, you need high doses of protein to strengthen the existing hair and to grow new ones. Another key component called keratin makes up the hair, and this component is nothing but amino acids found in protein. All this means, you have to up your protein intake to reduce baldness.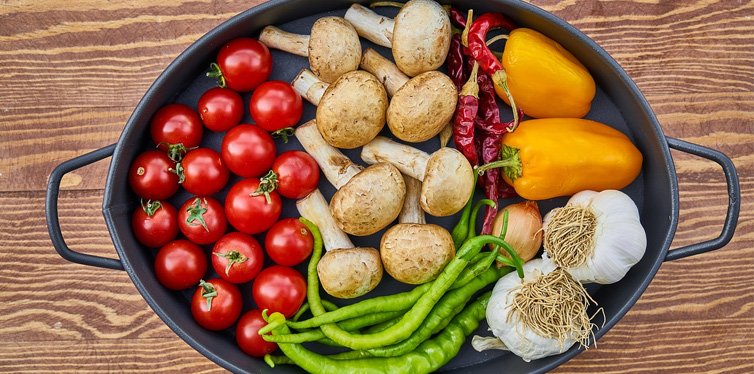 Some foods that are known to help stop balding are:
Salmon, tuna and other fish
These fishes are a smart choice as they come with abundant levels of lean protein. In addition, they contain an important component called omega-3 acids, that are proven to be important for the growth of skin and hair cells. Many studies also show that consuming omega-3 acids in salmon and tuna have boosted hair growth in women.
Honey
Honey is a natural moisturizer that not only tastes great, but is also perfect to make your hair grow. One study shows that when 90% of honey is mixed with 10% of water and is applied on the scalp every alternate day for four weeks, there is an improvement in hair growth and a reduction in hair loss. However, choose wild honey and not the readily available ones, for best results.
Nuts
Studies conducted and published in the Journal of Cosmetic Dermatology show that regular consumption of nuts has helped in restoration of hair growth among women. This is because nuts contain many important vitamins and minerals that are essential for the growth and repair of many body cells. It also contains antioxidants, omega-3 and omega-6 fatty acids that help to strengthen hair follicles.
Nuts like walnuts, flax seeds and sunflower seeds are most helpful for inducing hair growth.
Iron-rich foods
Iron is an important nutrient because it is essential to make a protein called hemoglobin. This protein is a part of your red blood cells and is important to transport oxygen to the rest of your body. Higher levels of hemoglobin have shown to improve oxygen circulation in the body and to keep an individual healthy.
When more oxygen flows through the blood, it boosts immunity and promotes growth. This is why iron is essential for hair growth, as improved oxygen can stimulate the hair follicles on your head.
Another fact is vitamin C increases the absorption of iron. So, you can choose to have iron-rich foods washed down with a glass of orange juice, or you can choose to eat foods like spinach that are rich in both and vitamin C.
Foods high in zinc
Did you know that zinc is an essential nutrient for your body? It plays an important role in cell division and cell growth, so having the right amount of zinc can help you hair follicles to re-grow. Though zinc is available in the body in limited quantities, you need to consume foods high in zinc to reverse balding. Some foods that have high levels of zinc are:
Chickpeas or garbanzo beans
Pumpkin seeds
Sesame seeds
Garlic
Dark chocolate
Wheat germ
Thus, regular consumption of these different foods can help to stop your balding.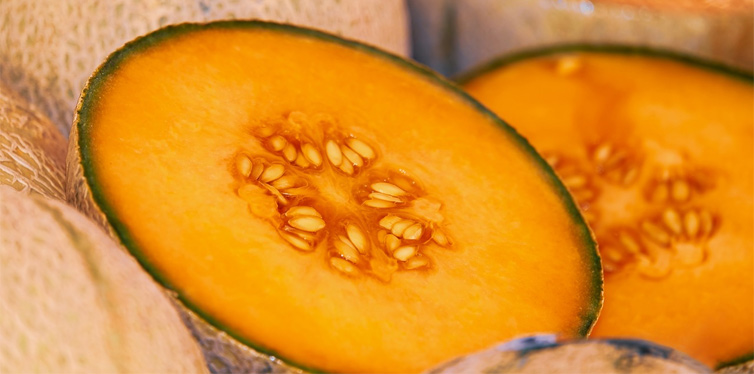 Healthy lifestyle
Besides food, you always have to keep yourself healthy and happy for your hair to grow. As a bonus, these lifestyle changes improve your overall health and protects you from many diseases.
Maintain a healthy weight because overweight and obese persons are at a higher risk of diseases.
Exercise everyday as it boosts the oxygen supply within your body and keeps you feeling fit and young
Quit smoking
Avoid alcohol, and if that's tough, restrict it to one or two glasses per week.
Beat the stress and anxiety with many different tools such as yoga and meditation. Of late, there has been much focus on improving mental health, especially in the wake of epidemics like depression.  Consider techniques like mindfulness, the law of attraction  and more.
Sleep. Every study has stressed the importance of sleep for a healthy life. Get a minimum of eight hours of sound sleep at night. Follow a bedtime routine, so your sleep schedule is regulated.
Avoid fatty and oily foods. While it is fine to binge on these oily and fatty foods at times, it is not recommended as a part of your everyday diet because they simply add empty calories without contributing much to your nutritional intake.
Prescription medications
Two drugs have been approved specifically for hair loss, and they are finasteride and minoxidil. Both these drugs work very differently. Finasteride inhibits a hormone called dihydrotestosterone or DHT in short, that is known to cause hair follicles to shrink and eventually fall. Minoxidil, on the other hand, increases blood flow and nutrients to different parts of the body including your hair follicles.
Out of the two, minoxidil is more popular because it has a positive impact on not just hair growth, but on the overall well-being as well.
Consult with your healthcare provider and discuss about any potential side-effects these medications may have. In general, finasteride is known to decrease libido and cause erectile dysfunction in men while minoxidil can cause some allergic reactions like skin irritation.
Hair products
There are many hair loss shampoos, conditioners and hair oils that claim to reverse balding and promote hair growth. Before you order those products online, it's important to know their active ingredients and if these ingredients help with hair growth.
Generally speaking, there are three important ingredients in any hair shampoo that promotes hair growth. They are:
Ketoconazole – Removes the presence of a fungus called Pityriasis that is known to suppress hair growth. Also, improves hair density when used along with minoxidil.
Biotin – Hair loss is due to a deficiency in zinc and biotion. This compound called biotin is also known as Vitamin B7, and helps in many body processes such as synthesis of fatty acids and strengthening of hair and nails.
Saw palmetto – Don't judge by its name! This super food has been used by Native Americans for many years to prevent hair loss. In a study, 11.9% of men who were treated with saw palmetto had improved hair growth.
So, make sure that the active ingredients in any shampoo has at least one of these three ingredients, though Ketoconazole is more likely than the other two. Before buying a shampoo, do extensive research, so you can get the best value for your money.
Look for the following things in your hair loss shampoo.
Read through reviews across many sites.
Check if they have the ingredients that are scientifically proven to reduce hair loss.
If you're already using a hair loss shampoo that is working for it, stick to it.
Use a hair loss conditioner along with your shampoo.
Therefore, choose the right hair loss shampoos and conditioners that will work well and will be effective in combating baldness.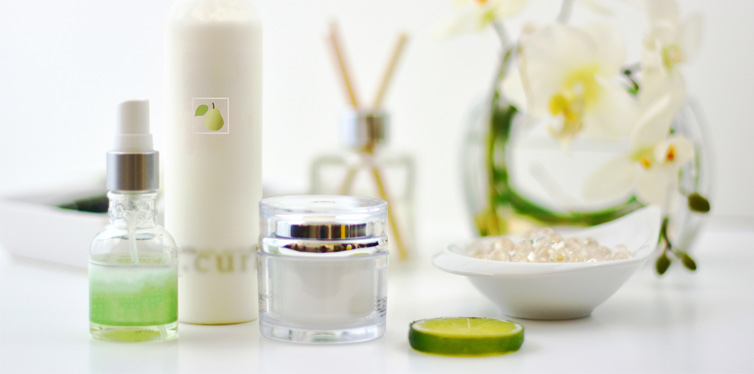 Laser Comb
Laser comb is a FDA-approved product that promotes hair growth and is one of the quickest ways to treat balding.
This comb emits laser beams that stimulate hair follicles and help it to start growing again. It also removes the Pityriasis fungus. The low level laser beams also acts on cellular components to increase growth.
To use it, simply comb it through your hair, just like how you would use a normal comb. Within the first few days, more hair will fall and this is normal. It is based on the scientific theory that follicles have shut down and the existing hair has to make way for the growth of new hair. In most treatments, hair loss is the first step towards reducing balding.
After the first two months, you can start seeing improvements in hair growth. Continue using this comb for at least another two years to see the visual difference in hair growth.
This brings up an important question – what is the side effect of using laser combs? Well, there is no known side effect except some mild itching in the scalp.
Hair Transplant
Hair transplant brings hair back to your scalp quickly. This is a surgical technique that brings the follicles from the back of your head to the balding spot. This technique works well only when there is balding in some parts of the scalp while the other areas continue to have good hair growth. This is typically used in male pattern balding, where the front area is bald while there is good growth on the back and sides of the head.
There are many advantages that come with hair transplant, and they are:
Since it is a transplant of your own hair, the color and texture tends to be the same.
It is one of the quickest forms of hair transplant, as one can see hair growth within two to three months. It is estimated that the hair growth can be completely recovered within eight to ten months.
It is safe and natural, and no medications are used in this process.
Transplanted hair looks and feels natural, so you don't need any special shampoos.
This is probably the most permanent solution available today.
As with everything, hair transplant comes with its own disadvantages as well and they are:
Those who wish to have a hair transplant should be in good health.
If the hair loss is genetic, more treatment is required during the later years.
It is an invasive procedure and uses local anesthesia.
In all, if you're in good health and are willing to spend money, this may be a good option for you.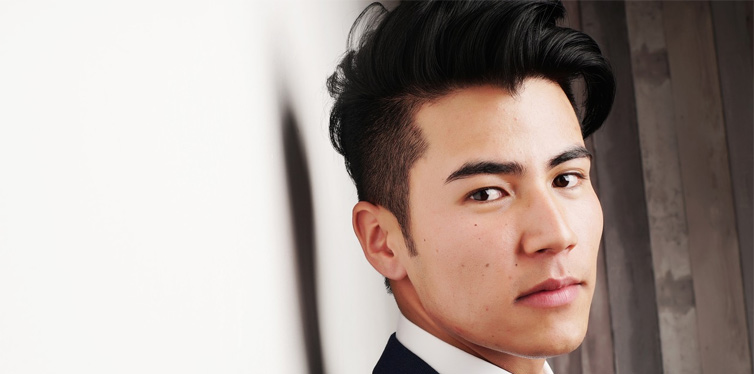 Massaging
Some studies show that scalp massaging can increase hair growth. The massaging techniques boost blood circulation to the hair follicles and help them grow better. In addition, it is also known to activate the genes that handle hair growth, so your balding areas can see more hair. A bonus with scalp massage is that it lowers stress levels, that in turn, has a positive impact on hair growth and for your overall health.
You can do frequent scalp massages with qualified professionals. Many of them use a combination of oils known to promote hair growth such as coconut oil and sesame oil, along with different herbs.  All these have a compounded effect and hair could start growing again for you.
In short, balding is a frustrating condition that could affect your self confidence in the long-run. The good news is that you don't have to accept or live with balding forever. The above mentioned ways can go a long way in restoring hair in your baldy spots. You can even use these techniques in combination for better results. Out of these, food and healthy lifestyle are the key and should be a part of all other strategies.