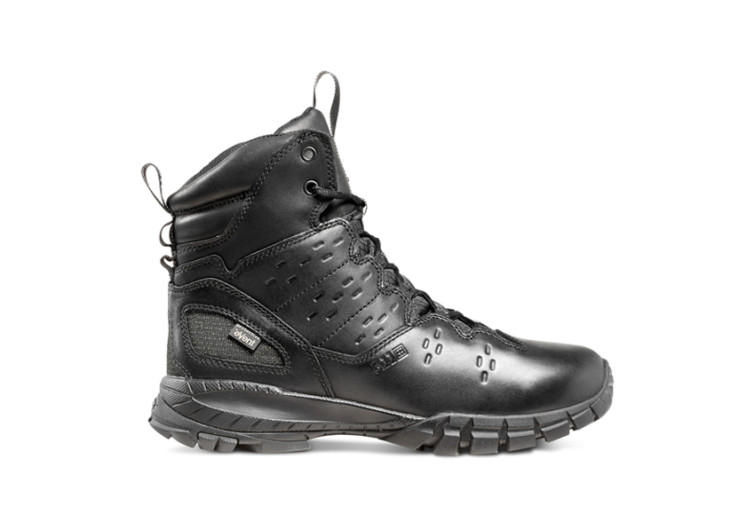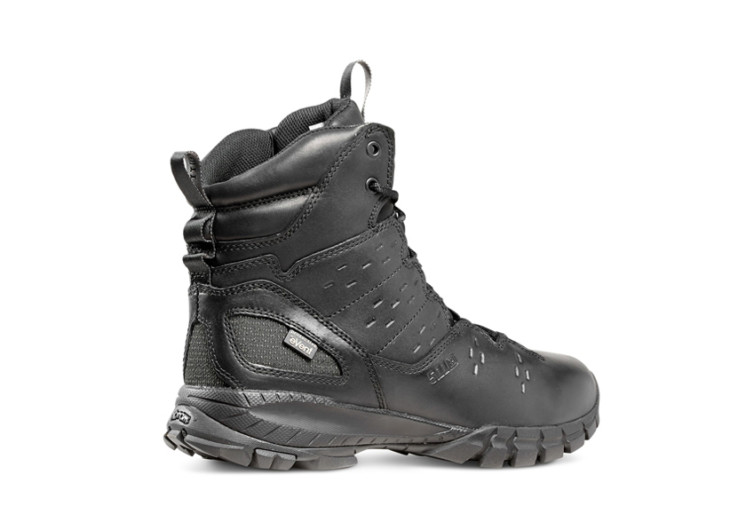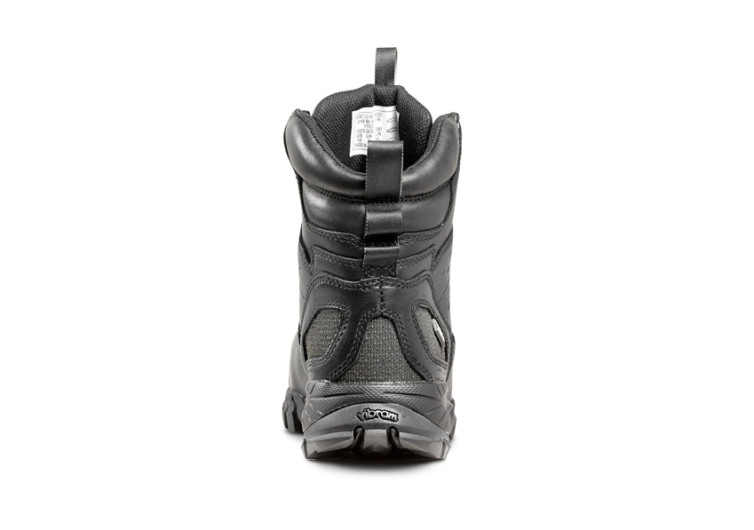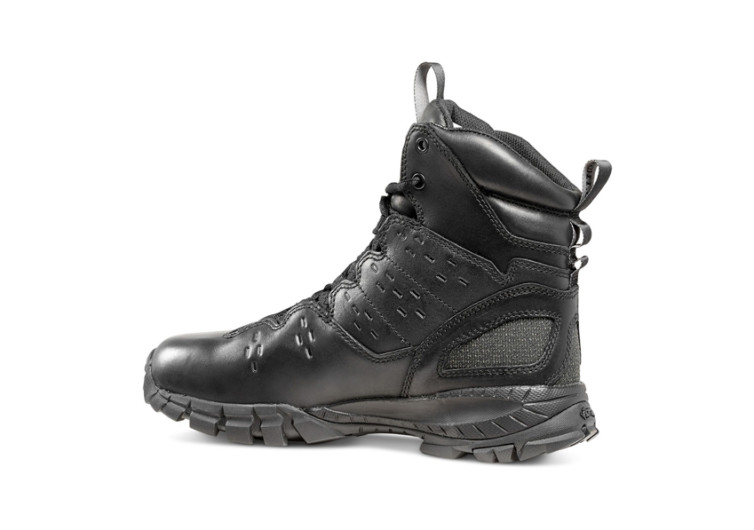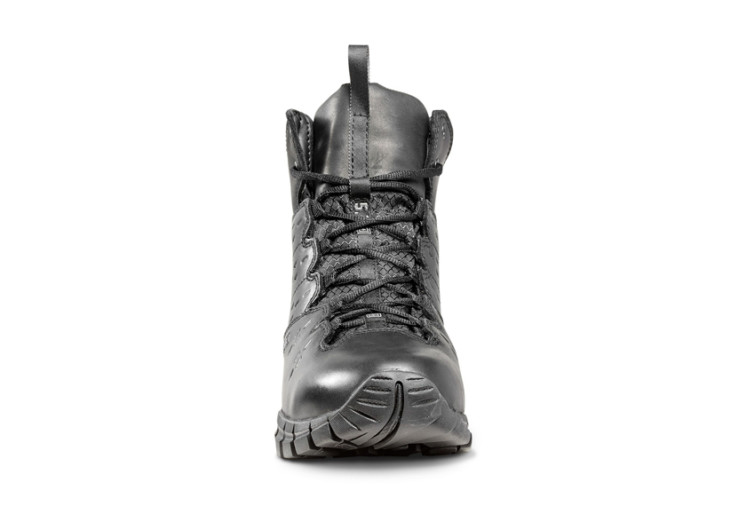 GearHungry may earn a small commission from affiliate links in this article.
Learn more
5.11 XPRT 3.0 Waterproof Boot
Every man has his preferred pair of footwear. Whether it is for casual walks or even on more adventurous journeys, the XPRT 3.0 Waterproof Boot is a pair that will never back down from any adversity. Take it to the concrete jungles or even spiky hilly terrain and it will never complain. Wade in water up to about 5 inches deep and the XPRT effortlessly protects your feet.
The beauty of the XPRT is in its outsole. Unlike other footwear that comes with an outsole designed either for wet and slippery surfaces or for dry and cracked terrain, the XPRT can do both. Its VIBRAM Megagrip technology is what gives the XPRT remarkable traction in both wet and dry surface conditions. It's this kind of tactical shift versatility that makes the XPRT a venerable footwear for average office workers who want to live out their adventurous and exploratory nature during the weekends. It doesn't matter where this adventure will turn out to be, as long as the XPRT snuggly hugs both feet.
Speaking of hugging the feet, the XPRT comes with an all-new improved OrthoLite Imperial footbed, giving one's feet the sensation of being cradled for optimum comfort. And as the feet rest comfy inside the XPRT, fatigue, and strain will clearly be a thing of the past. Protecting the ankles is as equally important as comfy soles and this is made possible by the use of Kevlar materials for its heel and ankle sections. They don't call this an all-weather boot if it doesn't come with ample waterproofing either. As such the eVent Protect BBP lining has been integrated into its design to make it as waterproof as one can possibly imagine.
The XPRT 3.0 is every office warrior-slash-adventurer's kind of footwear. There's no need to go back home to put on a different pair.
CHECK PRICE ON 511TACTICAL.COM