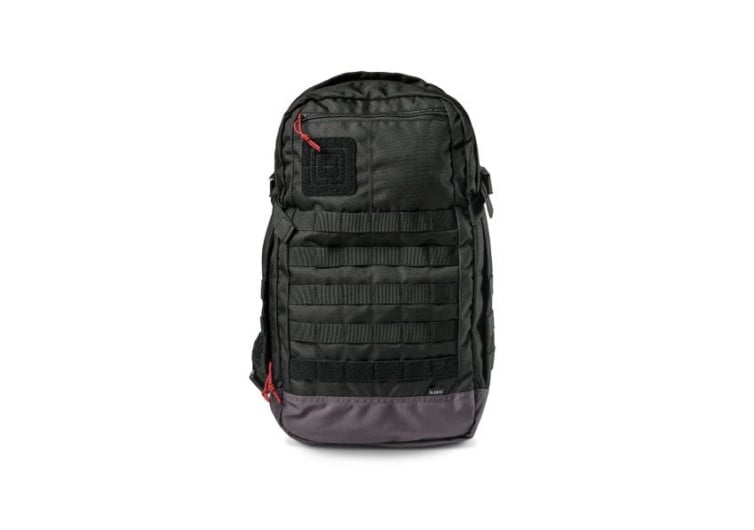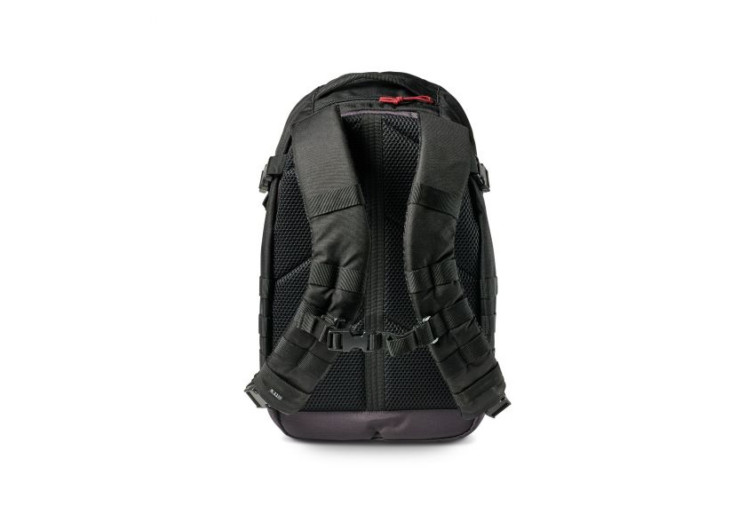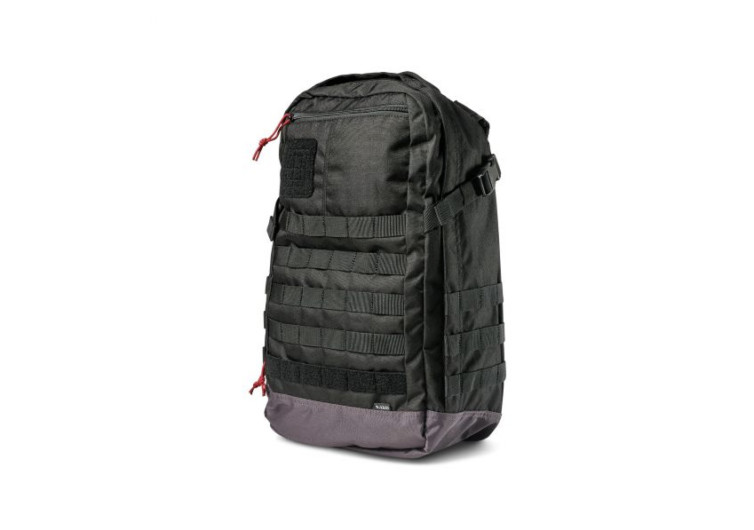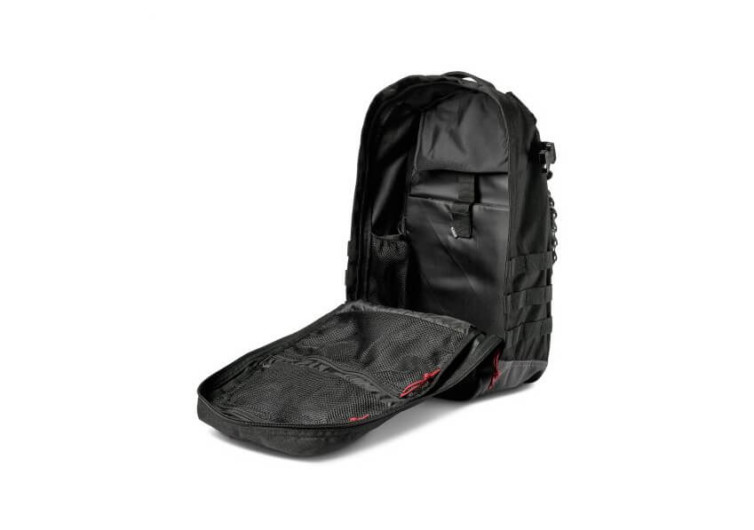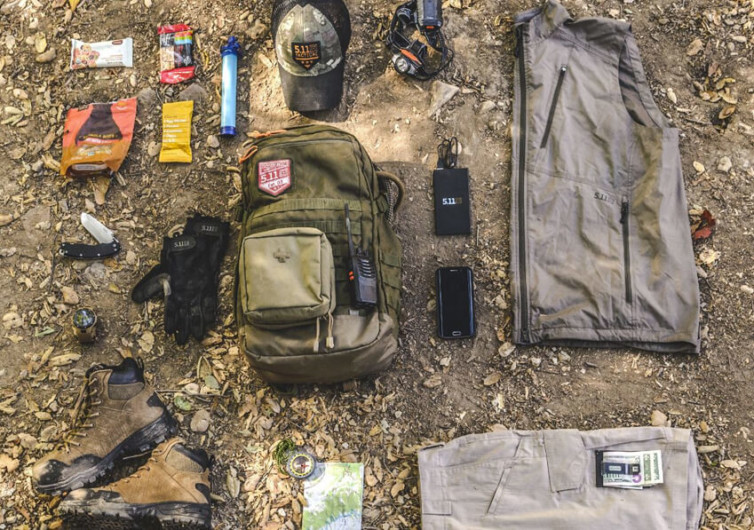 5.11 Rapid Origin Pack
Designed with the modern adventurer in mind, whether it is the urban type or the outdoorsy one, the Rapid Origin Pack can take any challenge that is thrown its way. It doesn't matter if the challenges are the product of man's unquenchable thirst for adventure or the result of Mother Nature's tests of man's fortitude.
With a 25-liter capacity, the Rapid Origin Pack is the perfect getaway back for weekend adventures or even for the daily grind of having to carry the bulk of your work on your back. The padded laptop sleeve should keep your high-end productivity workhorse fully safe or even your very sensitive files and documents. It also features a back compartment that instantly accepts the TacTec or any other hydration system. There's even a web MOLLE platform on both sides of the Rapid Origin Pack to beef up the one already up front. The 600D polyester should be comfy on the back while its eyewear pocket has been ingeniously lined with fleece to maintain the integrity of your glass.
The Rapid Origin Pack may seem ordinary, but once you get it onto your back there's no denying its principal purpose – to make every day an adventure of a lifetime.
CHECK PRICE ON 511TACTICAL.COM