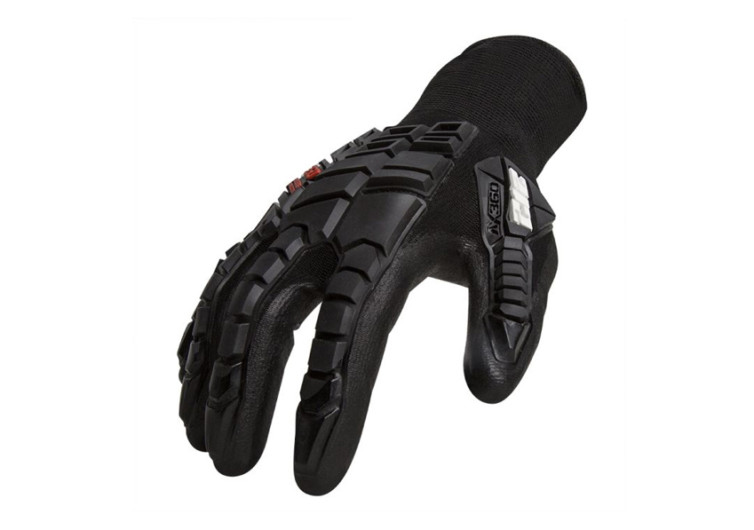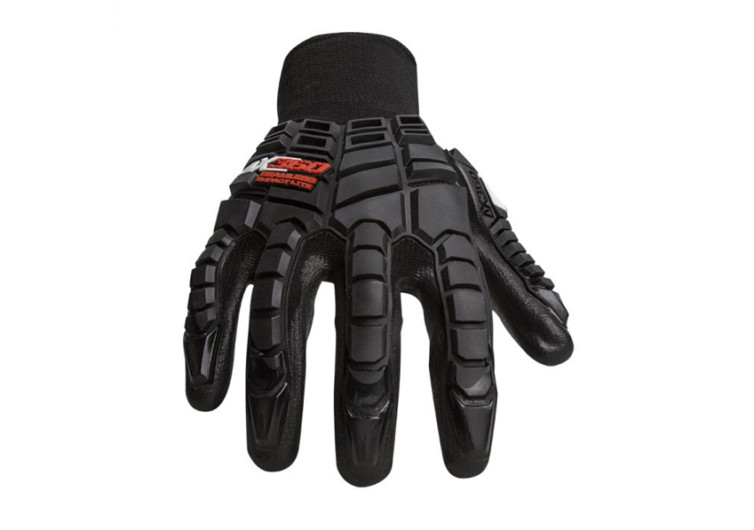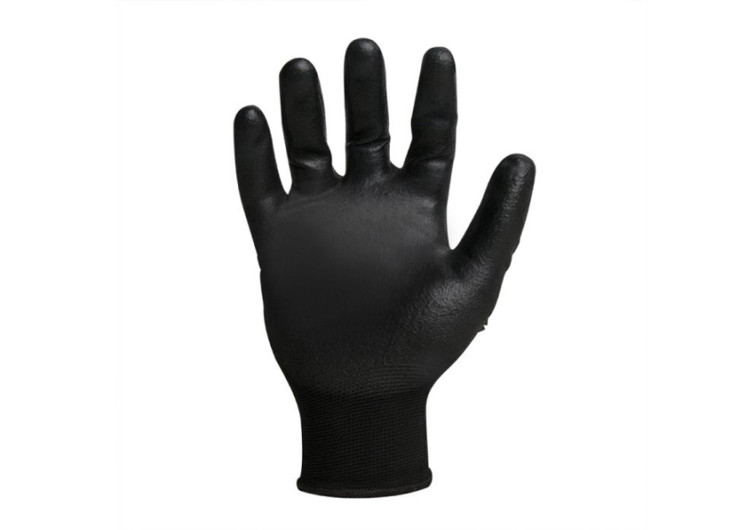 GearHungry may earn a small commission from affiliate links in this article.
Learn more
212 Performance AX360 Impact Lite Gloves
The AX360 Seamless Impact Lite Gloves is a revolutionary impact-resistant pair of men's gloves that's specifically designed for today's men in moderately-demanding industries and professions, allowing them optimum back-hand impact protection, excellent, grip, and superb arc flash protection. These work gloves now also include optimum breathability so the hands will feel much more comfortable and cooler than other systems.
The palm section has been coated with tough polyurethane, giving it exceptional abrasion resistance without sacrificing your need to make accurate interpretations of various tactile feedback sensations. The same design allows you to touch and maneuver your fingers and hand around small parts. The knuckle guards are constructed of premium quality TPR that is also designed to be flexible and highly ergonomic. At the very least you will never lose grip of what you're holding while also ensuring optimum protection on your finger joints. The AX360 also comes with an elastic cuff mechanism ensuring a more secure fit without cutting off circulation to the rest of the hands.
With moderate toughness and exceptional breathability, comfort, and feel, the AX360 is an excellent choice for those working in mild to moderate-impact work environments. It's where optimum comfort meets substantial protection to get the job done.