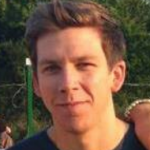 Support us! GearHungry may earn a small commission from affiliate links in this article.
Learn more
Life Skills To Learn
It's a mixed up muddled up world we're currently living where boys who like girls, who like girls, who like boys is every bit the norm! One thing that stands true regardless of your background, ethnicity, orientation or social status is that as a man, there are a set of established skills that you really do need to master. Sadly, you're not inherently born with them either. Hell, you might not even be fortunate enough to have a father-figure to lovingly coach you in the ways of being a man either. You may just have to figure it out all on your lonesome! How to survive in the wild? How to get rich quick and retire super young? How to marry that Supermodel? You luckily acquire skills as you navigate through life, enriching your life and that of those around you. Well, that's the theory anyway! But what if you are currently far from lacking in the Action Man stakes? What are the 20 Life Skills that every man really must learn and how the hell are you going to accomplish them all before next Saturday?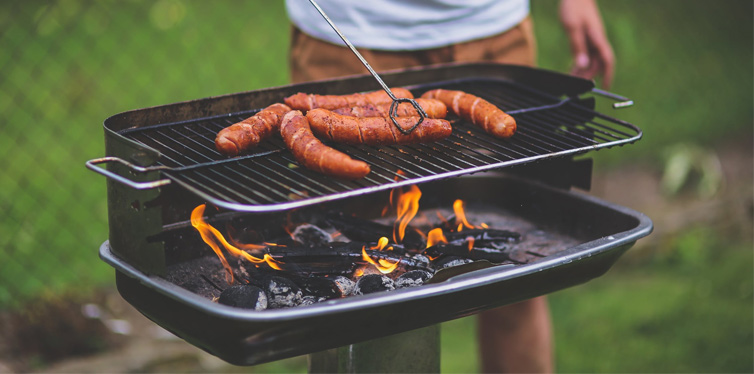 1. Successfully Buying Your Other Half Lingerie That Won't Get Immediately Returned
OK – the simple answer here is – don't even bother trying. You do know you are on to a losing battle. Also if you do (roughly) know her size, you are so going to get it wrong! Using your hands to try and convey the size to the lingerie assistant won't do it either so take it from us, dump this life skill immediately and save yourself a lifetime of pain and disappointment. Buy her a voucher instead!
2. Jump-starting A Car
You're going to need an accomplice with a car and some jumper cables. Pop up your car hoods and remove the rubber caps on top of both your batteries. Connect your jumper cables as per the following: dead-battery positive needs to connect to good-battery positive. You got it, buddy. Good-battery negative does indeed go to dead-battery negative. Easy when you know how right!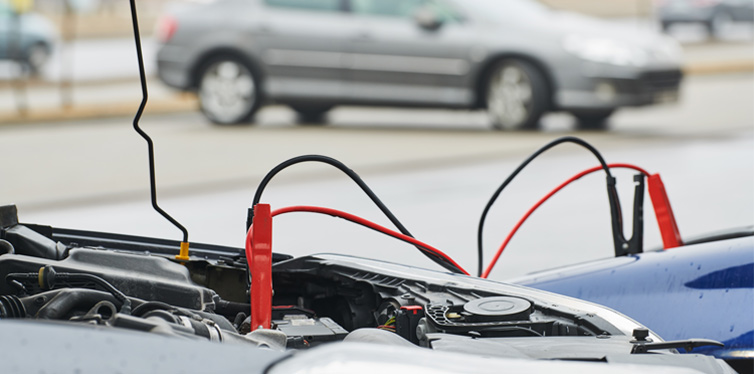 3. Giving a Good Massage
She's really going to love you for this one. No tickling her feet for 20 seconds then getting bored and wandering off. Perfect the art of some hands-on healing and believe us, you will be royally rewarded! You're welcome!
4. Looking Mighty Fine in a Photo
Remember how fine and dandy your Grandad looked in those black and white photos. All well-positioned handles with his hat jauntily placed on an angle? Ok, so you don't need to don a hat but know your angles. Then work them!! Get a good camera, figure out your "signature" pose and stick to it. Trust us. It's a tried and tested skill.
5. Proper Parallel Parking
Believe it or not, not all men are born with the innate ability to perfectly parallel park, but you sure do what to master it and quick! Nobody wants to be the one outside the restaurant struggling to get into that too tight space, then giving up and driving around the block. So persevere. It's 90% technique, and just 10% flair do practice makes perfect.
6. Filleting a Fish
Channel your hunter-gatherer spirit and show off some serious knife skills too. Learn how to gut and fillet a fish, and you will never go hungry. Unless you are stranded in the desert of course. In which case it's an utterly useless life skill sorry!
7. Shining Your Shoes
A Sunday rite of passage. Shining your shoes like a pro. There's just something terribly "Gentleman" like about a pair of perfectly polished shoes. Invest in a tin of polish, a good welt brush, a polishing cloth and preferably a horsehair buffing brush to really bring out that shiny shoe finish. Man, woman, horse! Shoes matter.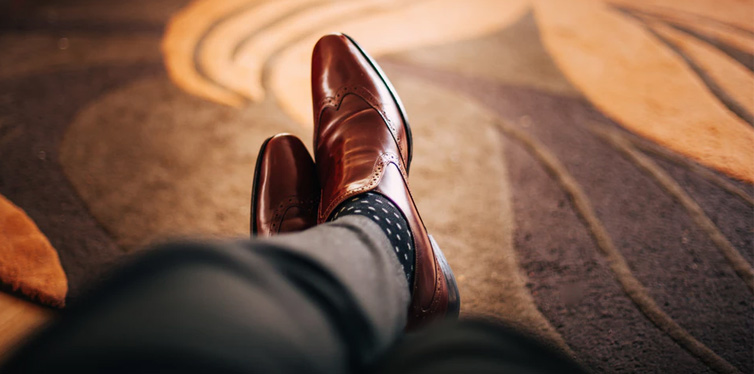 8. Betting Successfully On The Horses
Talking of which, you really must learn how to successfully and let's just stress here, responsibly bet. The horses, the dogs, your favorite team. Are you even really a man if you've not stepped inside a "bookies" at least once in your life or learned to decipher the odds?
9. Consoling an Emotional Woman
Your mum, your sister, your wife, that little girl at school who you secretly had a crush on! Get in tune with your inner "chap." Carry a handkerchief and be prepared to get it out and console that damsel in distress. Everyone needs a strong, supportive shoulder to cry on.
10. Getting the Bartenders Swift Attention
Nail this one quick. It's essential for any drink lover. Bartenders are busy. They've seen you. Keep your cool, be patient, respect them and more importantly tip them well early on. After that, you've got their eye and glass always full for the rest of the night.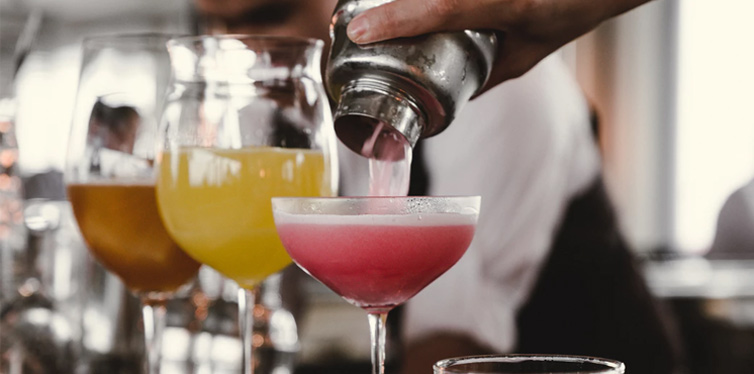 11. Carving a bird
It's almost ritualistic. There may even exist a "family knife" passed down through the generations which always makes an appearance every Thanksgiving or Christmas Dinner with your Xmas Jumper on! Don't leave things to chance and show yourself up. Practice those carving skills.
12. Money Management
Having enough spare cash at the end of the month to pay for your Netflix subscription and a few extra bevies with the boys does not constitute as money management. You need to learn how to budget and plan with purpose. That new home and supercar won't buy themselves.
13. Checking your Credit Score
While we're on the subject of money, you need to know and be able to manage your credit score. It really is an essential skill that the thoroughly modern man needs to master. Especially the one looking to invest in an expensive engagement ring which quite frankly is WAY out of his affordability bracket.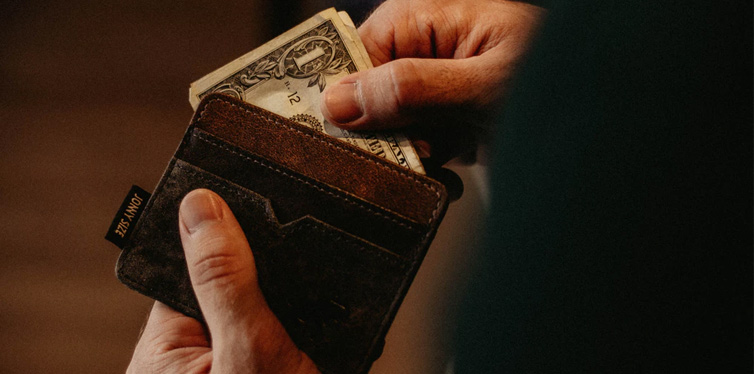 14. Being a Domestic God
Sorry but no excuses, you really do need to know how to clean your apartment and iron your shirt. You can't go back to Mom forever, and unless you can afford a cleaner who also happens to love ironing (trust us, a rarity!) then you need to learn how to iron your own shirt cuffs so as not to look like a complete scruff!
15. Mediation Skills
Fisticuffs at dawn are not always the solution. Neither is challenging your arch enemy to a Dual! Sometimes the gentle and manipulative art of persuasion and mediation are more appropriate. Don't neglect your communication skills. They really will get you a long way in life and help calm down many an escalating situation.
16. Changing a Car Tire
You might have your Automotive club on speed dial but seriously, have some respect for yourself! Learn how to roll up your shirt sleeves, crank up your jack and change that flat!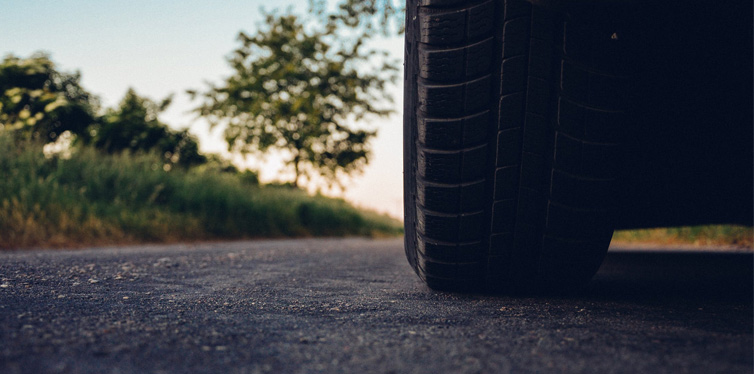 17. Building a campsite fire
Your ancestors were cavemen. You owe it to their legacy and all those hairy mammoths they killed to be able to prepare a campfire. Plus, it's such a great way of showing off your prowess and really impressing everyone around you. Nothing says "I AM MAN" better than getting a fire started.
18. Using a Barbeque
While we are still on the burning topic of FIRE, let's not overlook one of the most crucial skills that every man should master. How to build a classic barbeque and serve up perfectly sizzling sausages that haven't fallen in the charcoal ashes. Perfect your own technique, just remember, barbeques need to be done outdoors and putting some steaks on the grill in your oven doesn't make you a Grill Master!
Yes, we know there's Google Maps but imagine just for a minute, life without Wi-Fi or GPS!! Frightening isn't it? Well, it shouldn't be. About time you learned how to read a map. Time to get old school and revisit some of the long-lost skills that sadly technology has replaced these days.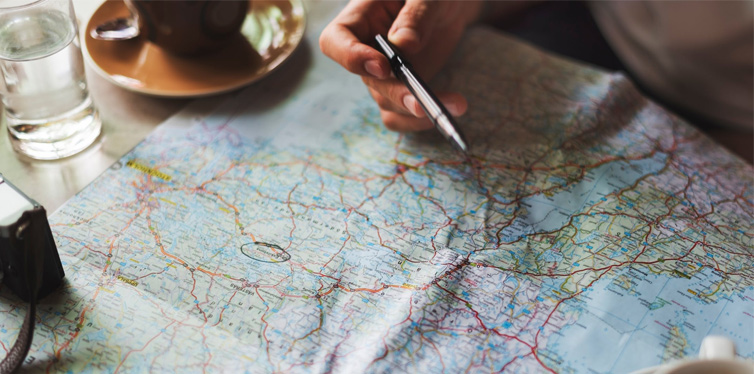 20. Planning a successful date
Major brownie points to be gained here if you perfect this long lost art! Forget about takeaway pizza and the latest Blockbuster movie at home. If you really want to be a skillful, successful and yes, we're going there, sexually alluring man, then learn how to plan out a proper date that will have you quickly on speed-dial and all cued up ready for the second base!
Conclusion
So there you have it. Needless to say, none of it is rocket science, and none of it, in theory, should be that hard to master either. You are after all, when everything is said and done, a man, so basically, all you need to do is learn some of these skills to become an entirely better man! We're not promising that you will be able to retire at 35 years old to that Victoria's Secret model with 2.5 children and a Land Rover, but you will most certainly be winning at life. At the end of the day, that sure does make you a total winner.