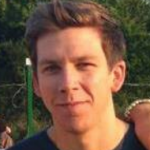 Coffee Health Benefits
Many associate coffee with being a wonder drink that allows us to function in the mornings. Without a trusty mug brewed by your always-reliable coffee maker, it is unlikely that many of us, and other people around the world, would even make it out the door. Despite this, coffee still gets a bad rap. It has become associated with commercial coffee chains that pack it full of condensed milk, sugar and a variety of strange concoctions that make coffee purists turn their noses up in disgust. By itself, though, coffee is so much more than an overpriced morning drink with bizarre naming conventions. When you strip away everything cafes use to make it 'unique' and strictly consider just coffee grinders and cafetieres, it is actually one of the healthiest drinks available. If you don't believe us, have a read through our 15 health benefits to drinking coffee and see if we can't change your mind and your cold brew coffee habits.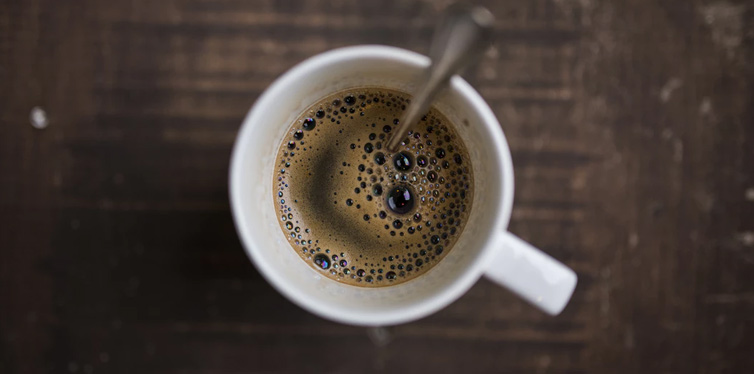 1. Improves Energy Levels
We all know the effects that caffeine has on us when consumed and coffee is packed full of it. This energy might seem like a fleeting thing that will eventually wear out around 10 AM, but it is the positive effects that come with this bust of energy that can put you in the right frame of mind to continue your productivity.
The mental effects that come with energy levels early in the morning following that first cup of coffee can help contribute to continuing similar productivity even after the effects have worn off. In a kind of mind over matter type of thing, believing that you are productive and have the necessary energy, even if you do not, will help you maintain productivity as you get into the flow of work.
2. Makes You Smarter 
Ever wondered why people use coffee to help them concentrate? It is because of caffeine's effects on the brain which correlate with the blocking of certain functions such as the inhibitory neurotransmitter known as Adenosine. This causes other neurotransmitters such as dopamine to increase, which fires off a greater number of neurons and increases academic performance.
It is not some magical formula that will grow your brain to ten times the size like Mojo Jojo, nor will it increase your IQ to rival Einstein's. It will, though, l allow you to access a broader spectrum of your brain's power such as memory, mood, reaction times and general cognitive function that will make you feel like a genius even if you are not.

3. Helps to Burn Fat
Surprisingly, caffeine is used in the majority of fat burning supplements available as it is one of the (very, very) few natural substances that can help you burn fat. This is because it can increase your metabolic rate by anywhere between 3 to 11%.
The caffeine contained in coffee can help both lean and obese people, by increasing fat burning by as much as 29% for the lean individuals and 10% for obese. Like many things though, over time your body will get used to these effects, so it is not recommended to rely on coffee and only coffee to keep your waistline down.
4. Cuts Muscle Pain
A cup of coffee is perhaps the last thing you will be thinking of after a workout and you might prefer to down a protein shake help rebuild muscles and hopefully avoid the dreaded ache and pains the next day.
However, a study from the certainly-not-ominously-titled Journal of Pain revealed that drinking just two cups of coffee after a workout can decrease muscle pain by as much as 48%. Considering this, next time you finish your workout and see fellow gym-goers chugging down unpleasant tasting, chalky powder you can just step over to the pod coffee machine and brew yourself something that your muscles will thank you for.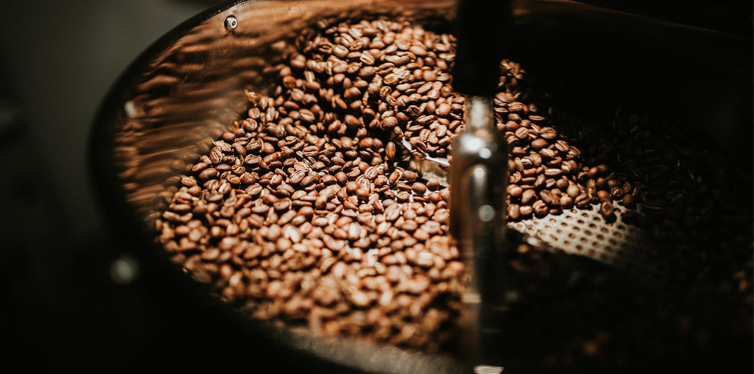 5. Great Source of Antioxidants 
Coffee has been reported as being the majority of people's main source of antioxidants, even more than both fruit and vegetables. In the Western world, it is perhaps the most consistent source of essential antioxidant that helps flush toxins from the body and help contribute to our health.
It is a challenge to get all of the recommended 5 fruit and vegetable servings every day (but not as challenging as so many people make out) However, those that are too busy, too picky, or simply too lazy to try to get as much as possible can always rely on coffee to help them feel just a little bit better about themselves. Don't rely on just coffee though, eat a vegetable, dude.
6. Helps to Protect the Liver
Regular coffee drinkers have as much as a 40% chance of protecting their liver from cancer. This number is even further increased for those who drink more than three cups a day, bringing the percentage as high as 50%.
Coffee can also help to fight against other liver diseases such as cirrhosis and as little as two cups a day can decrease your chances of contracting such diseases by 66%. Both caffeinated and decaffeinated coffee lower the enzyme levels in the liver, which is excellent news if you enjoy drinking alcohol as much as you enjoy your coffee.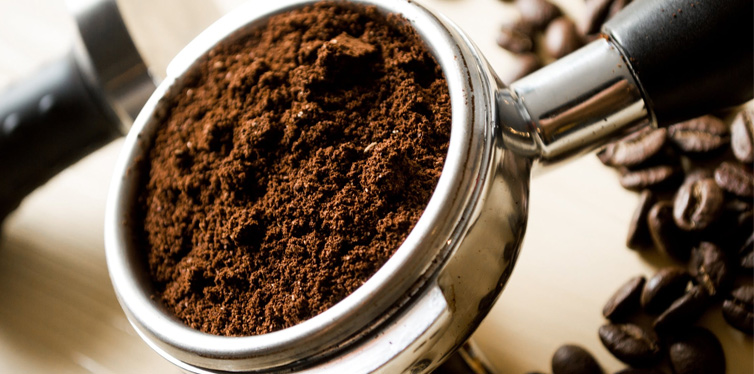 7. Increases Fiber Intake
You might not think that coffee has any fiber in it at all, but it is a plant after all and so while it is not all fiber, or even packed with as much as eating fruit, there is still enough to help contribute to increasing your fiber intake.
A single cup of coffee can contribute to 1.8 grams of your recommended daily intake. The recommendation for the whole day is between 20 – 38 grams, so give yourself a headstart in the morning with a cup to get you on your way.
8. Full of Essential Nutrients
There are several essential nutrients found in coffee that might not seem like a lot on the surface but will contribute to the necessary intake when you consider how much coffee it is possible to drink per day.
Just one single cup of coffee includes Riboflavin (Vitamin B2):, which accounts for 11% of the recommended daily allowance (RDA). Also found in coffee is Pantothenic Acid (Vitamin B5) at 6%, Manganese and Potassium (3%) and Magnesium and Niacin (B3) which is 2%. For the most avid coffee drinkers among us, this is an excellent way of ensuring that you get your essential nutrients without even having to try.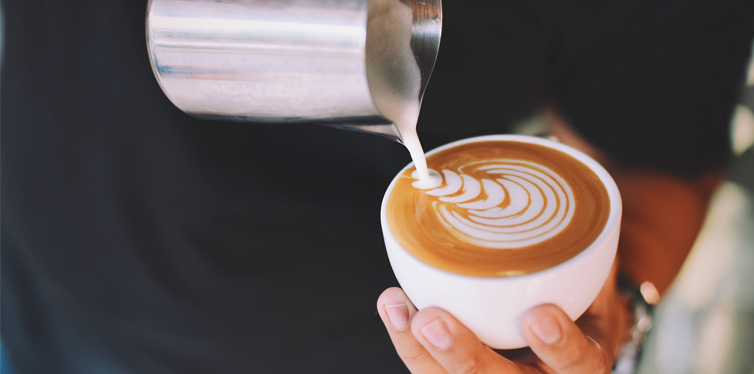 9. Reduces Chance of Alzheimer's and Dementia
We all know about the disastrous effects of both Alzheimer's and dementia and you all know someone or know someone who knows someone who has suffered from the world's most devastating degenerative disease. For coffee drinkers, the good news is that caffeine has the potential to protect the brain from succumbing to these diseases later in life.
Of course, there is no cure for Alzheimer's, but doing everything you can to work towards preventing it will put you on course for avoiding it as you grow older. The caffeine alone does not work all by itself, so it is vital to keep up a healthy diet. Along with this, coffee drinkers can have 65% less chance of suffering from Alzheimer's and dementia in the future.
10. Reduces Risk of Parkinson's
Higher caffeine consumption has been linked to lower instances of Parkinson's disease. Those who enjoy coffee with caffeine included experience a 32% – 60% reduction in risk. It is the caffeine in the coffee that has proven to be linked to this reduction and as a result, those who drink decaf coffee do not show similar results.
Strangely, those who smoke have also proven to be less susceptible to contracting Parkinson's. We won't advocate taking up a smoking habit to further prevent it, so perhaps just stick to coffee for the time being.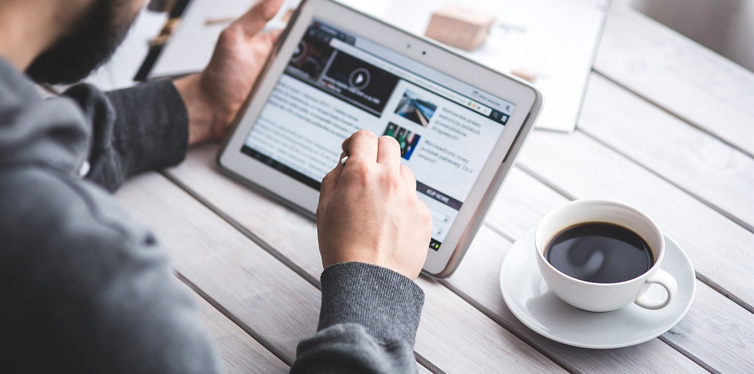 11. Reduces Risk of Type 2 Diabetes 
Diabetes affects upwards of 300 million people worldwide and if this is a fact that terrifies you, then perhaps you should drink some more coffee to help reduce the risk of you contracting it. Studies have shown, though, that it takes as many as 6 cups of coffee per day to lower your risk by 22%. This sounds like a lot, but after six cups, you will be awake long enough to get them all drank, anyway.
Thankfully, it was also found that each cup of coffee decreases your chances by 9% (we know the math doesn't sound right, but don't blame us!) Basically, the more cups you drink, the lower your risk of diabetes.
12. Reduces Risk of Heart Disease
Those who drink between 3 and 5 cups of coffee per day demonstrated less calcification in their coronary arteries, which helps to prevent heart disease. Furthermore, it was found that 'coffee in moderation', that is 8 ounces of coffee per day, will help your heart remain healthy for longer.
Those who drink 16 ounces on a daily basis lower their risk of heart failure by 11%. This contradicts a belief that drinking coffee actually increases your chances of heart problems, which you would expect with the increased energy from the caffeine.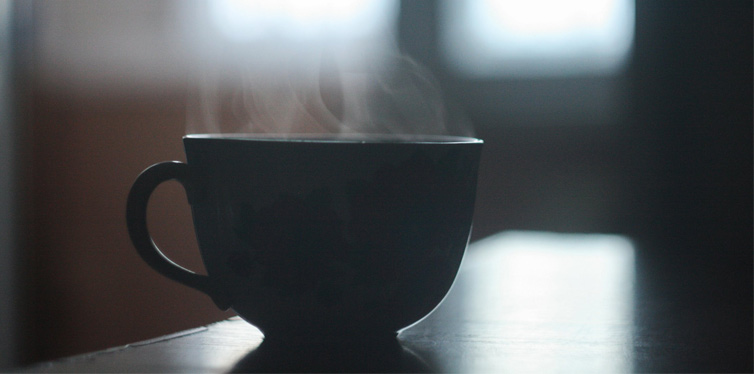 13. Helps You Get On Better With Your Coworkers
Maybe it is because that morning mug makes you more tolerant of the rabble around you, but psychopharmacological studies have proven that coworkers who drink coffee manage to get on much better with their coworkers when compared with those that do not indulge in the magic bean
Like the post-work trip to the bar, coffee appears to bring coworkers closer together. The act of socializing outside of the office allows them to feel more relaxed (the coffee probably helps, too) and therefore gives everyone the opportunity to get to know each other better. Coffee lovers have also been shown to participate more frequently in those dreaded group activities designed to perk you up at the start of the work day. Whatever is in the coffee, it is keeping workforce from murdering each other every day.
14. It Can Make You Live Longer
All of the potential diseases that coffee, somehow, magically prevents (not really, but it does seem that way, doesn't it?) means that, by default, drinking it makes you live longer. This seems like a fallacy, but with all of the positive benefits that come from drinking coffee you will naturally enjoy a longer, healthier life.
Of course, this is not accounting for other, potentially hazardous lifestyle choices you make. But for those that stick to a generally healthy diet, get enough exercise and generally don't frequently put their life at risk all the while enjoying a hot cup of Joe everyday, you can start planning for retirement instead of fearing you are going to end up expiring at your desk.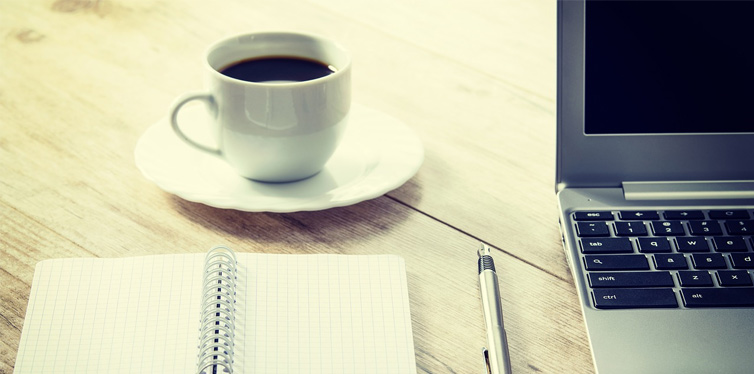 15. It Can Make You Happier 
Coffee is a great short term solution of getting you out of the morning rut, improving your mood and giving you the energy to face the day, but a 2011 Harvard study actually showed that its effects can have much more long term effects in terms of reducing the risk of depression.
At least four cups of coffee a day is the magic number that contributes to 20% less chance of depression. Furthermore, those who drank four or more cups a day appeared to have 58% less chance of committing suicide. That isn't to say that coffee will solve all of your woes, so it is not advised to rely on only coffee to improve your spirits but, with all of the other benefits that coffee brings, it can certainly push you towards better mental and physical health.
The Miracle Drink
Okay, perhaps it is not the miracle drink. There is no such thing, right? But the massively positive effects of drinking coffee seem to greatly outweigh any of the negatives like stained teeth and a short case of bad breath (unless you really enjoy the smell of coffee).
It should be noted, however, that we have been discussing coffee purely by itself. If you want to throw in milk, sugar and any other kind of different flavorings, it could negate the positive effects that coffee has to offer. The next time you are sorting out your pour over coffee to prepare for the day ahead, consider not throwing in half a jug of milk and a couple of teaspoons of sugar, you might feel like a completely different person.
Sources