GearHungry may earn a small commission from affiliate links in this article.
Learn more
Airport Hacks
Who doesn't love to travel? A chance to forget your everyday woes and worries, jet off to somewhere sunny (or somewhere cold), and just take some time out to relax. The image sounds pleasant enough… until you factor in the inevitable 'airport experience'.
Sadly, you can't just turn up at the airport, hop on a plane, and start your holiday. You're likely going to have to spend more time than you want at the airport – navigating the far too complicated layout and hoping that your flight doesn't get delayed.
The worse bit of all? Everyone is going to be in the same situation as you. The crowed waiting area, busy restaurants, and that one person (or multiple people) whose plan hasn't gone to plan, and the whole airport needs to know about it. So, what can you do to make the whole experience less of a hassle?
To make your airport experience a little easier, and certainly less stressful, we have put together 15 of the top airport hacks – an essential guide to what you should be doing before you travel.
1. Don't Forget Your Portable Phone Charger
Modern phones and gadgets are not generally well-known for their long battery life. While normally this isn't the end of the world – running out of charge at the airport is going to feel like it. A portable power bank will ensure that you have enough charge to see you through the 'travel' part of your trip and cover the possibility of your flight getting delayed. There is certainly no harm in carrying a few back-up chargers in your luggage either, especially if you've got a few gadgets.
2. Pack a Travel Kit
Dopp travel kits are like a little ray of hope when you're stuck at the airport for longer than you expect, and when you touch down and need a refresher. These little kits can fit in everything you're going to need, and there are plenty of sizes and styles to choose from. Lightweight and with ample storage room, you'll wonder how you ever survived without one!
This is a bit of preparation that you're going to be thankful for when you arrive at the airport, and when you get to the other side. Planning your route around the airport, where all the essential parts are, and the fastest ways to get there, is going to put an end to any worries over missing your flight because you're in some strange part of the airport.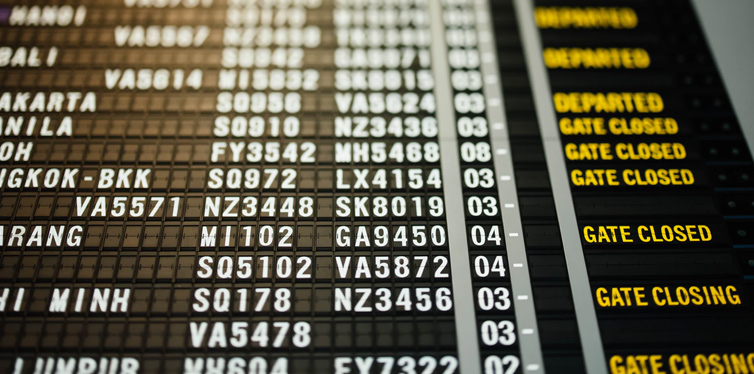 4. Plastic Bags Will Be an Unlikely Hero
Most people don't think to pack zip-able plastic bags, but they certainly come in use. A few in your luggage and north face backpack or Patagonia Backpack will come in handy if you need to separate dirty clothes from clean ones, prevent your phone from getting wet, or store snacks.
5. Think Comfortable and Practical Clothes
Throwing on any old clothing before you leave for the airport may be the quickest way to make sure you leave on time, but you're not going to thank yourself for it later. The clothes you travel in should be comfortable and practical, after all, you may be wearing them for a while. Always put aside travel clothes when you're packing to avoid last-minute rushes.
6. Wear it Don't Worry About it
Everyone has heard the nightmare stories about overweight luggage – it's really not something you want to learn about in the middle of check-in. If in doubt, pull a few items of clothing out and throw them on. You may feel a bit odd with multiple t-shirts and a couple jackets on, but it'll solve the problem and you can take them off later. It can help to store a few heavier items of clothing on top of your Victorinox Luggage for easy retrieval in the case of the nightmarish event.
7. Take an Empty Water Bottle
It may seem like a strange thing to fill valuable space up with, but an empty water bottle will save you a pretty penny at the airport and mid-flight. You may not be able to take liquids on a flight, but you can take an empty water bottle to fill up later to pack nicely inside your lunch box.
8. Track Your Luggage
One of the worst things that can happen at the airport is losing your luggage and having to rebuy everything at the other end. Placing a simple luggage tracker on your luggage will help you to keep track of it – wherever it ends up!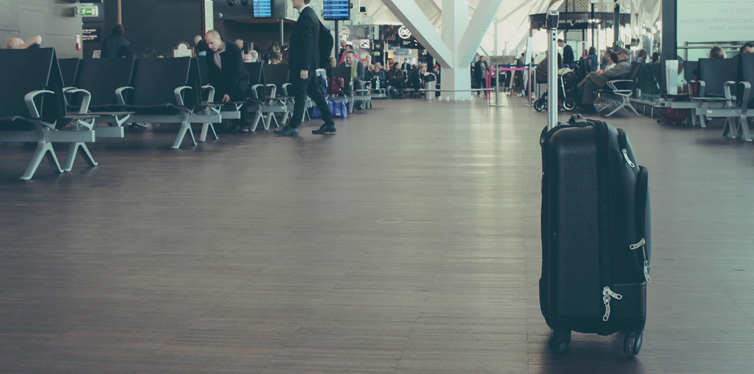 9. Pick Your Luggage Set Carefully
Of course, you're going to need luggage to put that luggage tracker on. Picking your luggage set carefully is vital before you travel anywhere. It needs to be secure, easy to use, simple to organise, and not be so soft that it gets crushed. You can check out some of the best luggage sets, here.
10. Bring a Travel Camera
Rely on your phone to take pictures? Your mobile may be a great travel camera for every day use, but if you want to take high-quality pictures and truly capture those memories, a travel camera is a must. On the subject of taking pictures, snap a picture of your parking spot to prevent hours of aimlessly wondering around the car park later!
11. Organise Your Suitcase!
This is something you'll be thankful for later, but also if you need to hastily retrieve something from your suitcase in the airport. Instead of being that person who makes their suitcase erupt all over the floor, put the stuff you need at the top and keep your valuables within easy reach. A backpacking cooler is always a good option too!
12. Always Go Left
A bit of an odd hack, but one that can certainly save you time and hassle, is going left at security. As most people favour the right-hand side, you'll likely get through much quicker and not find yourself stuck in endless queues.
13. Bring Dry Food to Snack On
Airport food is notoriously expensive, and generally not to the quality you were hoping. Taking a few snacks with you (potentially stored in those handy bags, along with your protein shaker?) will save you time queuing for food, and plenty of cash.
14. Pack an Adapter for Electronics
It's very easy to forget that your electronics are not going to work everywhere. This includes the airport that you're going to be departing from the next time around. Packing a travel adaptor for electricals will save you the stress of discovering that all your gadgets are out of charge.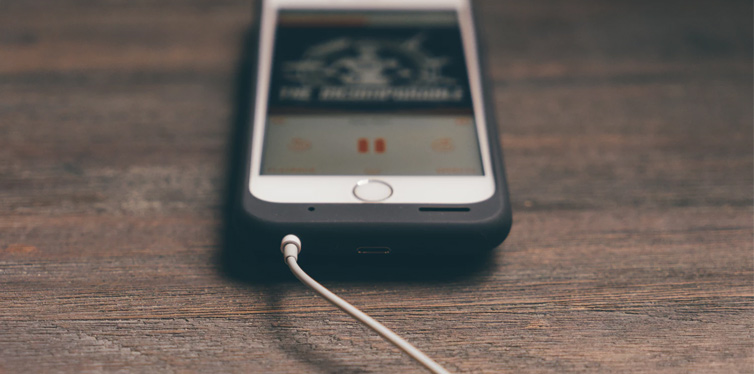 15. Always Pay Attention
It may seem pretty obvious that you're going to need to pay attention at the airport, but it's easier than you think to miss a flight because you're watching something on your phone, listening to music, or exploring. Always keep an eye and an ear on the announcements and boards, so you make sure you get on your flight in time.
The airport is never likely to fly up the ranks and be classed as the best part of a trip, but there is no reason why it has to be the worst either. A bit of preparation in advanced will save you plenty of time and money at the airport, and a few simply hacks are all that's needed to eliminate the stress of the dreaded airport experience.