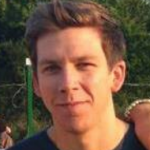 Support us! GearHungry may earn a small commission from affiliate links in this article.
Learn more
Luxury Resorts For Outdoor Enthusiasts
While outdoor adventures are fun, you don't always feel like roughing it – sometimes it's nice to combine the beauty of nature with some well-deserved indulgence in the form of a luxury resort. This list of 10 of the best luxury resorts around the world will inspire you to take to the great outdoors in style, with spa treatments, fine dining and lavish accommodation accompanying extreme sports, unforgettable sights and beautiful nature trails.
Sorrel River Ranch Resort and Spa in Moab, Utah
Situated near the incredible scenery of Utah's famous red rock mountains, Sorrel River Ranch Resort and Spa has more than 240 acres of wide open ranch nestled by the Colorado River. The towering red rock mesas make for a fantastic backdrop to the resort's 55 cabin suites, each with a riverfront patio and soaking tub. Mountain biking and guided hikes are the order of the day here in Moab, exploring the surrounding scenery. Alternatively, you can get the real ranch experience by going horseback riding along the river, finishing the day around the bonfire. This resort has rejuvenating spa services, farm-to-table dining and a luxury take on adventurous cabin living.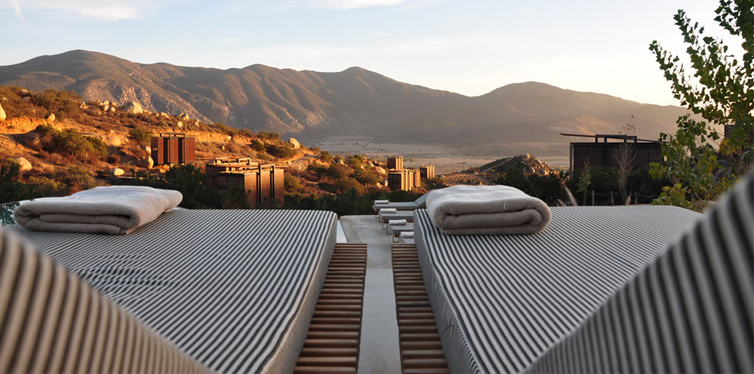 ION Luxury Adventure Hotel in Nesjavellir, Iceland
Surrounded by hot springs and sitting at the foot of a looming volcano, the ION is unlike anywhere else you'll have stayed. The resort itself boasts an on-site restaurant that makes the most of the freshest local ingredients and a bar where you can sometimes witness the elusive Northern Lights, as well as ultra-modern and minimalist rooms. Want something exhilarating to fill your days with? There's guided rafting, kayaking, horseback tours or plenty of marked trails to experience. The hotel is the ultimate escape, whether you want to enjoy the silence, head out on a trek across ancient glaciers or go scuba diving between tectonic plates. ION's location right by the Golden Circle route makes it a great base for exploring Iceland and offers up countless opportunities for extreme adventures.
Tordrillo Mountain Lodge in Anchorage, Alaska
An all-inclusive retreat designed for outdoor adventurers, Tordrillo Mountain Lodge fuses lavish accommodation with extreme sports that will excite any adrenalin junkie. In the summer, there's salmon fishing, hiking and river trips to make the most of, while the winter offers up a whole new roster including snow hiking, fat biking, heli-skiing and a host of other cold-weather sports. When you're not out in exploring Alaska's incredible scenery, there's fine dining to enjoy back at the resort as well as an on-site spa, saunas and hot tubs – the perfect way to warm up after being immersed in Alaska's chilly climate. This amazing resort is fantastic year-round and is the perfect balance of luxurious touches and rustic elements.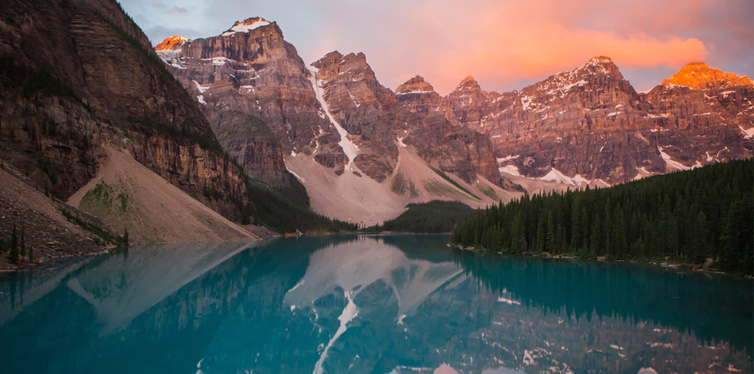 Saffire Freycinet in Tasmania, Australia
An award-winning luxury resort built on the relaxing Freycinet Peninsula – a national park in Wineglass Bay – Saffire Freyncinet won't disappoint when it comes to great views. It's entirely surrounded by native coastal bushland, you'll feel as though you're separated from the outside world completely. Outdoor enthusiasts can go on a canoe tour, head out on a mountain biking adventure or hit the waters for some sea kayaking, before heading back to the resort for a spa treatment or a meditation class. Each of the rooms at Saffire Freycinet is a luxury suite with 1000-thread count Egyptian cotton sheets and a fully stocked, complimentary mini bar that's packed with local wine and Tasmanian beer. Is there a better way to unwind after a day of extreme sports and exploring? This resort is one of Australia's most desirable treasures and will have you dreaming of returning instantly.
Blanket Bay in Queenstown, New Zealand
Overlooking Lake Wakatipu, Blanket Bay lodge is set in the middle of thousands of acres of sheep-station land. This fantastic area is bordered on two sides by national parks, has towering mountains within reach, as well as glacier-fed rivers and beech forests – in other words, it's a haven for anyone who loves outdoor pursuits like hiking, fishing or watersports. Blanket Bay has a Great Room at the centre of the lodge with antique wooden floors and a fireplace, as well as vast windows for taking in all those amazing mountain vistas. Lakeside rooms and suites each have their own balcony or terrace, as well as there being three dining rooms where you can sample Pacific Rim dining at its best.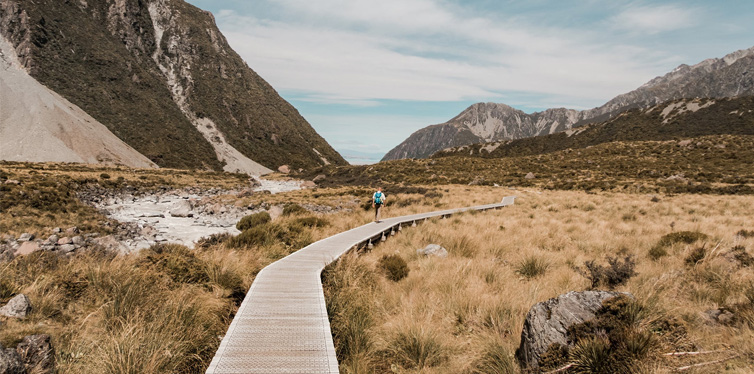 Awasi Patagonia in Patagonia, Chile
Boasting 14 villas and a main lodge, this property overlooks the Torres del Paine National Park and is surrounded by the solitude of mountains, forests and lakes. Each of the villas is assigned with a private guide and four-wheel drive, so you can explore anywhere you want, whenever you want – the ultimate in luxury. While they'd be excused for providing the bare minimum given the unbeatable wilderness views, the lodge hasn't skimped on design – every element is perfectly executed for an unforgettable stay. Patagonia is a truly unique and remarkable destination, where you'll feel completely remote and part of nature. Here, you'll have chance to take off on off-the-beaten path trails and see wildlife before heading back to soak in your hot tub and drink by the fire.
Fogo Island Inn in Newfoundland, Canada
Remote but still accessible, Fogo Island Inn is often referred to as the 'hotel at the end of the Earth'. In reality, it's situated on the rocky coast of Joe Batt's Arm off north-eastern Newfoundland, but the amazing landscape will have you instantly realising you've set foot somewhere special. The all-inclusive resort has just 29 rooms – each one has handmade furniture, a wood stove or fireplace, an oversized soaking tub and excellent ocean views. There's also three rooftop hot tubs where you can take in the views in style. The area itself is obviously packed with potential activities too, from whale watching and a network of hiking trails to cycling, kayaking and rowing. And that's just the summer – in winter, you can also partake in snowshoeing, Nordic skiing and boat building.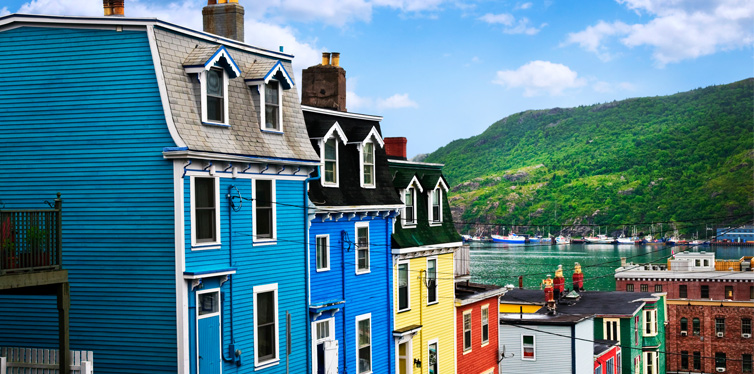 The Springs Resort and Spa at Arenal in La Fortuna, Costa Rica
The Springs Resort and Spa is a 1665-acre luxury boutique hotel with views of the Arenal Volcano, a 14,000-square-foot spa and a wildlife rescue preserve – and that's not saying anything for the location. This astonishing resort has 74 luxury rooms, suites and villas with marble bathrooms, hardwood floors and sitting areas, as well as an award-winning restaurant that offers panoramic views with your meal. There are plenty of on-site adventures to be had here that make the most of Costa Rica's amazing wildlife and scenery, from water tubing and kayaking, as well as off-site activities including rappelling down waterfall canyons and crossing hanging bridges over the rainforest preserve.You can even embark on a starlit nature hike through the grounds.
Emerson Resort and Spa in the Catskills Mountains, New York
Set in the valley of the Catskills, just above Esopus Creek, Emerson Resort and Spa sits at the base of several mountains. This is a resort that's designed for people who take relaxation as seriously as their outdoor pursuits – it has the perfect balance of luxury and surrounding activities. The neighbouring hills make hiking and biking a truly enjoyable experience, while the full-service spa is a complete indulgence. Oversized windows in the rooms bring the outside in, but to really make the most of this resort you'll want to take them up on their great programme of activities. Tubing, hiking and ziplining are all within reach of the resort, as well as on-site activities if you don't feel like heading out every day of your trip. This is a great year-round option where outdoor activities are endless – go skiing at the Belleayre and Hunter mountains, or snowshoeing on the property, plus plenty more.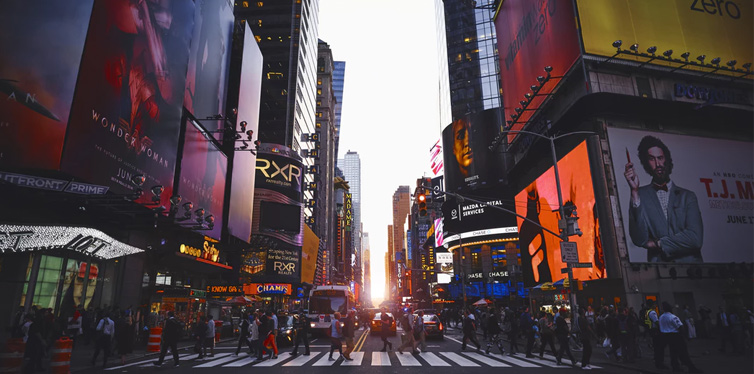 Belmond Las Casitas in Yanque, Peru
This brilliantly located hotel will have you right up close to nature and adventure. Belmond Las Casitas is a five-star resort nestled in Colca Valley on the edge of the Colca Canyon, one of the deepest canyons found anywhere in the world. It covers 24 hectares of land and there are just 20 casitas which have views of the gardens or the valley itself, as well as your very own heated plunge pool. This idyllic Peruvian haven has more than just spectacular scenery to enjoy though – there's also a great spa and a full activities and excursions programme to take advantage of. Take off on a two-hour guided cycling tour along the Caynon, go horse-riding and embark on treks for all fitness levels and abilities. Want something more relaxed? There are bird-watching excursions such as the opportunity to view the huge Andean Condors, hummingbirds and vibrant parakeets. This luxury resort will really make you feel like you've stepped into a different world – one filled with adventure, outdoor activities and plenty of indulgence.