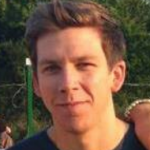 Best Places For Solo Travelers
One of the most liberating and exciting feelings, especially for those of you with an adventurous spirit, has to be exploring the globe and uncovering new and interesting places, people, culture, and cuisine. Don't for one second let the fact that you don't have a travel companion put you off from expressing that yearning to travel and your wanderlust. With little more than a backpacking backpack and a pair of hiking shoes, you can be well on your way to having a genuinely wonderful solo experience, and you never know who and what you might meet along the way. The only problem you might have is in deciding just where to start your next big adventure! Don't worry on that score as we are here to help you uncover some of the best places to travel to alone in our awesome guide. From Australia to Asia, Europe to the USA we are looking at the top destinations that are absolutely ideal for a solo trip.
There's really no need to be at all nervous about traveling solo these days. The world is set up to welcome the intrepid, independent traveler so with some pre-planning and preparation and plenty of essentials like a power bank and a portable water filter, you can answer your own call of the wild and set off into the sunset, your backpack on your back, ready for your next big adventure. If you're at all concerned, you might also want to check out our top tips to keep yourself safe while traveling alone too. Ordinary common sense should always prevail, but there are still some useful precautions you should take.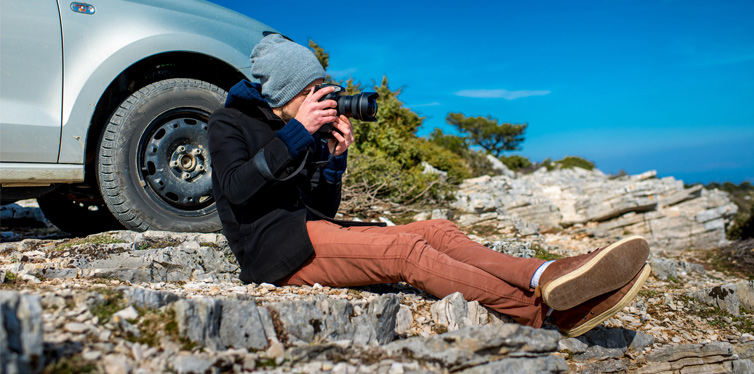 Just in case you don't have the time to do the research yourself fully or you are just looking for that extra bit of inspiration to help plan out that full global itinerary, we're looking at 10 awesome places to visit when traveling alone. We're leaving no corner of the globe unturned, so dig out your passport, grab those hiking shoes and get ready for your virtual trip of a lifetime! Even better still, if you do have the budget, get booking those flights and start pulling together all those travel essentials. Solo travel shouldn't be frightening. It offers an excellent opportunity for self-reflection, to really discover yourself and of course, you are entirely in charge of where you go, when you go and ultimately how long you stay for two. Now that is what we call an exciting proposition! So let's get to it and help you channel your inner explorer, mapping out your solo global adventure.
1. Melbourne, Australia
OK, so let's get our awfully big adventure started down under, in Australia mate! We're recommending you add Melbourne, not Sydney, to your itinerary. Although if you are going to Australia, you'll definitely be visiting Sydney for sure. Melbourne is very much a cultural city and totally geared up to welcome solo travelers. In fact, it has quite a reputation for it with many international students choosing the land of Oz as part of their gap year backpacking travels. It's a friendly and scenic city with plenty to occupy and entertain the independent traveler although you are likely to meet, make and retain friends for life at this global pit stop. It's a great central base for exploring more of Australia with landmarks like Philip Island and the Great Ocean Road accessible. Just don't forget your phone as the scenery is next level amazing and be sure to pack a spare power bank as you are not going to want to miss recording a single sight or sound.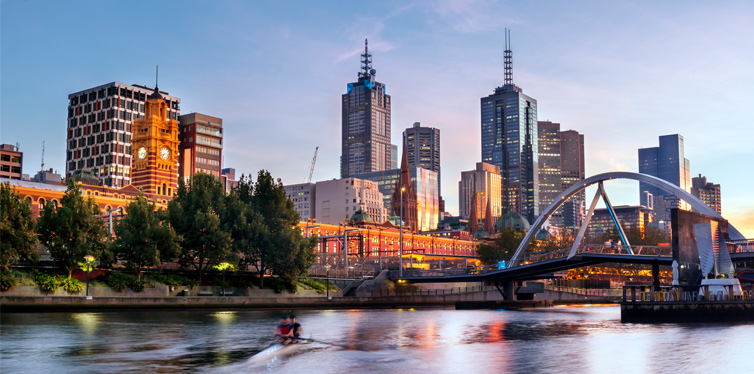 2. London, England
This indeed has to be one of the most impressive cities to travel to whatever your status but if you are a solo traveler it really couldn't be easier to get around with a fabulous transport system that connects the entire city.  Whether you are using the underground, the bus, the cycle system or even traveling on the Thames riverboat system, you can get anywhere in London easily and pretty much all day and night too. Of course, there is culture in spades with so many historical sights to visit. From Buckingham Palace, the House of Parliament, Trafalgar Square to Downing Street. You won't want to miss any of them so don't forget to pack a travel camera or your phone so that you capture all the memories. There are vibrant music and theatrical scene, plenty of parks and museums and cuisine from all around the globe. London is a real melting pot of cultures, and a must visit destination. It's fast-paced and vibrant if a little frenetic and these days it operates on pretty much a 24-hour basis. Budget-friendly, however, it is not so as well as packing that backpack, do make sure that you have a credit card with a reasonable limit on it so that you can really enjoy all that this intoxicating city has to offer.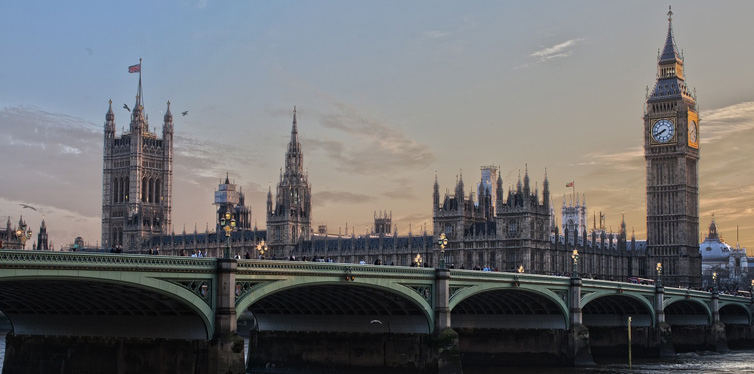 3. Singapore, Singapore
So clean, safe and friendly, Singapore is a once in a lifetime experience which combines mouth-watering cuisine with world-class shopping and the most outstanding nature reserves. You will definitely want to ensure that you have packed a good pair of walking shoes as you will have an opportunity to literally explore hundreds of beautiful and pristine parks and outdoor spaces. Singapore is heaven sent and definitely deserves a spot on out global itinerary today. The people are incredibly welcoming, and we can pretty much guarantee you will be safe as a solo traveler. It's a particular favorite destination for female solo travelers because of that reason. Although we suspect that the world-class shopping might also have something to do with that one!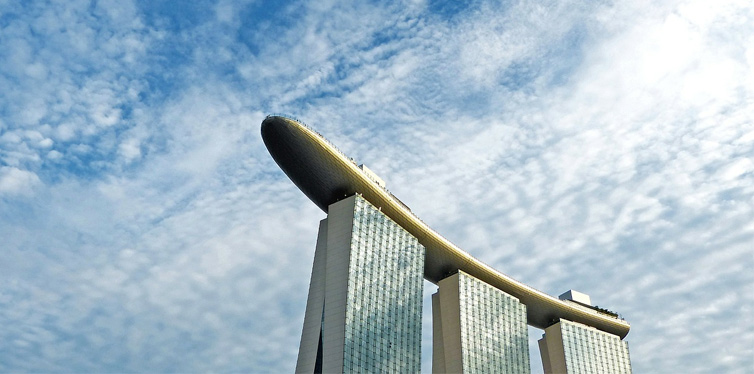 4. Amsterdam, Holland
Such a superbly vibrant and immersive city so full of life. It also happens to be incredibly friendly and safe too for the solo traveler. Pop your hiking shoes on and head out for the day, exploring the canals and the side streets and steeping yourself in all the culture that this city has to offer including globally renowned museums like the Van Gogh Museum and also Anne Frank's House. It's not all about the free loving vibe of the red light district although that is well worth viewing, even if only from a distance!! Sure it might you're your eyes water a bit but imagine the tales that you can tell your family and friends back home about the unique "window displays!" There's plenty of stunning architecture, an excellent transportation system (especially if you love to cycle) and of course those wooden clogs and gorgeous Tulips! Amsterdam really does have it all so get that backpack ready and say Hi to Holland.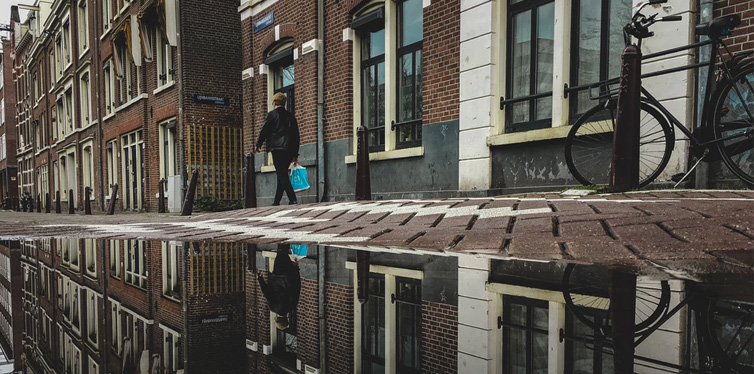 5. Santiago, Chile
Rated by many travelers as one of the very top places in the world to visit solo, the people of Santiago, Chile, have a reputation for being so friendly and accommodating towards foreign travelers that you might even find yourself being invited into one of their homes to share a traditional meal and a drink with a local family. Santiago itself is home to plenty of cafes as well as dance clubs so you can be assured of a fun-filled, high octane adventure. On this trip, you might want to trade in your hiking shoes for your dancing shoes and get prepared to join in with the local and lively entertainment scene. One thing for sure is that you are bound to receive a friendly and very warm welcome and find it difficult to leave.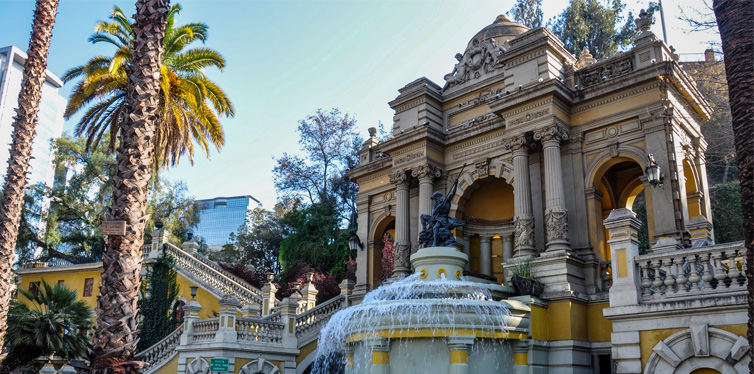 6. Vancouver, Canada
Voted as being one of the safest places to visit in Canada, especially if you are traveling alone, this west coast seaport is vibrant, friendly and colorful. It makes a great pitstop on your global travels, and you are bound to meet plenty of new and interesting fellow travelers. There are some stand out sights that we recommend you visit on a trip to Vancouver, including Stanley Park, Science World, and Dr. Sun Yat-Sen's classical Chinese garden. Of course, communicating will also be a no-brainer, so there's no need to worry about Google Translate on this trip!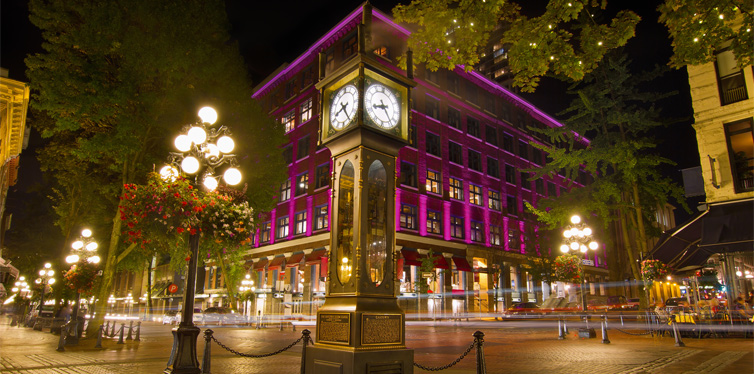 7. Reykjavik, Iceland
Grab that portable water filter and get ready to set out for a day of adventure exploring the fjords and lagoons of this fabulous terrain. It's super safe to travel so ideal for male and female sole travelers and pretty much everyone speaks perfect English so communicating as well as navigating your way around is no bother. Hopefully, you will be lucky enough to see the spectacular Northern Lights. A breathtaking experience that will top off most bucket lists. If you don't see it on this trip, you can always just plan in another as we guarantee that you will want to return.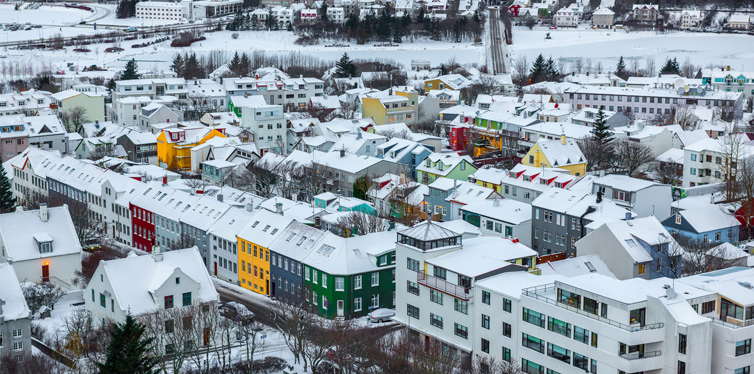 8. Kyoto, Japan
The whole of Japan is just a backpacking dream with such a diverse landscape and a vibrant and immersive cultural scene. Tokyo is a real assault on the sense and definitely worth a visit too, but we recommend you also check out the imperial capital of Japan, Kyoto, which offers a completely different experience for the solo traveler. With its exquisite architecture and ancient temples, the traditional tea houses made famous by the Geisha's and so many outstanding, beautiful gardens, it's a beautiful place to visit. Check out the famous UNESCO World Heritage sites that include Shimogamo 's and Kamigamo's Shrines and join the rest of the backpackers making the most of this Eastern outpost. Make sure you don't get Lost in Translation and download an app that will help you to communicate better.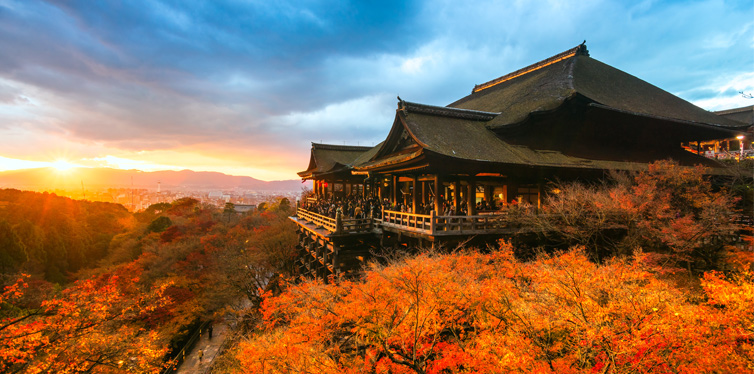 9. San Francisco, USA
So this is a tricky one as the USA in itself deserves to have its own guide with arguably more than 10 fabulous places you can safely visit on a solo trip. The geography is diverse and immense, so there is quite literally something for everyone, but we're cherry picking San Francisco today for our Top 10 Guide on account of its friendliness, fun vibe, and entirely inclusive atmosphere. It also happens to be a great starting point to travel down the West Coast, and you could end up backpacking all the way down experiencing wonderful hospitality and fun times en-route.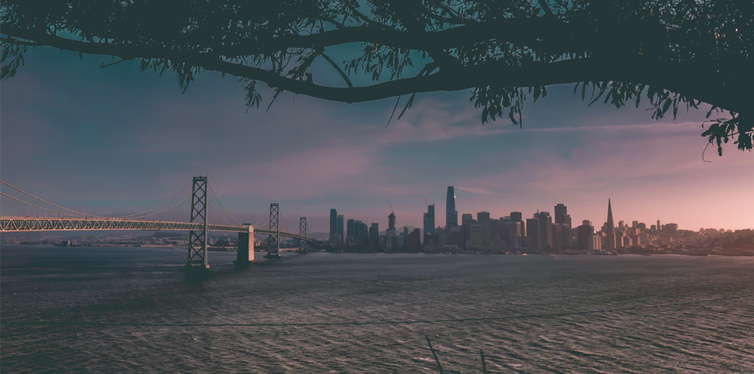 10. Dublin, Ireland
For a warm and friendly welcome that surpasses all others and for the craic (that's fun times in case you didn't already know) to match, then the Emerald Isle of Ireland is unparalleled. Sure, you might want to invest first in some, and you will definitely want a backpack that's watertight but you can be assured of an amazing welcome as a solo traveler, and no doubt end up making friends for life over the traditional pint of Guinness. If you have the chance to check out the music scene, you won't be disappointed and whether you've danced before or not, once the fiddle starts up on a traditional Celtic music session and the Irish whiskey has been flowing, you will be up on your feet doing a little jig of your own!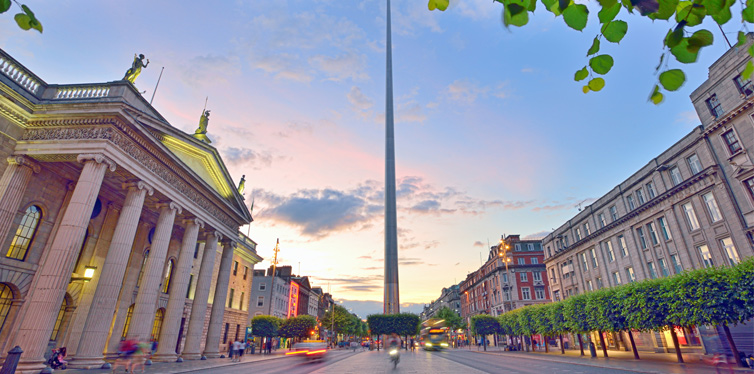 Before you set off on any solo adventure, make sure that you are fully prepared and have done your research. It's also a great idea to provide your family and friends with a copy of your itinerary, especially if you intend being away for an extended period of time and are visiting multiple locations. Don't even contemplate setting off on a backpacking adventure without a backup power bank as you never know where you might end up or what the facilities might be like.
Never before has it been so easy to travel and solo traveling can be more rewarding than you might ever have imagined. Whether you want to see far-flung desert islands, hook up with new friends in a vibrant and frenetic capital city or explore the mountains, volcanoes, and lagoons of the natural world, don't be put off by doing this independently.  You will soon encounter new friends in the form of fellow travelers as you set out on your big adventure and quickly realize just how accessible the world today truly is. So whether you start at the top or the bottom of the world, go coast to coast or stay within one region, you can be sure of the trip of a lifetime.